If your 4 Year Old Poops In Pants And Doesn't Care or your 3 year old poops in pants and doesn't care then you will be in for an uphill struggle.
Learning how to potty train a stubborn 4 year old boy or a stubborn toddler can seem a little bit cruel, but when push comes to shove it has to get done.
Some children need a more rigid system in place and this means putting your foot down and being a bit sterner with the potty training experience.
Unfortunately, there isn't a fast rule for determining the cause of this frustrating behavior.
It's more disconcerting if you had successfully potty trained your toddler, and then suddenly they start to have accidents.
It might happen for several reasons, including lack of patience and kids choosing to ignore.
The important thing is to understand the cause and find a solution. So, let's find out why your 4 year old poops in pants and doesn't care and how to rectify the behavior.
4 Year Old Poops In Pants And Doesn't Care – 5 Smart Toilet Hacks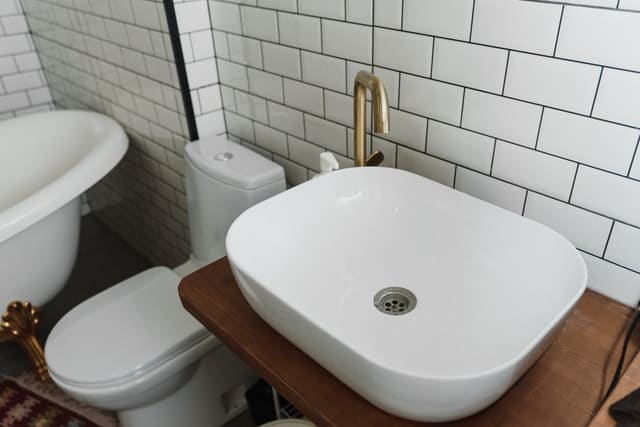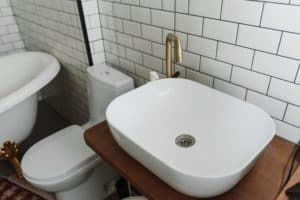 Remember this will work for a 3 year old who poops in pants and doesn't care too!
1. Remove all the diapers from the house
Get a box or container and ask him to help put them inside.
Explain that they are no longer needed in this house or you can ask him to write a babies name on the box and mention he is sending it as a gift to someone else.
2. Pick his own underwear
Get him to pick out an underwear himself.
That's important as you want him to show some independence with something important.
3. Get ready for a full scale war!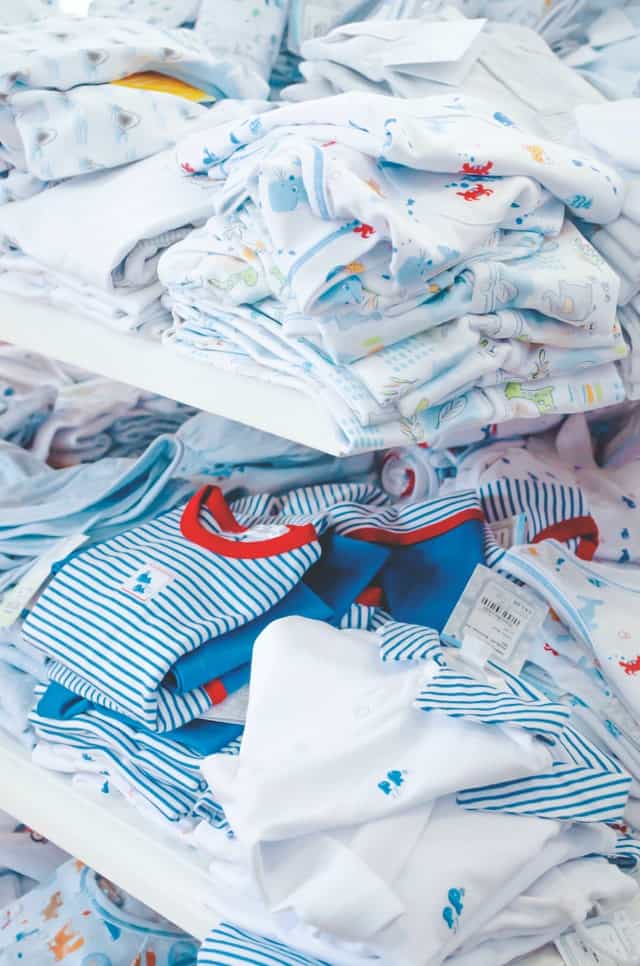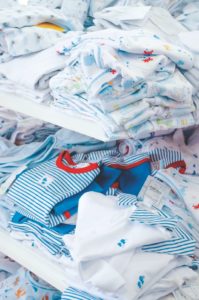 It's going to be a very tough time for you both as he transitions from wearing nappies to not.
Have lots of spare clothes ready and try to keep a smile on a your face as much as possible.
4. Cancel off 3 days of activities
You will need to allow for at least 72 hours of solidarity potty time.
This can be with him bottomless, running around the house half-naked, or with pull up diapers on.
Either way you need to prepare your schedule for the new routine.
5. Don't freak out and expect regressions.
Boys show less interest in potty training the girls and tend to have more accident so strap in for the long haul!
You have t be a bit more patience and sometimes that can mean accepting that they may regress and go backwards before totally committing to using the potty fulltime.
If you need help with potty training a 4 year old boy then this is important.
Don't rush the process and make sure you follow the steps and guidance above.
Some toddlers just take a little more time than others to learn and that's ok.
Encourage good potty strategy and good potty hygiene and in no time at all, you'll have a fully potty trained toddler!
Child Pooping In Pants For Attention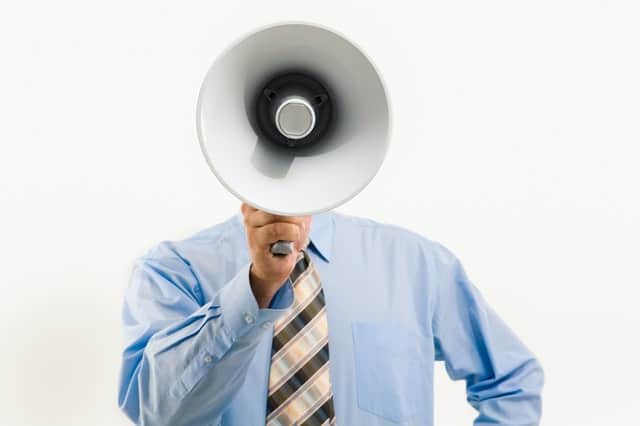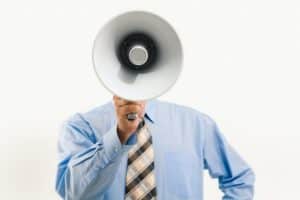 If your child is popping in their pants for attention then there are a few practical methods you can use to rewire their calls for attention.
1. Take a break
Breaks are a part of the process and if your toddler is showing potty training pop anxiety then you need to ease off the gas a little.
Don't force them to stay on the potty to assist with time constraints, just whip a diaper and keep it moving.
Potty training is a marathon, not a sprint.
2. Pooping is much harder then peeing
More muscles need to contract and release to let out poo and that's when it is ready to come out.
Sometimes it's just not ready and there is no amount of pushing that can make it.
Try not to scare your little one away from the potty by leaning on them too much to poo because they can pee.
3. Use the toilet flush as a reward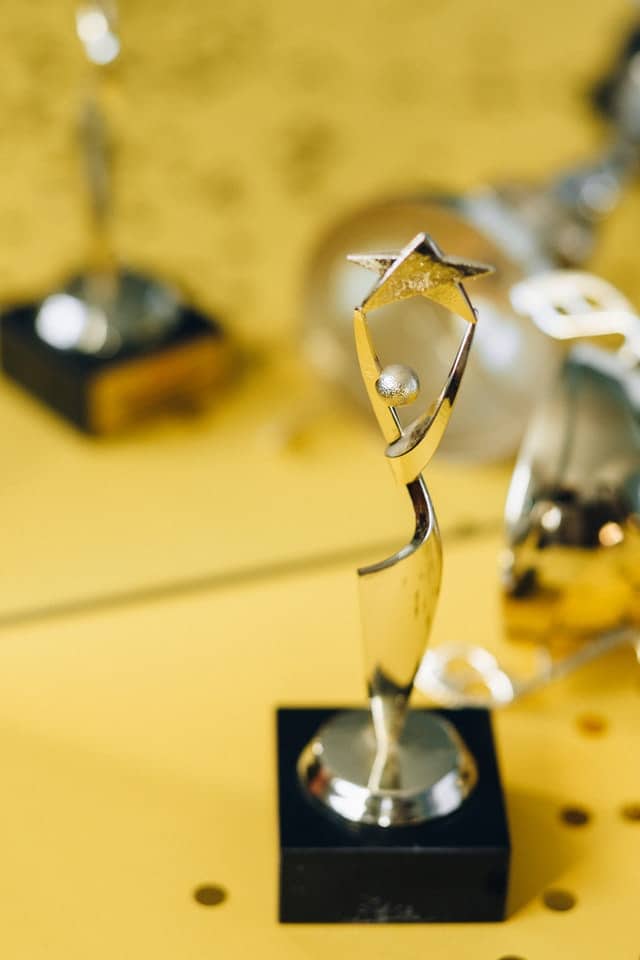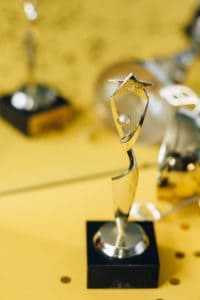 Some children love the sound of the toilet flush and want to press the button or handle themselves.
It's a sense of achievement and shows they are a big boy or big girl now.
If that's the case then use it to your advantage.
Conversely, if your toddler gets scared by the sound of gushing water, just wait until they are washed up and out of the room before you tidy up.
Promote successful toilet time to friends and family.
Children learn well from a re-enforced celebration and potty time is no difference.
Once they have a successful gone potty, pee or poo, shout it from the rooftops!
Go a little overboard and tell family so they can call in or swing by to provide their support.
This really works well for toddlers of all ages and should limit your Child Pooping In Pants For Attention issues.
Related Post: What To Do About White Chunks In Baby Poop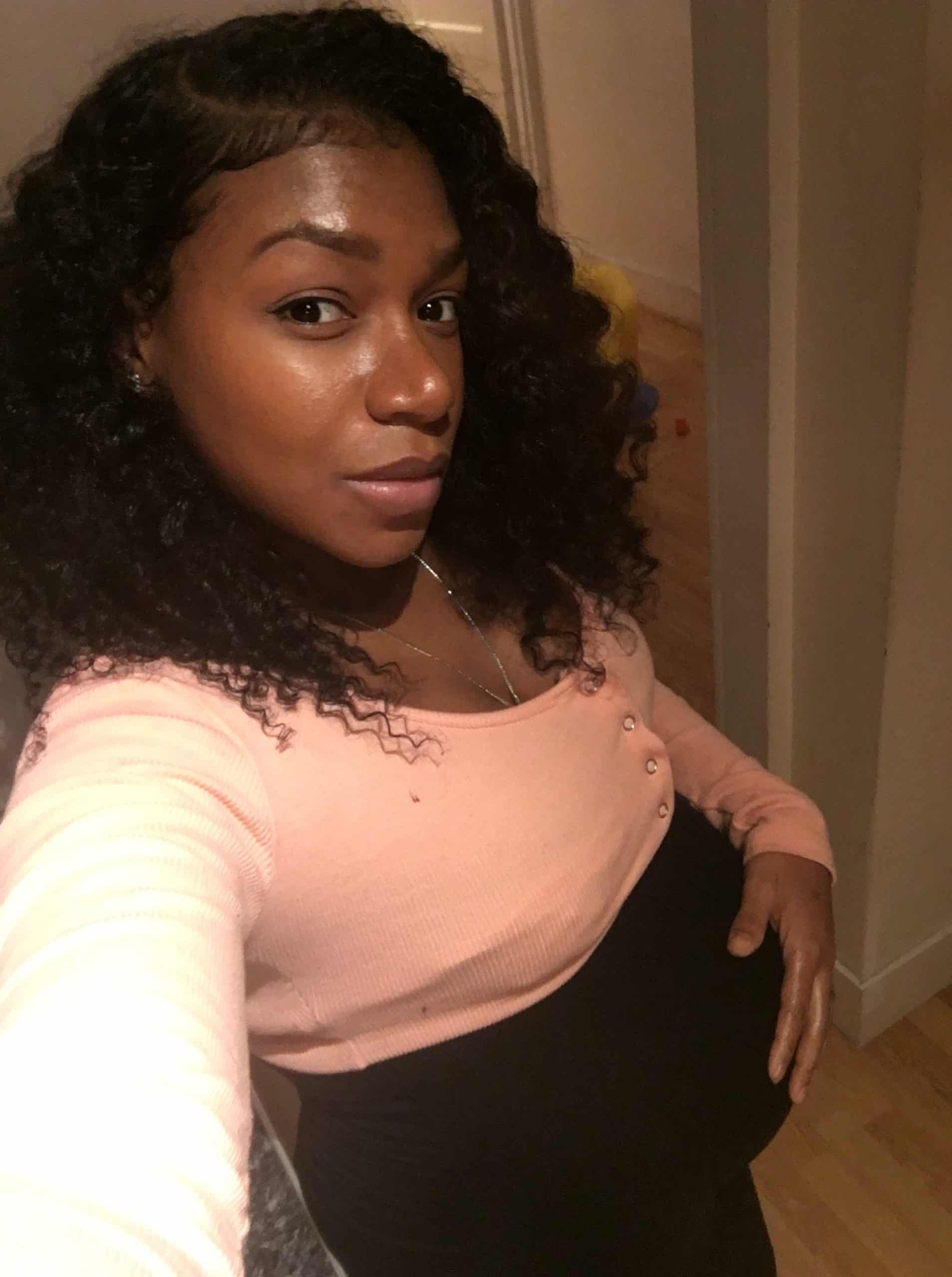 Iesha is a loving mother of 2 beautiful children. She's an active parent who enjoys indoor and outdoor adventures with her family. Her mission is to share practical and realistic parenting advice to help the parenting community becoming stronger.