-- Discover a safe space for women to meet, listen and share valuable advice!
The Mothers Community is a safe online community sharing advice on fertility, pregnancy and motherhood through to menopause. Join Community Here --
Is your baby crying while drinking bottle milk, and you have no idea what to do?
We get it; it can be frustrating to watch your baby reject food.
Feeding time is one of the best ways to bond with your baby.
Those few minutes where you sit peacefully with your baby as they eat are something many parents look forward to.
However, sometimes your baby may have other ideas and keeps crying every time you bottle feed them.
It can be difficult to identify the cause. Important hints are provided by the timing and type of conduct your baby displays.
If you are curious about why baby crying while drinking bottle, here's why it may be happening and what you can do about it.
Why is my baby crying while drinking bottle?
Feeding your baby should be pretty simple unless they keep crying.
One of the main reasons this could be happening is that your baby is suffering from acid reflux.
Apart from just crying during feedings, other signs include spitting out the milk or formula and refusing to eat.
Your baby may also have an intolerance to the type of formula you're using.
Crying during feeding time may also mean that your baby is sick, exhausted, or is simply not hungry at the moment.
In addition, your baby can easily become frustrated if it takes too long to suck the milk or formula through the bottle's nipple.
It may also happen that your baby is used to breastfeeding and may need some time to get used to being bottle-fed.
How to make feeding time easier for baby and me
As a parent, crying is the last thing that you want your baby to do.
So if you want to make that stop when they are drinking from a bottle, this is what you can do:
Be observant. Your baby can't tell you when they're not feeling well, so it's up to you to keep track of any changes in their behavior. This way, you can look at the signs and tell what's causing them to cry while drinking bottle.
Get the doctor involved as early as possible. They'll be able to examine your child and quickly come up with a diagnosis. They will also give you medication to help with any ailment and recommend a better formula for your baby if needed.
Create a feeding routine and follow that so that you don't risk the chance of trying to feed your baby when they are full. It will also help you know when your baby is alert, as this is the best time to feed them. Never try to force your baby to drink if they don't want to. Instead, just wait for some time and try again.
If the problem is with the nipple of the bottle, just replace it with another one that makes feeding time easier. You should also check that the bottle is not too tightly screwed closed, as this will make it more difficult for your baby to suck any milk from it.
As the transition from breastfeeding to bottle-feeding may be a challenge for your baby, it would help if they were fed by someone else at first. This way, they can get used to the new normal away from the person who usually breastfed them.
When was the last time that you got through a bottle-feeding session with your baby without them crying?
If you can't even remember, then feeding time must be very frustrating for you.
When you start wondering why is my baby crying while drinking the bottle, it may be time to take a new approach.
Once you know what's causing it, you can apply several solutions to bring peace to your baby's feeding sessions.
Related Post: Why Do I Get So Mad At My Baby! Anger Management Tips For Parents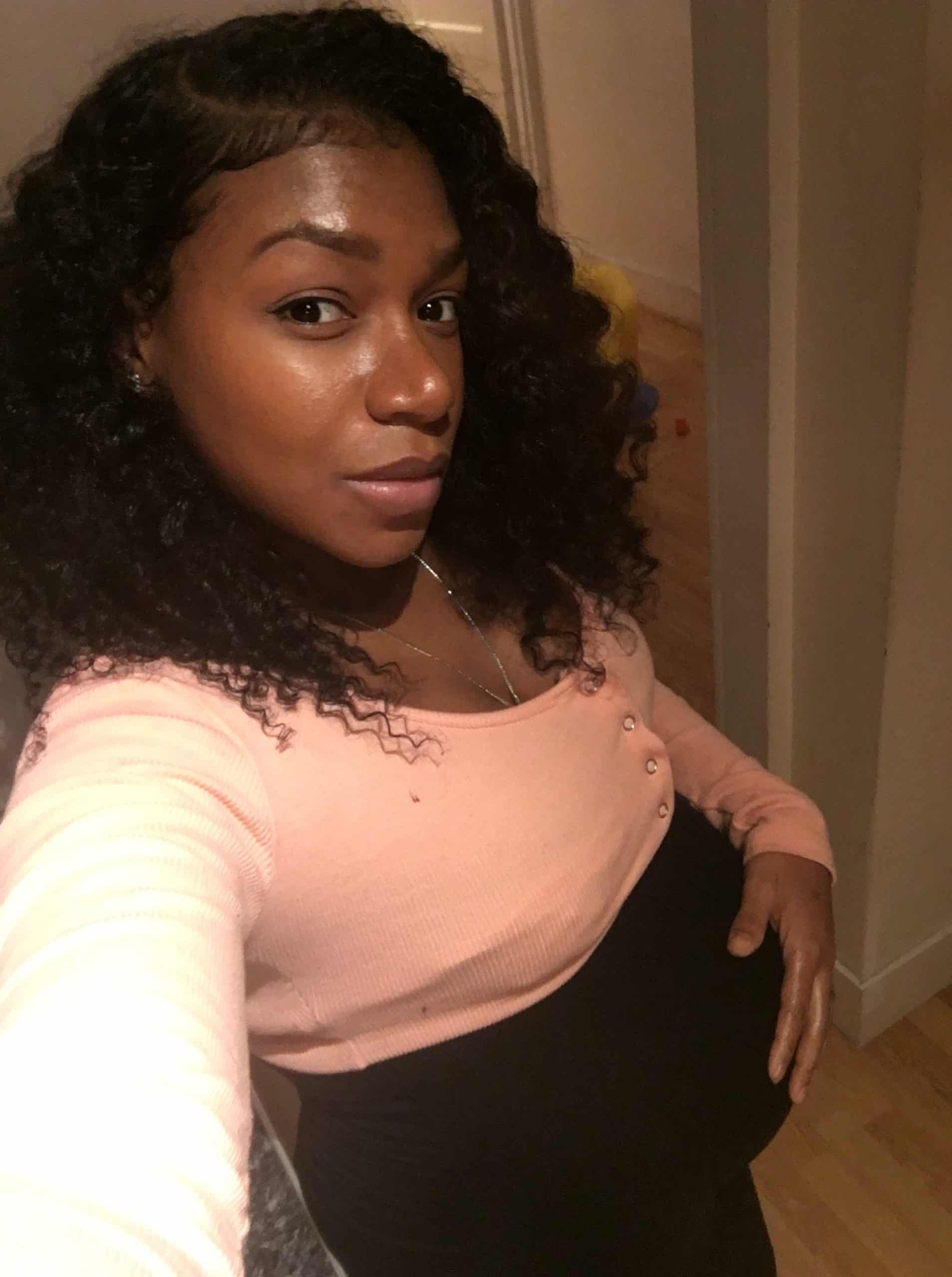 Iesha is a loving mother of 2 beautiful children. She's an active parent who enjoys indoor and outdoor adventures with her family. Her mission is to share practical and realistic parenting advice to help the parenting community becoming stronger.
A safe space for women to meet and find support!
The Mothers Community is a place to connect with women who are at a similar stages in life–from fertility, pregnancy and motherhood through to menopause.
Join a community who are there to listen, share information and offer valuable advice. Join Community
Take matters into your own hands! Expert advice for Fertility, Pregnancy and Motherhood! Discover More Here