In this article, we'll review the Britax Pioneer Vs. Frontier and see which one comes out on top!
Model & Make
Best Seller
Britax Pioneer Combination Harness-2-Booster Car Seat, Domino
Best Budget
Britax Frontier ClickTight Harness-2-Booster Car Seat - 2 Layer Impact Protection - 25 to 120 Pounds, Vibe
Preview
Best Seller
Model & Make
Britax Pioneer Combination Harness-2-Booster Car Seat, Domino
Preview
Best Budget
Model & Make
Britax Frontier ClickTight Harness-2-Booster Car Seat - 2 Layer Impact Protection - 25 to 120 Pounds, Vibe
Preview
Are you a new parent wanting to take your kid out on a ride around the city?
Unable to figure out the car seat that will best suit your child?
We agree it can be challenging to find the best car seat out of the numerous brands and models available.
Related: Britax Marathon vs Boulevard
Overview
Britax is a brand that has excelled in providing products considering child safety for the past 70 years.
Its constant innovations and evolving technology have been designing products best for child safety and comfort.
In this review, we will compare the two models of the same brand Britax Pioneer and Britax Frontier, and try to help you determine which one you should choose for your child.
Britax Pioneer Combination Harness-2-Booster Car Seat, Domino
Toddler to Big Kid: Easily transition from harness to belt positioning booster as your child grows
Easy Installation: Use LATCH connectors or the vehicle seat belt to secure the car seat
No rethreading, ever: Quick adjust 9 position harness for a comfortable, secure fit
Britax Pioneer is one car seat that infants can use right up to the age where they will no longer need a car seat.
The super-convenient car seats weigh 21 pounds and can hold nearly 110 pounds.
The seat is adjustable to 9 positions of the harness that gives your child optimum safety and protection.
The car seat also has multiple layers of protection, for instance, a V-shaped tether that prevents the child from moving forward in case of impact or sudden brakes.
There are primarily two layers of protection in the car seat, which includes a steel framework and an impact absorption base that will keep the kid securely paced in one position in case of a crash or colossal impact.
Britax Pioneer car seat can be used right from the infant stage to the independent sitting stage as per the specifications.
Most parents find it challenging to install the seat, but in this case, the LATCH system keeps the child in place.
This seat supports all age groups because of the availability of a harness to the belt, depending on the age and growth of the child.
The seat can be adjusted to 9 positions harness that boosts child growth and keeps them secured.
The foam lining in the headrest works as an energy-absorbing shell that keeps your toddler protected from all directions.
Since both the models belong to the same brand Britax, it is expected that both will have similar features.
Similar to Pioneer, the Britax Frontier also has a steel framework and dual-layer of side protection.
The multiple recline position allows the child to be comfortable as well as safe.
The Frontier model has ClickTight Installation System, which ideally means that you can buckle the car seat from the front, by threading the seat belt across.
The LATCH system makes it easier to open in case of an emergency.
Similar to Pioneer, the nine different harness positions ensure that your child is secured in the place.
Britax Frontier is advisable for kids above three years fit to use the car seat.
The cushions in the headrest are incredibly soft and fluffy, and super comforting.
Therefore, on a long ride, your child can sleep in peace with the head being correctly balanced.
It's always to a good idea to consider a car seat tray for kids, to keep drinks and beverages handy for the child to access and not spill over.
For extra protection, the seat offers a SafeCell Impact Protection system together with a Secure Guard clip.
The V-Shaped tether, which is also available in Pioneer, prevents your child's forward movement in case of impact.
Main Differences Between Britax Pioneer And Frontier
The seat of Britax Frontier is slightly wider than Pioneer and therefore more comfortable.

Britax Pioneer is much lighter. The Frontier is sturdy and heavy and therefore is capable of withstanding impact better.

Frontier has a ClickTight system, which makes the installation of the car seat very easy.

The padding of Pioneer is softer and breathable than Frontier, which kids usually feel comfortable in.
Conclusion & Recommendation
Most of the features and characteristics are similar between the two models; however, Britax Frontier is a notch higher in terms of safety.
In terms of installation, ease to access, and protection, Britax Frontier is a better choice.
Although Frontier is costlier than Pioneer, we believe it is worth the price, considering child safety and comfort as a priority.
Video of Britax Pioneer:
Video of Britax Frontier:
Bestseller List
Best Britax Pioneer
Best Britax Frontier
Related Post: When Do Babies Learn Their Names?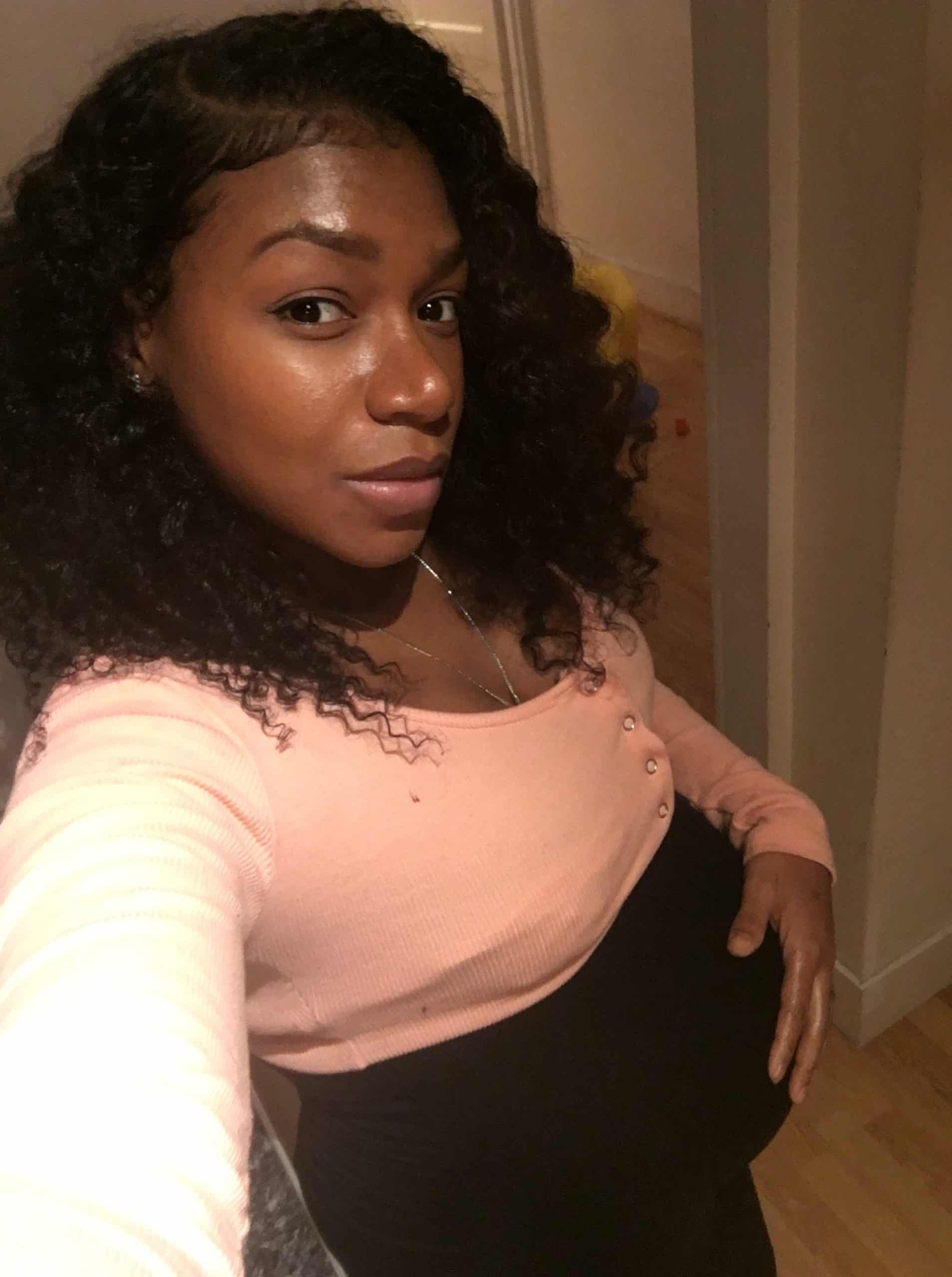 Iesha is a loving mother of 2 beautiful children. She's an active parent who enjoys indoor and outdoor adventures with her family. Her mission is to share practical and realistic parenting advice to help the parenting community becoming stronger.