Due to their ease and versatility, single cab pickup trucks are becoming increasingly popular among younger families.
However, due to safety concerns, some parents may be questioning, "can a child ride in the front seat of a single cab truck?"
To address that question, we must consider more than just whether it is reasonable and practical to put a youngster in the front seat of a single-cab truck. We must also consider the legal aspects of the situation.
Let's dive deeper to learn everything you need to know about the issue.
Can a Child Ride in the Front Seat of a Single Cab Truck?
To begin, the American Academy of Pediatrics (AAP) advises that all kids aged 13 and under be buckled up in the rear seat for personal security.
This is due to the fact that airbags can't protect youngsters in the front seat.
Even if a youngster is securely wearing a seatbelt in the front row, they are more likely to be injured by an airbag.
An airbag can burst at speeds of up to 200 miles per hour, delivering massive force to a younger kid.
This, however, does not mean that your children can immediately hop onto the front seat on the day they turn 13.
Different jurisdictions will have different height restrictions before allowing a youngster to sit next to the driver.
Some states may permit the usage of a booster seat.
Even yet, if your kid sits in the front seat before reaching the minimum height, he is at risk of suffering head injuries as a result of the airbag's blow.
In truth, airbags are normally designed to protect an adult who is at least 5 feet tall and weighs 75 kilos.
As a result, younger and smaller children should not sit in the front row.
Below are other safety tips about putting a child in a single cab truck's front seat:
1. Never Negotiate About the Safety Belt
Even if your kid complains about wearing a safety belt, you should not allow them to remove it.
As the driver of a vehicle, you are legally responsible for ensuring that all passengers wear their seat belts appropriately.
If you notice that your child's safety belt is too loose, you should place him in a booster seat until the belt fits properly.
Make sure your child does not tuck the belt under his arm or behind him, as this exposes his upper torso to more hazards.
2. Use the Child Safety Lock Feature
The car door's child safety locks are meant to prevent youngsters from opening the passenger doors from inside the car.
Use this feature to prevent injuries and incidents caused by children accidentally opening car windows and doors.
Because every vehicle is different, see your owner's handbook to learn how to enable or disable this feature.
Many cars have a lever that enables/disables the lock feature normally located on the side of the door.
Some other versions have a slot where you may insert your key.
3. Make Sure Your Child is in a Comfortable Seating Position
We all know that the front seat of a single cab truck is not the most comfortable car seat, so ask your child how he feels during the drive.
You can ask whether the safety belt is too tight or whether he needs to recline the seat.
Don't forget to teach your youngster proper car behavior.
You can accomplish this by carefully explaining to him what to do and what not to do inside a car as you walk to the driveway.
4. Don't Leave Your Child Unattended Inside a Car
The worst mistake you can make as a parent is leaving your child unsupervised in a car, even for a few minutes.
One of the main reasons for this is the risk of heatstroke.
Because a child's body temperature increases up to five times faster than an adult's, heatstroke is a real possibility.
And since a car can easily trap heat, even with the windows cracked on an overcast day, a child's body temperature might increase to dangerous levels.
Your child may be exposed to odorless carbon monoxide as well.
Even if you're simply running back into the house to get something, never put your child in the car with the motor running.
Summary
Whenever you ask yourself, "can a child ride in the front seat of a single cab truck?" remember that only children over the age of 13 are legally permitted to sit in the front row of a car.
If your child is too young to sit in the front seat of your single cab truck, it is preferable to choose another mode of transportation.
An improper safety belt and an overly strong airbag may end up hurting your child rather than protecting him.
It is your responsibility as a parent to ensure that every passenger is safe and comfortable in the vehicle.
More importantly, always follow local law concerning child car safety.
See a similar post: How To Stop Toddler Escaping From Car Seat
Frequently Asked Questions
Is it acceptable to rent a child seat or purchase a used one?
The structural integrity of a child seat, like that of many other items, can deteriorate over time owing to exposure to a variety of external factors.
While there may be no obvious damage, there is still the possibility of major harm that we are unable to identify.
So if you're unfamiliar with the history of a car seat, never use it.
It could have been in a car accident, which may have impaired its ability to safeguard your child.
While these options may appear to be economical, the risks they entail are not worth taking.
What exactly does the expiry date on a child seat say?
Each manufacturer has set a time limit for how long a child seat should be employed before being replaced with a newer one.
Understanding your baby's car seat age limit is critical for your child's safety.
Furthermore, as car seat designs improve, so do their parts.
Once the seat is no longer manufactured, locating replacement parts will be exceedingly difficult, and the seat's strength may be jeopardized at this point.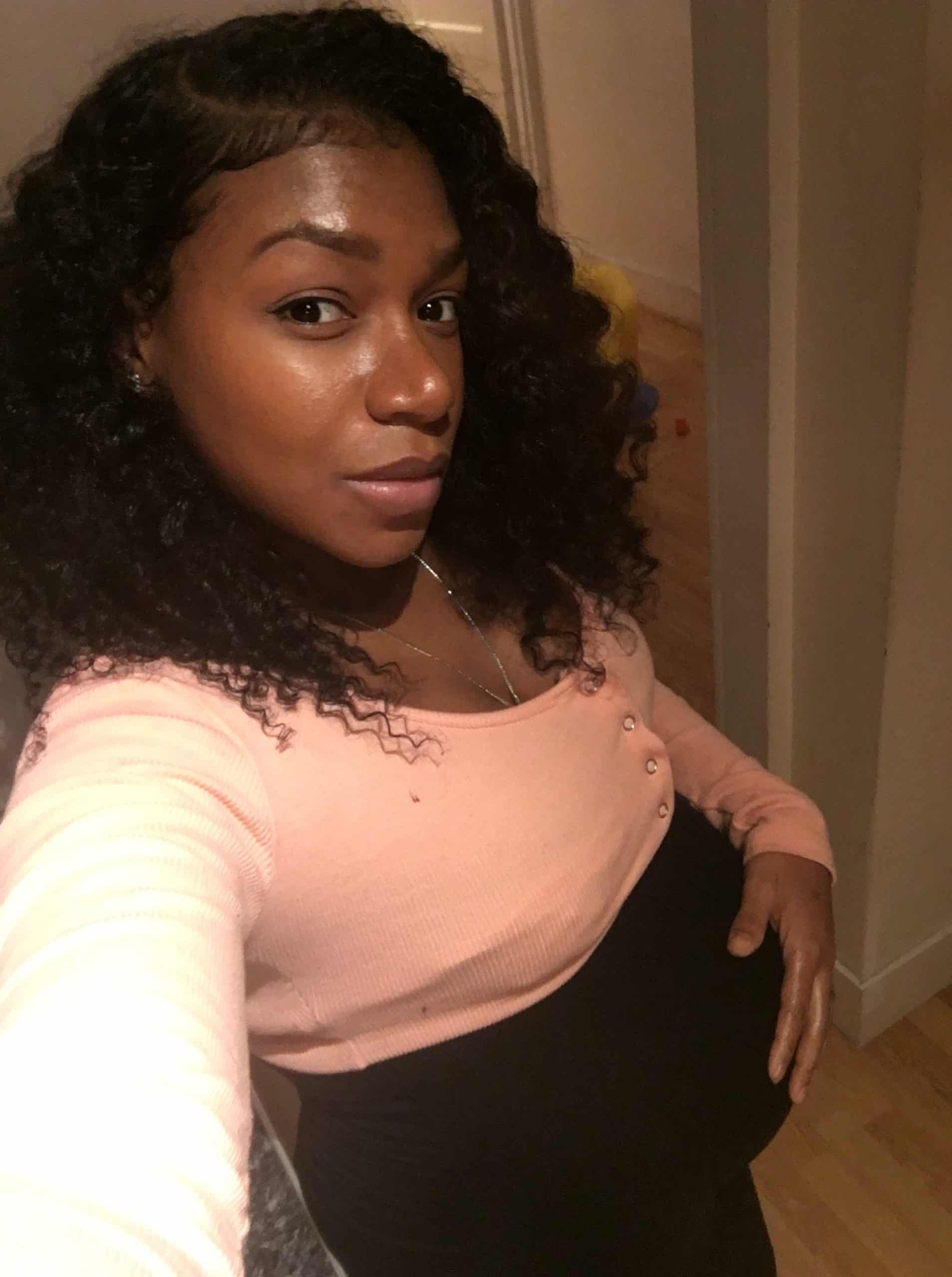 Iesha is a loving mother of 2 beautiful children. She's an active parent who enjoys indoor and outdoor adventures with her family. Her mission is to share practical and realistic parenting advice to help the parenting community becoming stronger.