-- Discover a safe space for women to meet, listen and share valuable advice!
The Mothers Community is a safe online community sharing advice on fertility, pregnancy and motherhood through to menopause. Join Community Here --
When you need to do some whipping, you might wonder, can I use baby wipes on my face?
Baby wipes are wet wipes used to cleanse the sensitive skin of infants.
They are saturated with solutions ranging from gentle cleansing ingredients to alcohol-based cleaners.
Baby wipes are made from soft tissue like material with a safe design that ensures your baby does not suffer any irritations.
So, are they safe enough for your face? Let's find out!
Editorial pick: 7 Multi-Purpose Best Baby Wipe Dispenser 2021
Can I use Baby Wipes on My Face?
The fact that baby wipes are considered safe for baby's use make them even safe for grownups.
Most natural baby wipes are gentle and mild, reducing the chances of irritation of your skin.
You can certainly rely on baby wipes to do a good job cleaning your face or removing makeup.
That means you can use baby wipes without the fear of breaking your skin into spots and rashes unless you have particularly sensitive skin.
It is important to note that some baby wipes do not have 100% water.
They usually have a combination of other chemicals. These could be harmful to sensitive skin, causing skin breaks, rashes or black spots.
The following are chemicals in wipes that could irritate your face:
Methylisothiazolinone (mit)
This chemical is present in different baby wipes and skincare products.
It is a biocide that is used as a preservative to lengthen its shelf life. This chemical may cause skin irritation when used regularly.
Alcohols
Alcohols in baby wipes include ethanol and isopropyl alcohol.
They are included in wipes as disinfectants or agents that help tighten the skin.
These alcohols can cause a break down of natural oils in your skin and cause irritation or even breakouts for people with dry skin.
Chlorine
Most of you have experience with swimming pools. This means that you also understand the drying effect caused by chlorine.
This drying effect can irritate or, in extreme cases, skin breakouts.
Sodium lauryl and laureth sulfate
These two chemicals are generally added as a surfactant, and a chemical used to break up oils to make them easy to wash away.
Over time, these chemicals may cause skin irritation and breakouts.
Triclosan
Although not so common, this chemical is present in baby wipes and many personal care items as an antibacterial agent.
Continuous exposure of the skin to such a chemical may lead to skin breakouts and irritation.
It is important to research and find which wipes are natural to be safe if you consider using baby wipes as part of your regular skincare routine.
The downside of using baby wipes
Baby wipes are great for babies, whether you are wiping their face, thighs or any body part.
And, as much as you can use them as an adult, it doesn't mean you will get a hundred per cent of the job done as they do with a baby.
Baby wipes are too gentle with a delicate formula and concoction of ingredients.
Simply put, your baby wipes will be a little inadequate when dealing with adult issues.
For instance, removing makeup will need some strong chemicals that will break down the particular ingredients present in cosmetics.
For this, you could consider investing in wet wipes meant for adults or a makeup removal.
Baby wipes are also believed to have chemical agents that release formaldehyde, a dangerous agent that causes cancer.
As such, it is advisable to avoid using baby wipes regularly for you and your baby. You can easily substitute them with a wet piece of cloth.
Also, if you are an eco user, baby wipes might not be the best choice of the item for you or your baby.
Most baby wipes are not biodegradable, meaning they will end up in a landfill and take thousands of years to disintegrate.
Still wondering, can I use baby wipes on my face? The answer is, yes, you can.
Baby wipes are usually safe for adults, although they might not be strong enough for some uses, like removing makeup.
Related Post: Can Adults Use Baby Shampoo?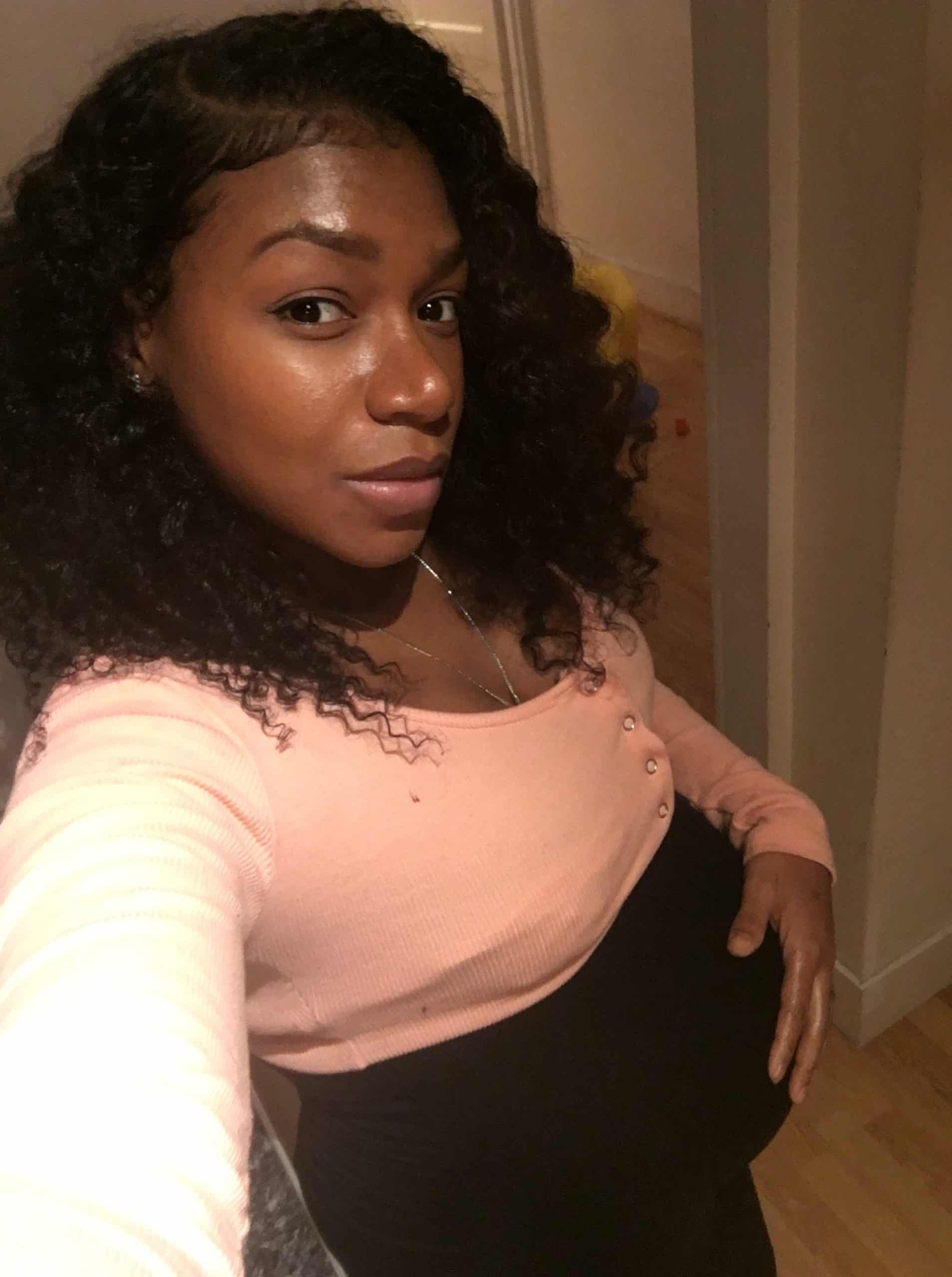 Iesha is a loving mother of 2 beautiful children. She's an active parent who enjoys indoor and outdoor adventures with her family. Her mission is to share practical and realistic parenting advice to help the parenting community becoming stronger.
A safe space for women to meet and find support!
The Mothers Community is a place to connect with women who are at a similar stages in life–from fertility, pregnancy and motherhood through to menopause.
Join a community who are there to listen, share information and offer valuable advice. Join Community
Take matters into your own hands! Expert advice for Fertility, Pregnancy and Motherhood! Discover More Here