-- Discover a safe space for women to meet, listen and share valuable advice!
The Mothers Community is a safe online community sharing advice on fertility, pregnancy and motherhood through to menopause. Join Community Here --
Having a low milk flow and are wondering how many lactation cookies should I eat a day.
Lactation cookies are like regular cookies with galactagogues, an ingredient that helps stimulate the production of breast milk in lactating mothers.
Some of the most common galactagogues are brewers, brewers yeast, oats, milk thistle, and fenugreek.
While you can eat these cookies regularly like other cookies, many mothers usually wonder if there is a limit to how many cookies you can have at any particular moment.
We have all the answers;
How Many Lactation Cookies Should I Eat a Day?
Experts recommend eating 2 to 3 lactation cookies per day.
The number of cookies you can consume per day will depend on your milk flow and body.
Some mothers can take three to four lactation cookies and have great results.
Others can take up to eight or even more in a day to notice an improvement in the milk flow.
However, some cookies will indicate on the packaging how many lactation cookies you should consume.
Before buying or eating any lactation cookies, we recommend reading the packaging details for any instructions.
It is important that you establish the specific number of cookies that give you the required results and avoid overconsumption. Excessive consumption of lactation cookies can cause overproduction of breast milk, leading to pain in your breasts from engorgement.
1. Can Lactation Cookies Make Me Fat?
If you are nursing, you should consume an additional 500 calories or more per day.
But, the number of calories you need to consume will also depend on how much milk you are producing.
The more milk you need, the more calories you need to consume.
Unfortunately, lactation cookies contain high calories, even when you consume them in small quantities. As such, you might start adding some extra pounds.
As much as you are trying to produce more milk for your baby, you should also watch out for the number of lactation cookies you consume.
Overconsumption might not only lead to the production of excess milk. It also leads to the consumption of extra calories.
These calories will soon add up and lead to added weight.
Related Post: When One Breast Produces More Milk Than The Other
2. How fast Do Lactation Cookies Work?
The average time frame for the cookies work is one to three days. However, this will depend on the individual.
Consistency is usually the key which, unfortunately, most moms find it challenging due to all the overwhelming factors around them.
If you take the cookies for two days with no effect, do not stop. Just keep going because eventually, they kick in and do the intended purpose.
It is also recommended to take a cookie an hour before pumping or breastfeeding.
3. Does Drinking Water Improve Milk Production?
Yes, drinking water plays a role in increasing breast milk supply. 90% of breast milk contains water.
Due to this, it is highly encouraged that you drink a lot of water daily.
Second, drinking enough water helps you stay hydrated, reduces headaches, and leaves you feeling generally good.
While we are all encouraged to drink at least 8 glasses of water, you should consider drinking more water as a nursing mother.
4. Other Foods That Can Help You Increase Your Milk Supply
Apart from the lactation cookies, there is a wide range of foods that can help boost your breast milk production. Some of these foods include:
The fenugreek seeds – these aromatic seeds can improve the production of milk in lactating mothers. However, One should be cautious while eating them because they are problematic to asthmatic people.

Garlic

Oatmeal

Garlic

Lean meat

Fennel seeds
How many lactation cookies should I eat a day should no longer be an issue for you. Generally, 2 to 3 is usually enough.
But, you can take more if your milk production is still low. Still, ensure you watch how many lactation cookies you consume.
These cookies contain high calories, and overconsumption could make you add extra weight.
Related Posts: Why Does My Baby Grab My Face?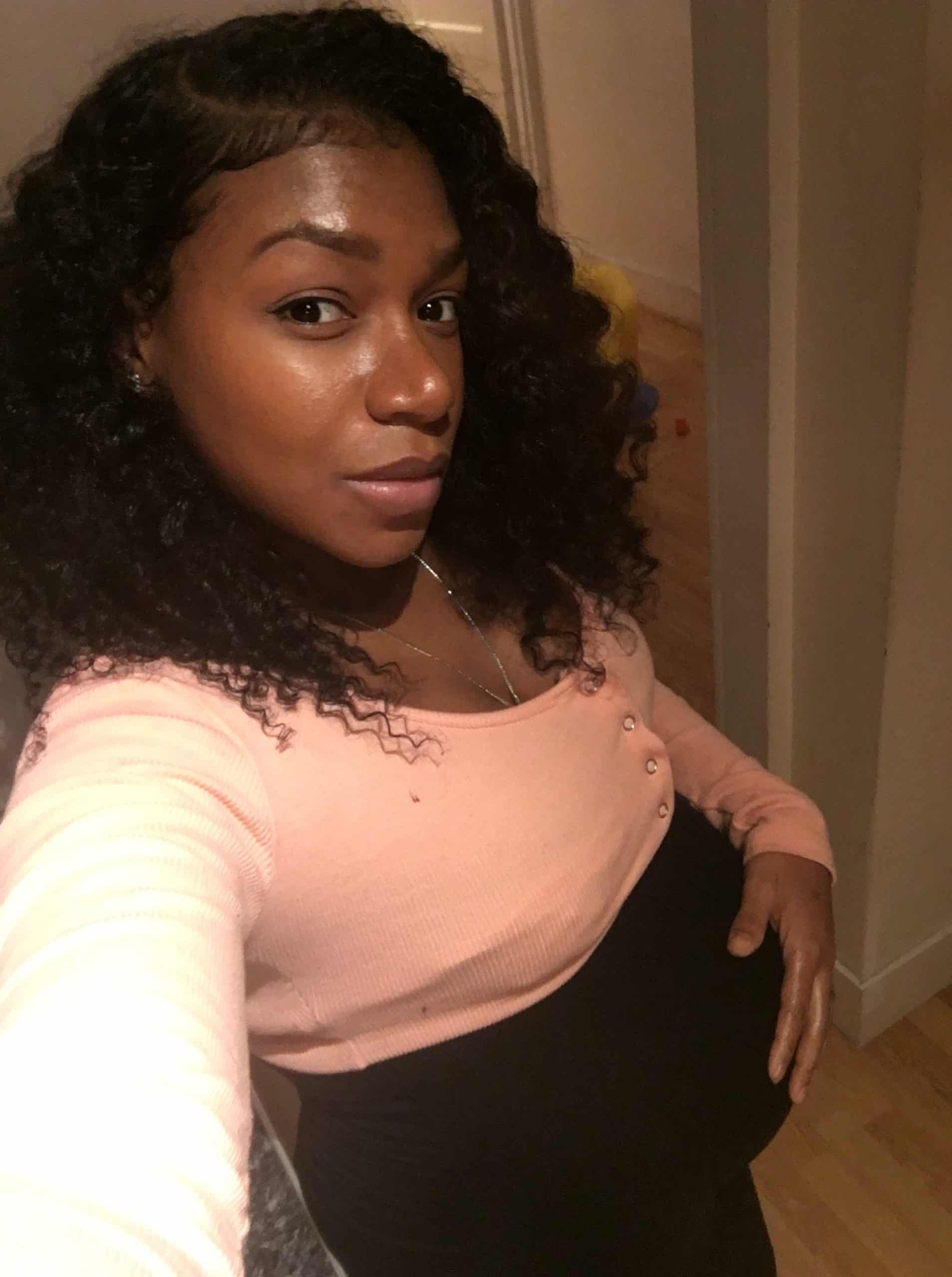 Iesha is a loving mother of 2 beautiful children. She's an active parent who enjoys indoor and outdoor adventures with her family. Her mission is to share practical and realistic parenting advice to help the parenting community becoming stronger.
A safe space for women to meet and find support!
The Mothers Community is a place to connect with women who are at a similar stages in life–from fertility, pregnancy and motherhood through to menopause.
Join a community who are there to listen, share information and offer valuable advice. Join Community
Take matters into your own hands! Expert advice for Fertility, Pregnancy and Motherhood! Discover More Here