-- Discover a safe space for women to meet, listen and share valuable advice!
The Mothers Community is a safe online community sharing advice on fertility, pregnancy and motherhood through to menopause. Join Community Here --
When you welcome a newborn into a household, there are several things you need to learn about the babies' nature and lifestyle.
Pacifiers are an essential part of a baby's everyday life, and they have often been a subject of heated discussion among parents both that favor them and those that don't.
How Many Pacifiers Do I Need for my Baby?
The question about the number of pacifiers for your baby remains unique to everyone, and it depends on various factors.
One kind of parents support pacifiers and claim how their lives were changed and made so comfortable.
The other kind of parents is that they won't allow their children to have anything so easily.
However, with pacifiers, parents have only experienced benefits for their infants by having them in life.
Pacifiers come at a rescue for mothers that have breastfed their babies for some time and now need rest.
They are a great source of relief for a fussy baby, so his exhausted parents can get some rest too.
Mothers mostly support pacifiers for babies, but how many pacifiers we need will be different for all babies depending on their age.
On average, one will always need three pacifiers for their baby, and if you are in the car traveling quite often, carrying extras should be considered.
It's best to have a replacement pacifier if the one your baby uses gets lost or dirty.
Also, it's essential to keep the same pacifier for a replacement as the one your baby uses, and he can be fussy even if he notices slight variation.
1. Are Pacifiers an Important Need?
Pacifiers are definitely crucial for newborns, especially when it comes to breastfeeding.
All babies mostly have a strong sucking reflex; the act of sucking brings a calming effect on them, which is also important apart from their nutrition.
Most parents consider it to be an essential part of the baby kit. As per medical science, pacifiers are reported even to have medical benefits for the baby, reducing the risk of SIDS.
Pacifiers help a lot with breastfeeding; they help develop a sucking reflex with babies and calms them to reduce their stress levels to protect them against hypoglycemia.
2. Choose the Right Pacifier
Whenever buying a pacifier for your baby, always watch out for a few specifications that will suit your baby's interest as well.
Before buying a particular kind, you should make sure your baby's at the right stage to use it.
Having a pacifier that is made of one piece is always recommended; choosing the design that has a tremendous orthodontic design will support your child's teeth and gum health.
Any kind of scent in pacifiers should be avoided. Natural pacifiers are recommended over rubber ones because you never know your baby may be allergic to rubber.
Also, there are more disadvantages than benefits of using a rubber pacifier. It expands with use, and you might need to replace it more often than the other kind.
Related Post: When is it Too Late to Start Breastfeeding
3. When Should Babies Stop Sucking on A Pacifier?
Studies say that babies should be weaned off their pacifiers by the first six months to a year.
By the time that they are four years of age, pacifiers should be discontinued entirely.
You don't have to do it all together, and you can start with your child using a pacifier a limited number of times in a day.
Eventually, you can limit it to a specific situation in a day, such as nap time for your babies.
Prolonged use of pacifiers can cause a great risk of ear infections for babies, so it's always better to stop it from becoming a habit with them beyond the first six months.
Summary
How many pacifiers do I need? One must have at least three pacifiers for their baby to go through the day.
They provide a lot of sense of relief to mothers who have already breastfed their babies for about the first six months.
Frequently Asked Questions (FAQs)
How Many Pacifier Holders Do I Need?
There's only a need for one or two pacifier clips, one of which your baby will hold and the other you will keep in the diaper bag for travel purposes.
However, this is one of the essential things you must consider when buying different things for your baby.
How Often Should You Replace Pacifiers?
The pacifiers should be replaced every two months, no matter what. You should not dip it in anything sweet syrup or sugar as it may cause your baby's teeth to hurt.
Do You Need to Change Pacifier Sizes?
Based on whatever your baby's age is, you should pick from the two main sizes of pacifiers.
After your baby crosses six years of age, you should replace the pacifier immediately, or your baby might choke on the pacifier that's meant for 0-6-month-olds.
Related Post: How To Brush Toddler Teeth?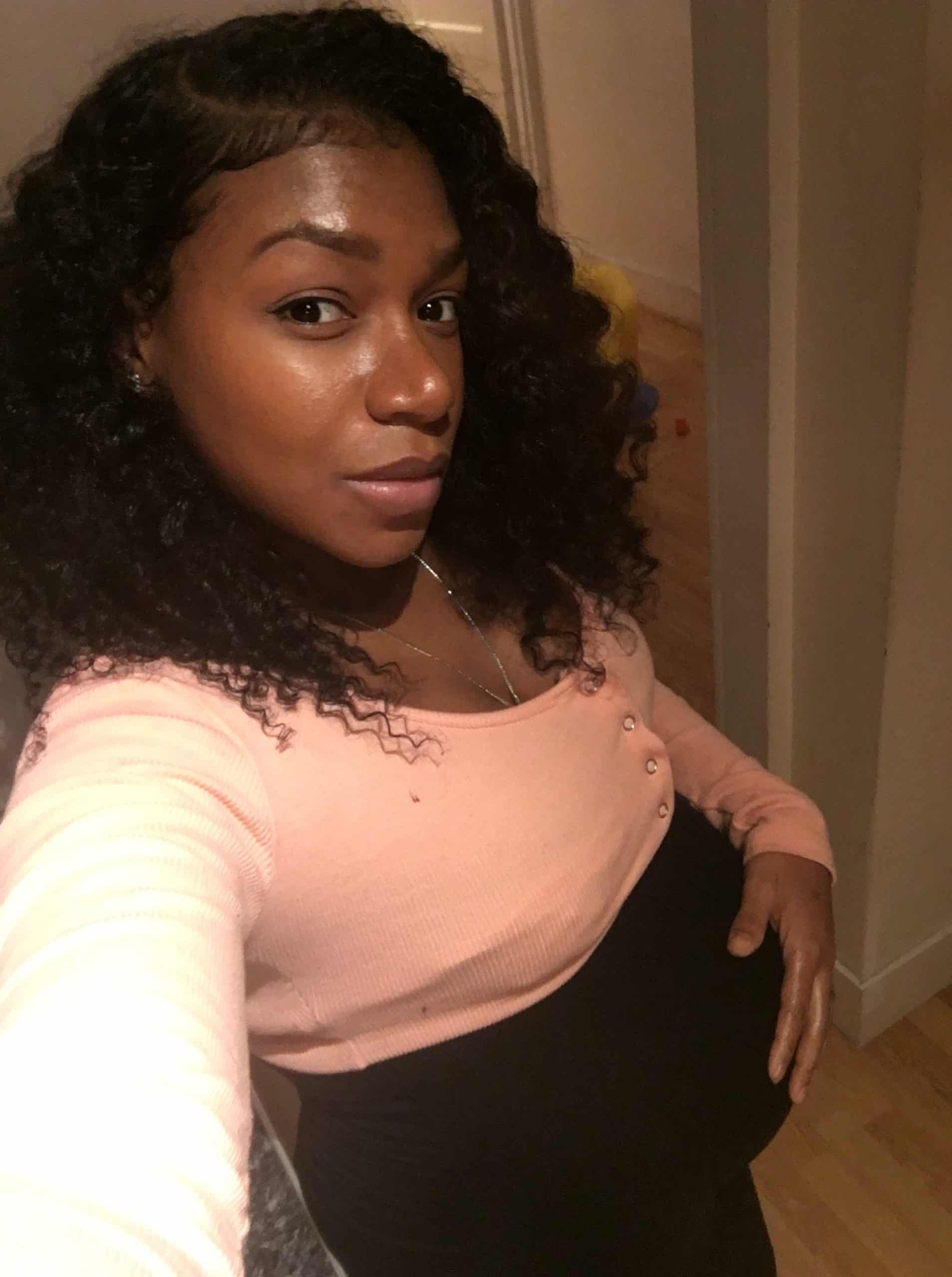 Iesha is a loving mother of 2 beautiful children. She's an active parent who enjoys indoor and outdoor adventures with her family. Her mission is to share practical and realistic parenting advice to help the parenting community becoming stronger.
A safe space for women to meet and find support!
The Mothers Community is a place to connect with women who are at a similar stages in life–from fertility, pregnancy and motherhood through to menopause.
Join a community who are there to listen, share information and offer valuable advice. Join Community
Take matters into your own hands! Expert advice for Fertility, Pregnancy and Motherhood! Discover More Here