Shopping for your baby and need to know how many wipes does a baby use in a year?
Wet wipes are some of the essential items that every new parent should consider having.
You will need them for a lot of baby stuff, including wiping your baby clean when it is impossible to wash them.
Sometimes buying small amounts of home supplies can be pretty expensive.
Due to this, many parents prefer buying baby wipes in large quantities and save some dollars in the long run.
However, purchasing the correct amount you will need in a year is not as easy as we would like to believe.
On the one hand, you still want to retain a specific budget while buying as much as possible.
But, on the other hand, you also do not want to buy more than you can use in a year and avoid ending up with a vast number of unusable baby wipes.
We are here to remove the guesswork from all your baby wipe purchase so you can get the correct quantity for your annual usage.
How Many Wipes Does a Baby Use In a Year?
As I have mentioned earlier, baby wipes are some of the necessities that every new mom and dad should have.
In addition, baby wipes have revolutionized cleaning activities massively.
They help perform various tasks, from cleaning and wiping babies to wiping down surfaces and cleaning electric appliances. They have proven to be helpful.
Most importantly, baby wipes are very convenient. They are usually lightweight and compact, meaning you can sit them in your small handbag or diaper bag.
As a result, you can always count on baby wipes anywhere, especially when outdoors with a baby.
Without beating around the bush, you will need about 12,000 baby wipes for a whole year.
To avoid any disappointments, if you are shopping using an estimate, budget for this number.
But we must mention that the number of wipes you need in a year will depend on several factors, including:
Editorial Pick Can I Use Baby Wipes on My Face
How many babies you have

For which purpose are you intending to be using the wipes for

How meticulous you are with cleaning up during nappy changes

Are you going to be traveling a lot, and if yes, how often?
How to use Fewer Baby Wipes
Nevertheless, you can still use fewer baby wipes if you put your mind to it and are looking to save money.
How? First, you can restrict how many baby wipes you use when cleaning after the baby, whether cleaning the poop, vomit, or other dirt.
Second, it is not healthy to rely solely on baby wipes. Some pediatricians warn that excessive use of wipes can lead to rashes.
So, reducing the usage of wipes is an added health advantage for your baby.
Third, you do not always have to change the baby's diaper, especially after peeing.
Previously, you would have to change the baby's diaper even when they pee because the diaper would be wet.
With every diaper change, you would probably use baby wipes to clean the baby before putting on a fresh diaper.
With the new technology, diapers can stay dry even after peeing.
If you can get the type of diapers that keep the baby dry after peeing, it means you will have to change their diapers less often every day.
In addition, it will drastically reduce the number of times you have to use baby wipes after a diaper change.
Fourth, you can opt to use a piece of cloth with warm water to clean your baby.
Considering that experts recommend not relying on baby wipes, a piece of cloth is a healthy and cost-effective method.
Other uses of baby wipes
You might estimate the correct number of baby wipes to get for your annual use.
But things happen, and at the end of it, you might have more than you actually needed.
Not just that, you might be in a situation where you need to wipe or clean something and have no other alternative.
This is where baby wipes come in. They are pretty versatile, meaning you can use them to wipe or clean more than just your baby.
If you are wondering what else you can use your excess baby wipes on, here are a few ideas:
Cleaning grubby hands and faces

Wiping down dirty walls, countertops, and tables.

Removing makeup from your face

Removing make up that sticks to your clothes

Taming fly away hair

Soothing sunburns

Getting rid of excess nail polish

Removing deodorant marks on clothes

Wiping of dye stains

Disinfecting surfaces your baby may access when both of you are in the public

Cleaning the interior parts of vehicles

Cleaning windows

Shining leather bags and shoes

Cleaning a chalkboard

Wiping off dirt and mud from shoes

Wiping off dirt and dust from laptops and phone screens
How many baby wipes does a baby use in a year? The estimated number is about 12,000 baby wipes.
So, if you are buying in bulk, you can budget for at least 12,000 baby wipes. However, this doesn't mean you need exactly 12,000 baby wipes.
The correct number will depend on how often you use baby wipes and how many babies you have.
And, if you buy baby wipes in excess, you can still use them for other jobs, like wipes objects around the house.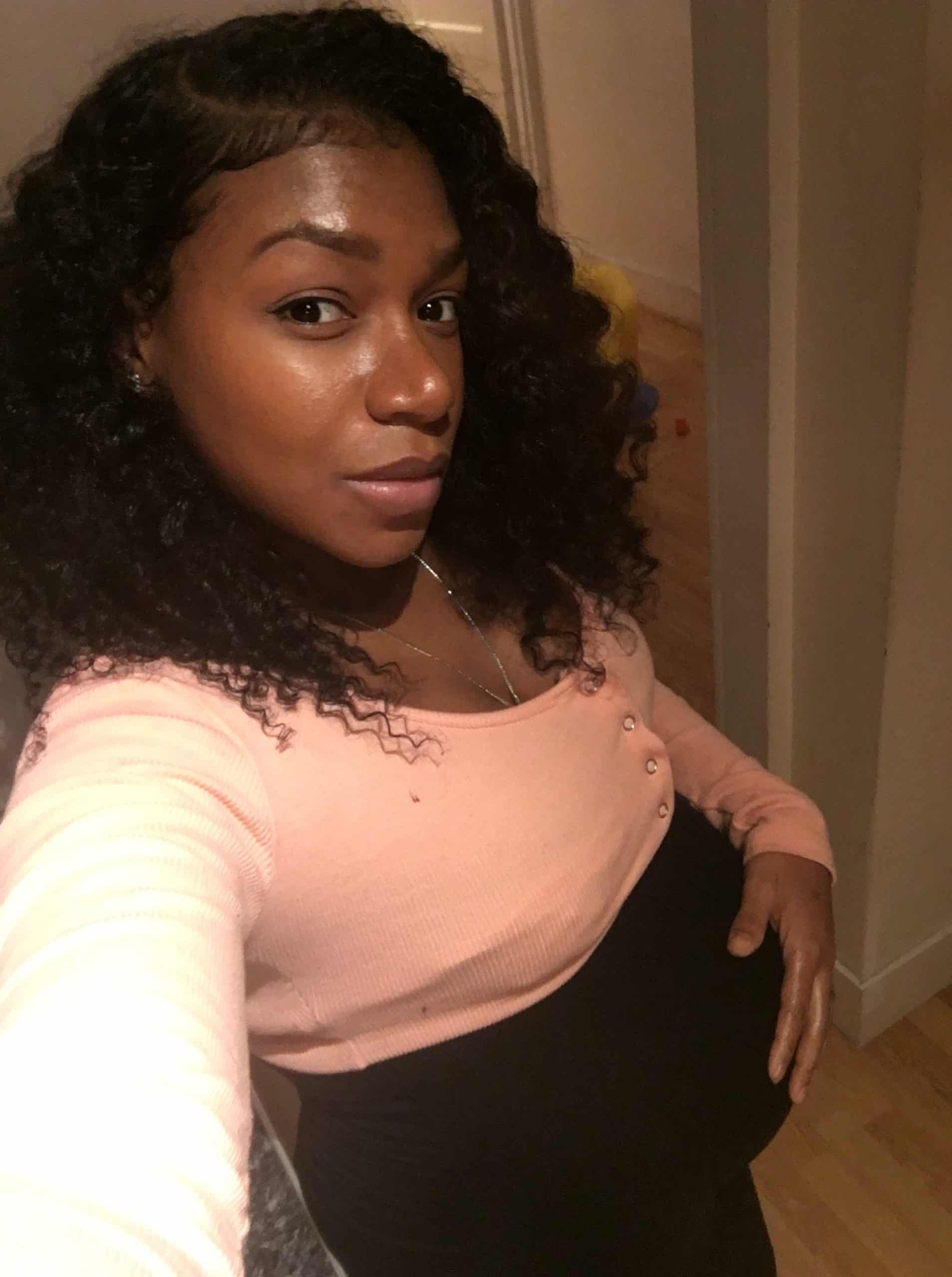 Iesha is a loving mother of 2 beautiful children. She's an active parent who enjoys indoor and outdoor adventures with her family. Her mission is to share practical and realistic parenting advice to help the parenting community becoming stronger.