Are you wondering how much weight can I lose in 8 weeks?
When starting a weight loss, it is good to have a target. Maybe you want to lose 10lbs, 20lbs, 50lbs, etc.
But apart from having a specific figure in mind, it is equally important to keep yourself accountable by setting a deadline.
Are you hoping to get to your desired weight within a week, a month, or 3 months?
So, have you set your weight loss goals? Yes? Congratulations!
But now that you have your goals, you are probably unsure how long it would take to lose that weight or what to do, especially if you are working on a short span like 8 weeks.
You can get all the valuable tips to help you here!
How Much Weight Can I Lose In 8 Weeks?
So, you have set your eye on losing weight in 8 weeks. But, how many pounds can you lose in this period?
Well, if you follow health experts' recommendation of losing between 1 and 2 pounds in a week, you will lose 8 to 16 pounds in 8 weeks.
This means you will follow the healthy routine of cutting calories to between 500 and 1000 calories.
Tips To Lose Weight in 8 Weeks
Here's how you do it:
1. Watch Your Calories Intake
Start keeping track of how many calories you consume every day to ensure you stick to the recommended amount.
The best way to go about this is to create a meal plan for your breakfast, lunch, and dinner.
Then, whatever food you have on your list, put down the number of calories you are consuming.
An alternative to all the manual work of writing in a journal is to download an app that helps you track your calorie intake.
2. Make Dietary Changes
Apart from cutting down your calories consumption, it is essential to change your diet.
Start but cutting carbs and adding foods with more fiber and protein. Below are the foods to include:
Lean meat

Vegetables- Broccoli, cauliflower, Brussel sprouts, lettuce, kale, spinach, carrots, sweet potatoes butternut, and Swiss chard

Fruits – Apples, oranges, berries, avocados, mangoes, and watermelon.

Low-fat dairy

Eggs

Nuts

Seeds

Legumes

Fatty fish

Whole grains

Beans
3. Workout More
An exercise routine must accompany every dietary change for weight loss. However, you must incorporate more than cardio workouts into your routine.
When making an exercise plan, ensure that you have strength training and high-intensity workouts.
These will help you build muscle mass, which replaces the fat that your body burns.
That way, you will not have to deal with loose skin in areas like your stomach and arms after losing weight.
Also read: I Weigh 200 Pounds How Do I Lose Weight
Frequently Asked Questions
How Much Weight Can You Realistically Lose In 2 Months?
Generally, one can lose at most 1 to 2 pounds per week when they do it healthily.
That leads to losing around 4 to 8 pounds per month. So in two months, it means you will lose 8 to 16 pounds.
Can I Lose 15 lbs In 8 weeks?
Yes, it is possible to lose 15lbs in 8 weeks. In fact, you can do it through the healthy route of losing 1 to 2 pounds every week.
If we assume a month has 4 weeks; you are working to lose 15lbs in 2 months.
As mentioned above, the recommended weight loss within 2 months is 8lbs to 16lbs, putting your goal on the safe mark.
While there are numerous programs for paid weight loss that promise to lose this much weight or more within this period, we recommend sticking to the healthy way of losing weight.
This way, you get to build a healthy habit that ensures you don't slide back to your old habits that affect your weight loss efforts.
Is It Possible To Lose 25 Pounds In 2 Months?
If you lose weight rapidly, you can lose 35lbs in 2 months.
However, this is not recommended as it can affect your health. Going by experts' recommendations, it will take you about 3 to 6 months to cut down 25 pounds.
As much as you know how much weight can I lose in 8 weeks will get you started, it doesn't mean that you could achieve it instantly.
Keep in mind that weight loss differs between people.
It is also affected by various factors, like your body size and type, your current health condition, and your efforts to weight loss.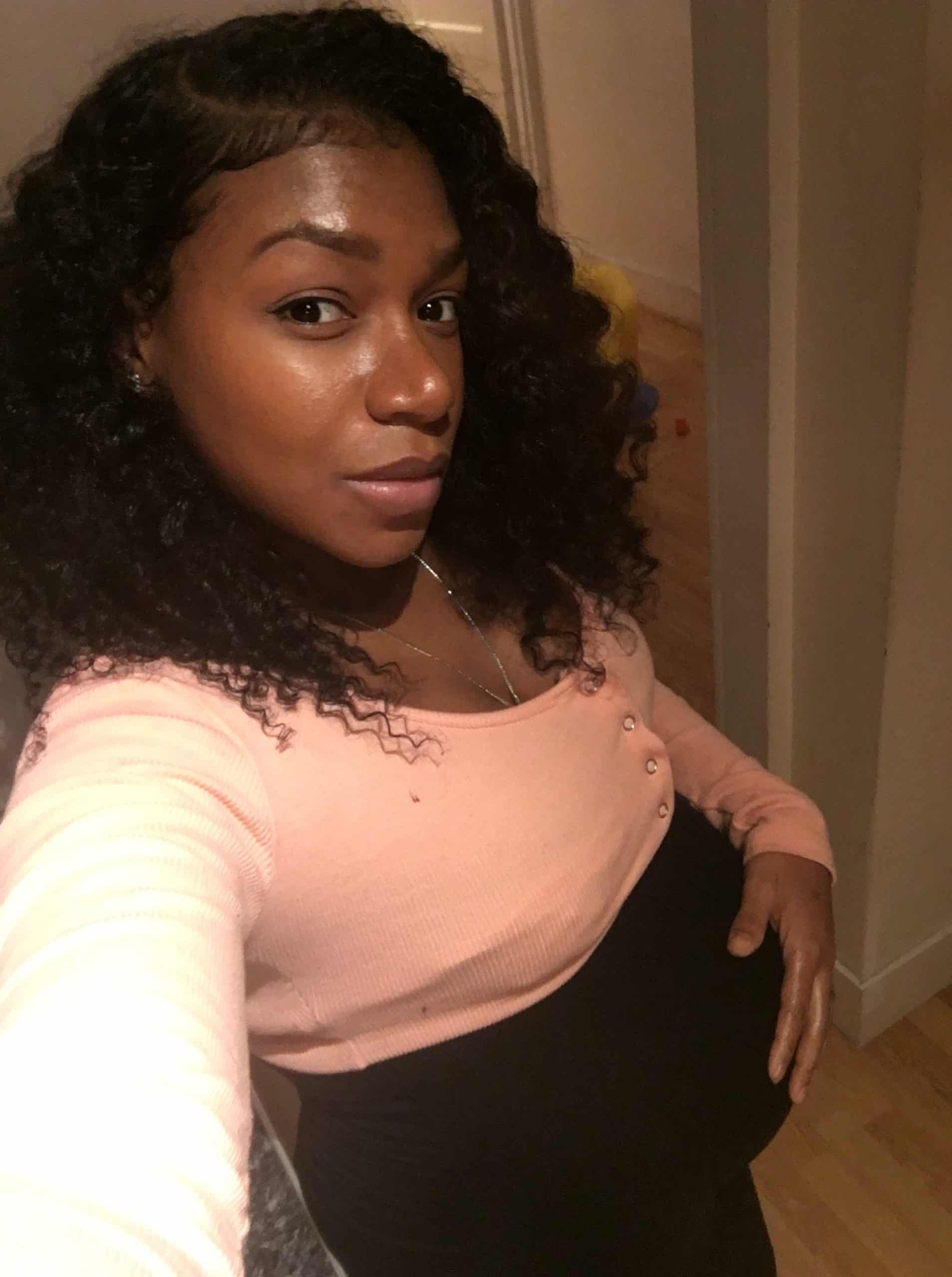 Iesha is a loving mother of 2 beautiful children. She's an active parent who enjoys indoor and outdoor adventures with her family. Her mission is to share practical and realistic parenting advice to help the parenting community becoming stronger.