If you've dreamed of taking your family on a permanent vacation, you're not alone. Every year, hundreds of families throw caution to the wind and become digital nomads. Instead of carpooling kids back and forth to school, you could be spending your days working from your computer on a white sand beach. However, there's a right and wrong way to make your travel dreams come true.
Why Become a Digital Nomad?
Besides being able to see the world, there's only one reason why people become digital nomads: freedom. The freedom to work on your own schedule instead of the traditional 9-to-5 is beyond appealing. And being able to work from just about anywhere and spend quality time with your family makes the digital nomad life even more appealing. You can see the world with your family and probably save money while doing it.
The thing is, even if you have savings, you might need to pay off outstanding debt prior to embarking on your nomadic journey. You could apply for a credit card or a personal loan. When it comes to personal loans, you can either save the proceeds, or pay off your credit cards in full, and a private lender can usually offer better repayment options than your bank can. That means lower interest for the entire course of the loan.
Challenges
Besides finding a job that allows you to work remotely, there's another challenge: your children. While younger children might not mind traveling the world, older ones might resist. They may not want to leave their friends or the comfort of their daily life. And while this is understandable, there are things you can do to sway their decision.
There are things teens worry about that are specific to their age, and they probably use social media. You can talk about starting a travel blog together and how cool it would be when their friends see their adventures. If your children are still in school, you also need to make sure they're being educated. There are plenty of accredited online schools, K-12, which your children can learn either self-paced or on a traditional school day model.
Locations
Even if your goal is to travel the world, you still need a starting point. You should take time to research the top places you want to visit and learn about the different ways of life, cost of living and visa requirements. In the Schengen area, Americans can remain up to 90 days out of 180 each calendar year. So, if you only want to test the waters, you could opt to travel for 90 days visa-free, return and then apply for a long-term visa. If you want to avoid returning to the USA, you can apply for a long-term visa right off the bat. Keep in mind that each country has a different set of rules, so be sure to ask each consulate prior to applying.
Tips
Similar to any other major life change, taking the first step is the hardest. To make the process less chaotic and stressful, we've broken it down into steps.
1. Create a Budget
Moving locally is expensive, however, it doesn't even compare to moving abroad. Regardless of where you want to go, you need to create a budget. You need one that covers all your expenses prior to moving and another that accounts for how much you'll need each day afterwards. Look at your finances, including your rent and mortgage payment.
Then, look at how much you're currently spending on credit card payments, student loans and car payments. Determine how you will pay others off, so you don't have them hanging over your head. If you own your home, you need to decide whether you're going to sell it or rent it out. If you plan on eventually returning to the US, then renting it out might be the better choice. On the other hand, if you're planning on remaining abroad, you might want to consider selling your home and banking the money.
2. Choose the Right Destination
Once you depart, your first destination should be somewhere similar to your own home state. As tempting as it is to try something totally new, it might come as a culture shock to both you and your family. Look for places that have a lot of American or English-speaking expats. Portugal. Spain and Italy.
3. Find Co-Work Spaces
If your children are small, you might not be able to focus in your new home. Wherever you end up, look for co-working spaces where you can work without distractions.
4. Invest in Fast Internet
Regardless of locale, the one thing you can live without is fast internet. Look for providers who offer the fastest speed possible. If you're using your cell as a hotspot, you'll need to invest in unlimited data.
The Takeaway
Becoming a digital nomad isn't only for single Millennials. Families from every walk of life are now living the digital nomad life, and so can you. All it takes is research and financial planning.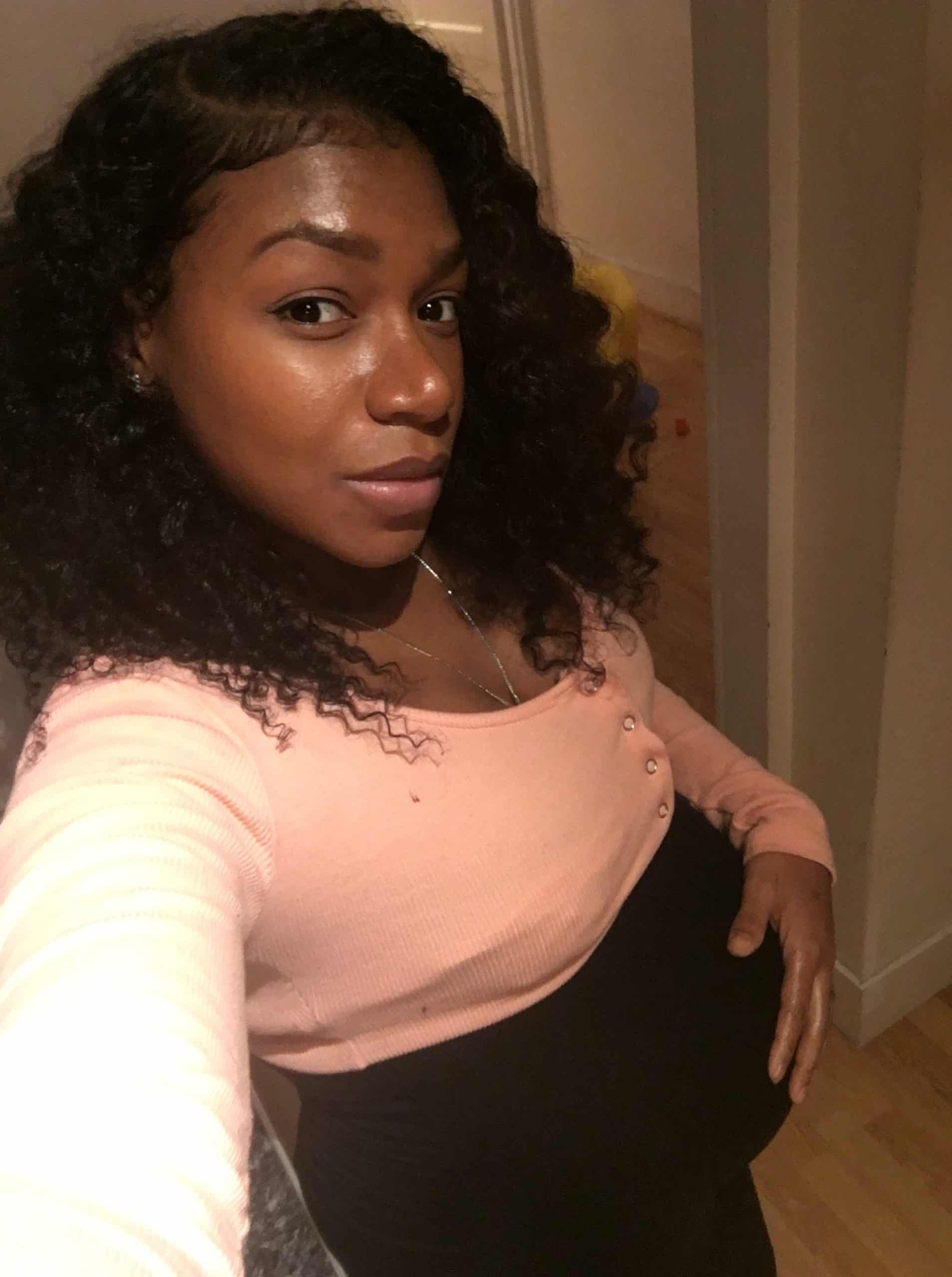 Iesha is a loving mother of 2 beautiful children. She's an active parent who enjoys indoor and outdoor adventures with her family. Her mission is to share practical and realistic parenting advice to help the parenting community becoming stronger.