-- Discover a safe space for women to meet, listen and share valuable advice!
The Mothers Community is a safe online community sharing advice on fertility, pregnancy and motherhood through to menopause. Join Community Here --
Preparation for the breakup conversation should include setting a time and time limit, creating a private space, and preparing what to say.
Being honest about ending the relationship and setting boundaries can help you avoid hurting another person.
Also, make sure your kids are involved and supported after a breakup.
You've probably already thought about how to break up with the father of your child and aren't going to change your mind and stay together if you're reading this blog.
Read more to know how to break up with the father of your child?
How To Break Up With The Father Of Your Child?
When you have children, breaking up with your partner can be a challenging and emotional experience.
It's possible you're dealing with your own emotions and worried about how you will handle your children's separation or divorce.
Having your children by your side during a split will make it less painful.
Being there for your children during the breakup is essential, so tell them about the breakup in a gentle way.
Even if you are now living on your own, you should try to remain an active parent in addition to supporting your children after the breakup.
You should break up with your partner according to a plan.
Creating an action plan with your partner ahead of time can also help to prepare you for the conversation with your children.
You need to sit down and plan out who will be living with your child, who'll be responsible for specific daily needs and activities and when the divorce will be finalized officially.
Knowing these details will make it easier for you to reassure your children and show them a united front.
Your partner may decide to move out and move into a nearby apartment or another home after you agree.
Additionally, you may agree to let your partner bring the children over to their apartment or allow the children to visit at the family home. You don't want your kids to be involved in a custody dispute; that's the worst possible outcome.
See another post: How Can a Father Walk Out on His Child
1. Getting Rid Of The Father Of Your Child: Strategies To Avoid
Waiting a week or a month will not make it any easier to end a long-term relationship.

Making their lives as difficult as possible is a cowardly way of ending a relationship by making it as difficult as possible, such as silent treatment.

Even if your partner has no idea what the problem is, they may suspect something is wrong. Don't put off conversations about your relationship. If so, they may accuse you of infidelity. Instead of avoiding issues, talk about them openly.

You should not gaslight your partner: You might understand packing your bags and heading out without warning. Do not make yourself unavailable by not returning phone calls. Therefore, do not break up with your partner through a text or phone call. Face-to-face separation is preferable.

Breaking up with your partner is the best way to end the relationship, so you should not tell your family and friends first. You can then decide what to say to others after talking with them first.
2. Your Child's Father: Right Time To End Your Relationship
Breaking up with your partner is a big decision. Therefore, knowing when and where to break up is essential.
When you know the relationship is over, schedule a time for your breakup to take place. Putting off the heartbreaking conversation is easy, but it does neither of you any good. So instead, you should schedule an opportunity when both of you have available time without any

immediate stressors

.

Set up a quiet, undisturbed area: Your partner should be able to freely express their thoughts and feelings in a private, controlled environment. The following tips are not applicable if you are being abused. Instead, you should seek immediate help from a women's shelter or abuse hotline to learn how to remove yourself and your children from this dangerous situation safely.

Decide on a time limit: Set aside an hour to have an uninterrupted conversation. It will depend on what you choose to discuss in the breakup conversation, short or long. You should, however, be careful to cut straight to the point and, at the same time, allow them to ask questions and express their views.
3. Breaking Up With Your Child's Father: What To Say And Do
You still need to deliver a carefully considered breakup even if your partner suspects it is coming.
However, you will be better positioned to handle the separation if you are well prepared.
Prepare your remarks in advance.

Instead of rushing to deliver your message all at once, do it gently – step by step.

Please be considerate: It is possible that they didn't see the breakup coming. Therefore, be sympathetic and compassionate to them as they process the news.

You need to be honest about your decision to break up with them. Then, regardless of whether they or others agree with you, you still have valid reasons.

Remember to remain calm in the face of unplanned reactions.

You should be clear about your decision: Communicate that you are breaking up permanently, and don't let them fool you.

Set boundaries: don't continue to see each other separately (at least for now). It is essential for healing and moving forward that you create space and boundaries between you two. The only interaction you should have with your children for the next few weeks will be related to your mutual

co-parenting duties

.
Summary
Now you have the answer of how to break up with the father of your child?
When breaking up with the father of your child, you should find an appropriate time and place and plan your breakup strategy.
Your dignity and ability to move forward will be preserved if you find the best way to handle the breakup.
Discuss the reasons for the breakup with your children one at a time.
Then, immediately following the split, offer constant reassurance and support to your children as this is a confusing and tense time for them too.
Related Posts:
Frequently Asked Questions (FAQs)
What Are The Chances That You Will Break Up?
Breakup thoughts are normal. A third of respondents (33%) say they occasionally think about breaking up, while another third say they think about it all the time or often.
However, it is rare for more than 20% to think about it ever, and fewer than 12% never do.
Why Does My Child's Father Mistreat Me?
In that case, the father of your baby may feel hatred toward you for going unnoticed.
But, on the other hand, he may perceive himself as doing the best he can. If he believes that his efforts are not appreciated, he may resent.
Is It Ok To End A Relationship Over The Phone?
Winch and Sussman recommend breaking up in person as the most mature and considerate option for couples in a committed relationship.
It should ideally take place in a private setting. Breaking up over the phone may be possible if you're dating long distances or if you've only met a few times.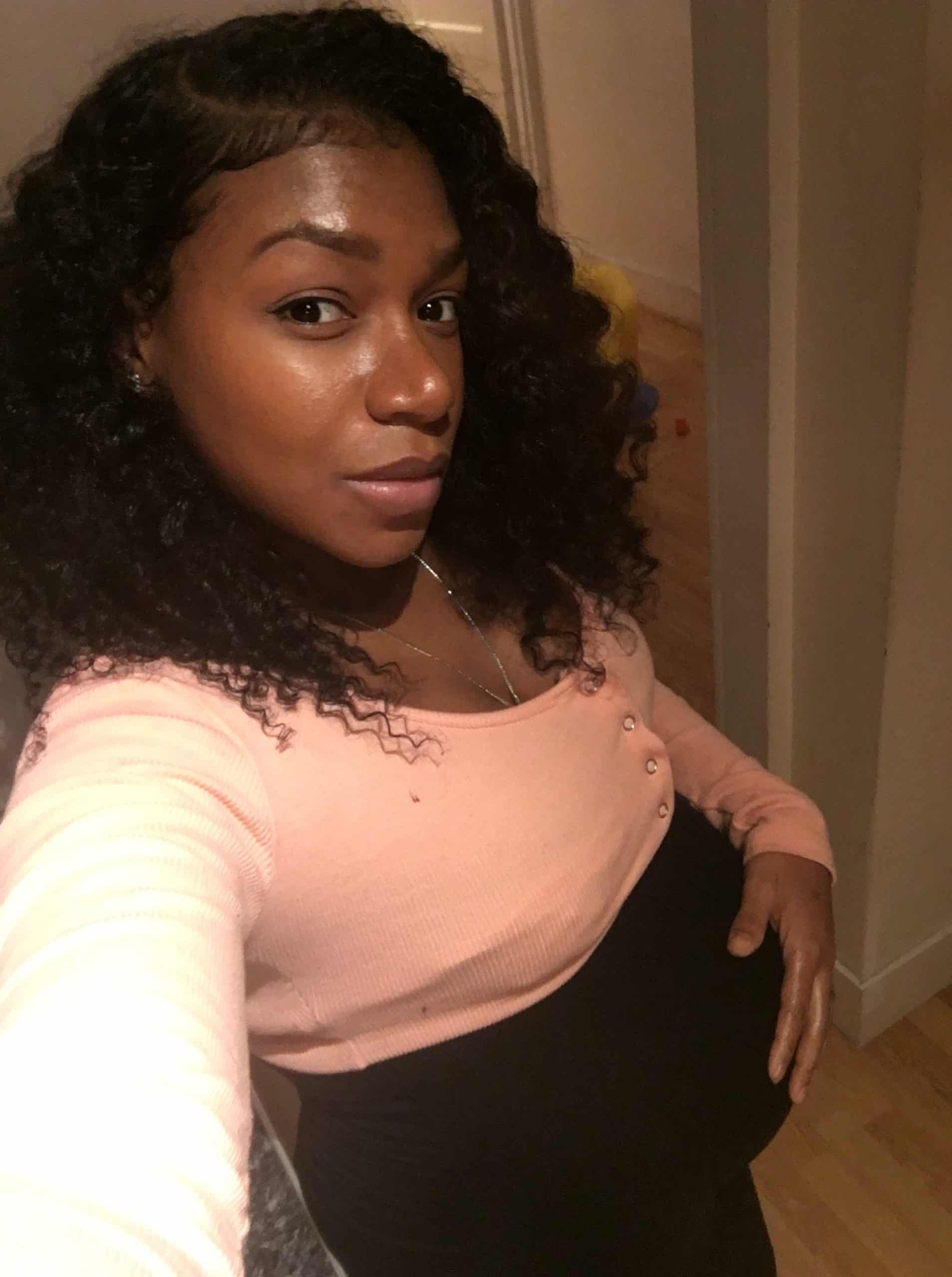 Iesha is a loving mother of 2 beautiful children. She's an active parent who enjoys indoor and outdoor adventures with her family. Her mission is to share practical and realistic parenting advice to help the parenting community becoming stronger.
A safe space for women to meet and find support!
The Mothers Community is a place to connect with women who are at a similar stages in life–from fertility, pregnancy and motherhood through to menopause.
Join a community who are there to listen, share information and offer valuable advice. Join Community
Take matters into your own hands! Expert advice for Fertility, Pregnancy and Motherhood! Discover More Here