When winter comes, it's like a punishment for people who can not bear the cold weather. While many people hate winter and want to avoid freezing conditions, others are willing to brave it and enjoy some fun in the snow. Like adults, winters can also be very difficult for toddler girls because extreme cold weather can bring a lot of problems for their health. In my opinion, winter is more dangerous than any season, and if proper care is not taken then it can prove to be fatal. Therefore, you should dress carefully for your girls before starting an outdoor adventure.
Here are some guidelines and tips that could help set your girl up for successful outdoor activities. And it's a good idea to visit this website if you are looking for the best winter coats for your little girls.
What is your purpose when choosing a good outdoor coat for your toddler girl?
There are numerous winter coat features for selecting depending on what you are looking for. You should think about your little princess's habits before purchasing a winter coat. Does she like making a snow angel and building a snowman? Does she dress in warm outfits but still lovely and sparkling ones? What is the common weather in your area? All these criteria will indicate you chose the right coat.
What materials should be used for outdoor activities?
Wool:
Wool is the first material that will come to our mind. It is also the best fabric for winter. Wool is made from sheep and other animals such as goats, rabbits, and muskoxen. Lightweight and durable, wool has air pockets throughout which provide natural insulation for coats and jackets. Wool is also water-resistant, which makes it an ideal material to keep your kids warm and dry during the cold, snowy wintertime.
Basic wool clothing can sometimes be itchy, but wool items designed for the outdoors often use soft, ultra-fine merino wool that's itch-free, breathable, moisture-wicking, fast-drying, and odor-resistant.
Synthetics (polyester and nylon):
Synthetics are great at holding in your kid's natural body heat because Synthetics are made of very nice threads of plastic. The treads may be strongly woven together to keep the weather out, left as loose insulating fluff, or loosely woven to allow air and moisture through.
Matching with the different polyesters keeps the outside temperatures out and the warmth your children's body produces. Clothing made from synthetics like polyester and nylon tends to be good at wicking moisture and very fast-drying. It's also usually more affordable than wool. However, synthetics often hold onto odors more than wool.
Cotton:
Cotton is comfortable next to skin but should typically be avoided for active outings. It takes a very long time to dry and is a poor insulator, so if you get wet from sweat or rain, it can leave you shivering for hours. It is very good for children who have allergies to fleece and wool.
It is also smooth and breathable.
Cotton can absorb moisture, so you have to match it with a good inner layer when there are harsh weather conditions in the forecast.
What features of the coat should you consider?
Keep body's heat: This is the first and the most important feature for a toddler girl coat.
Water-resistant: Can keep out rain or snow for short periods
Waterproof: Can keep out rain or snow for long periods of time thanks to sealed seams.
Windproof: It is an essential item for a winter coat. Children are easier to cool down much more than adults and wind is a reason for this. Windproof is necessary when you and your toddler girl spend a lot of time playing outdoor activities.
Fully seam-sealed: This means all the seams of the jacket seal tight to help protect against water, rain, snow.
Critical Seams Sealed: This is when only intersection areas of the jacket have waterproof seams. This can include the shoulders, the back, and the front of the jacket.
Bulk: Any mother also wants to keep their girls warm in winter without a bulky look. The bulkiness of the winter coat is an important consideration for a toddler girl. Knowing more about this, let's check your girl's arm and try different movements
Packability: You should find a jacket that is folded easily because you want to take off the coat for your girl and keep it in your bag when the weather changes suddenly from cold to hot.
What colors should you choose?
Toddler girl coats normally have a variety of colors and patterns. Pink is still a trendy and popular color. However, you can choose a color depending on your girl's characteristics so that you can find a suitable color for your princess.
Which styles of coats are fashionable for your toddler girl?
For me and many other mothers, the style of the coat for our little princess is almost as important as the functional aspects. There are lots of style options for toddler girl coats. Here are some examples that you can see:
Wool coat
Dress coat
Feather coat
Denim coat
Cardigan Coat
Polyester Coat
Nylon Coat
Bamboo Coat
How is your budget?
Our toddler girls are growing up day by day and their clothes need to be changed up to their size, height, and weight. So think about how much money can you expect to spend on their coats? As a frugal mum, I still like purchasing my girl's nice coats.
Quality is still more important than quantity with me. The best coats are often the most expensive ones. But that is only my idea. You can also visit the website which I mentioned because they have a lot of coats styles with the cheap price and good quality that can be suitable for your choice. Remember that your girl's comfort must be the top priority factor. Other things are secondary.
Hopefully, these tips are useful and parents can refer and choose the best coats for their toddler girl this harsh winter.
Related Posts: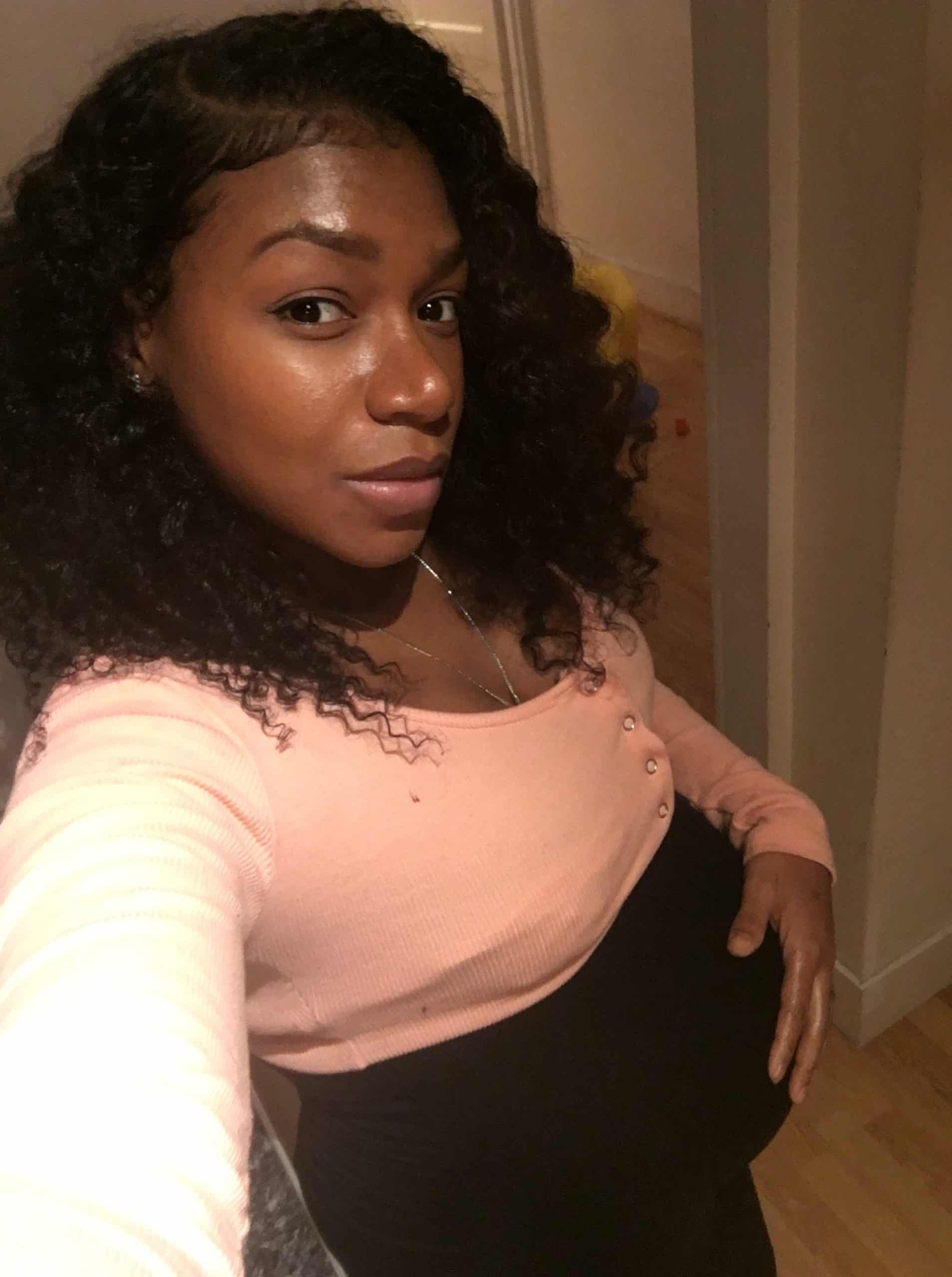 Iesha is a loving mother of 2 beautiful children. She's an active parent who enjoys indoor and outdoor adventures with her family. Her mission is to share practical and realistic parenting advice to help the parenting community becoming stronger.