Are you using a bassinet for your baby and wondering how to clean a bassinet?
Maintaining a clean and safe bassinet is vital for the safety of your baby.
A bassinet is a bed designed to accommodate toddlers, preferably less than four months old, that's typically placed close to your bedside.
Consequently, it makes it easier for the baby to feed and rest while you keep a close eye on them.
Essentially, there are three types of bassinets:
Stationary bassinets that anchor permanently to your bedside.

Portable bassinets with wheels making it easy to move around

Swinging bassinets. The primary purpose of these bassinets is to soothe and comfort your little one.
In most cases, bassinets can be a breeding site for bacteria due to the accumulation of milk, tears, sweat, and leaking diapers.
As a result, it's imperative to check for any accumulated dirt and clean it regularly.
Read through and get a clear step-by-step guide on how to clean a bassinet.
Review: Best Bassinet With Wheels
How To Clean a Bassinet
Before cleaning a bassinet, it would be best to scrutinize the manufacturer's instructions.
Consequently, you will gain insights into the easily wipeable parts and those that need soaking or have to be washed in a washing machine.
Also, it might be challenging to effectively clean a bassinet since not all parts are washable easily.
Nevertheless, dissembling the bassinet will make the process less complicated.
To maintain high levels of cleanliness of your bassinet, read through the following steps.
Also read a related post: How to Clean a Pack and Play
1. Inspect the bassinet.
Scrutinize the bassinet for any dust so that you can prepare to wipe it off. Also, identify the waterproof parts.
Next, get some warm water in a trough, add baby-friendly detergent, and deep in a sponge.
Concurrently wipe the waterproof parts and dry them with a clean and wet cloth.
2. Disassemble the bassinet
Remove beddings, and sort every part of the bassinet to be cleaned independently. For example, you can put the sheets in the washing machine.
Additionally, hand wash the mattress and wipe the waterproof areas with a clean towel.
3. Wash linens
Add baby-friendly laundry detergents in warm water. Then, soak all the linen for fifteen minutes before washing them.
Finally, don't forget to clean the waterproof areas and air dry them outside. Direct sunlight kills microorganisms and will prevent molds from growing.
4. Disinfect the frame
You will need to disinfect all parts that come into contact with your baby's skin. Get a suitable disinfectant that aligns with your bassinet's brand.
For example, if it's wood, get a timber detergent.
5, Reassemble the bassinet
When all the parts are dry, put every region where it belongs. Most importantly, ensure you carefully assemble all the pieces to ensure the bassinet is stable.
This guarantees the safety of your little ones when you place them to sleep.
Alternatively, you can consider the following ways on how to clean a bassinet.
Steam cleaning: Uses scorching steam, which kills all microorganisms. Water steam is the safest to use since it's neutral. That is, it isn't acidic nor basic.
Vacuum cleaning

:

It's very effective for sucking mechanisms because of its ability to suck allergens and dust. Also, it effectively removes stains.
When to clean your bassinet
You do not want to be a frequent visitor to the doctor's office with your little one. As a result, hygiene is crucial in matters of a baby's health and wellness.
All you need is always to check your baby's bassinet to ensure there isn't any dirt accumulation. All in all, ensure that you clean the linen at least twice a week.
Also, some unseen dirt shouldn't be of top concern as they play a part in strengthening your baby's immunity.
With the above effective ways on how to clean a bassinet, you will effortlessly maintain a clean environment for your baby.
Else, you will be up and down the doctor's office seeking treatment for your sick baby.
Also, you ought to be careful with detergents. Always opt for baby-friendly detergents and those that align with your bassinet's material.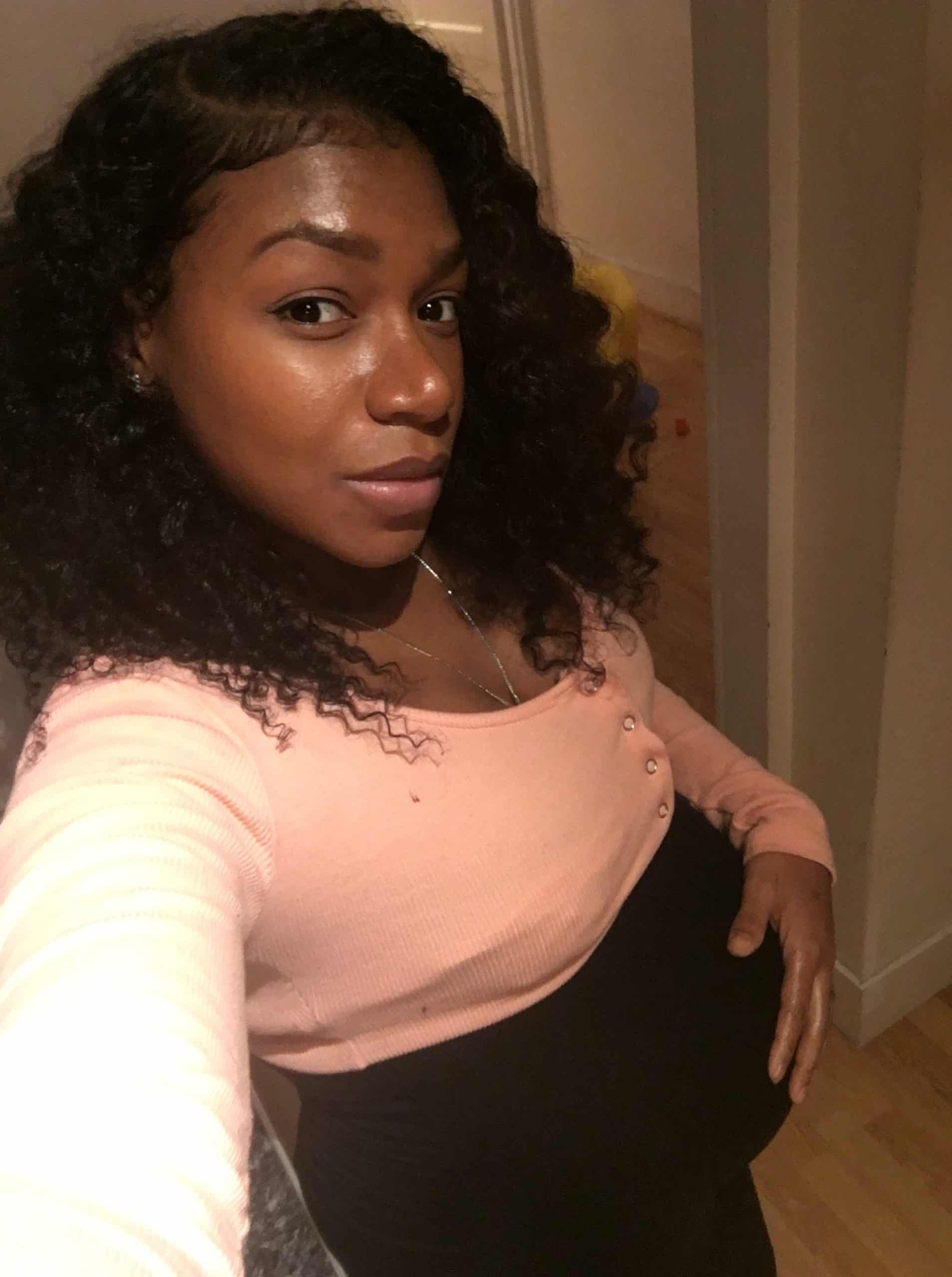 Iesha is a loving mother of 2 beautiful children. She's an active parent who enjoys indoor and outdoor adventures with her family. Her mission is to share practical and realistic parenting advice to help the parenting community becoming stronger.