Whether it's a boy or a girl, every expectant parent hopes that their child is born healthy and happy. While all parents have concern for their child's safety and well-being, for many their fears are unwarranted. For others, however, this may not be the case and their child is either born with complications or health issues or develops an illness or disability early in their life. To give you some peace of mind as a parent, medical alert devices can ensure your child will receive the medical help they need in the case of an emergency.
Caring for a sick child can be a challenging experience and can place a great deal of stress on parents. Putting the needs of their child first, parents often neglect to take care of themselves leading to burnout and possible health issues. In this article, we offer advice to parents who are coping with looking after a sick child to ensure they are doing the best they can to address their own needs as well as those of their child.
Acknowledge Your Emotions
Receiving the news that your child has a disability or chronic illness can be devastating. Such a diagnosis is likely to bring up feelings of fear and even grief, as you realize you must part with your dreams of the life you may once have envisioned for them.
Painful feelings may also arise from having to watch your child endure surgeries, take medicines and undergo various medical procedures, adding to your feelings of powerlessness and grief. Questioning why this is happening to your child can cause a parent to feel guilt and anger at the seeming unfairness of it all.
While all parents wish to be there for their children through these difficult times, suppressing their own emotions can lead to further stress and overwhelm. To cope with these difficult emotions it's important to acknowledge them first.
2. Confide in Others
The strain of coping with such a diagnosis and caring for a sick child alone can be immense. While your child's doctors may be able to allay some of your fears and concerns they will not be able to give you the emotional support or shoulder to cry on that you need.
Confide in close family members, religious leaders or trusted friends during this time and rely on their support when you need it. Having a safe space where you can share your feelings and concerns without judgment can help to lighten the mental and emotional load you are carrying. It can also help to express your innermost thoughts and feelings by writing them down in a journal. When you allow yourself an outlet for your own emotions you can better help your child cope with any fears they may be experiencing at this time.
3. Seek Support Groups
As well-intentioned and loving as your friends and family may be, you may feel the need to connect with those who can truly relate to your situation and the impact it has had on your life. Seeking out support from others who have experienced the same or similar circumstances in their own family can often provide you with coping strategies and the comfort and reassurance that you need.
Your child's doctor may have information on local support groups or organizations that are related to your child's condition. There may also be online support services such as Facebook groups and online forums and communities that speak to your particular concern.
Along with offering emotional support, such groups can also be a way of learning more about your child's condition by educating yourself on the latest research, and medical advancements, and through attending seminars on the topic. This can be an invaluable way to help empower yourself and adopt a positive perspective on your circumstances.
4. Speak to a Professional
Coping with a child's negative medical diagnosis can also have a negative effect on other areas of your life. It can put a severe strain on your relationships, leading to potential marital problems as well cause your work to suffer.
A mental health professional such as a therapist or counselor can help you cope with issues such as anxiety, stress and depression as well as offer you coping techniques and ways to reframe your fears. By talking through your concerns with a trained professional, you can receive helpful feedback on rational and fear-based thinking, allowing you to get a better grasp on your thoughts. It can also help you to manage competing priorities, such as work and other relationships, helping you to better cope with each area of your life.
If you are struggling to cope with your child's medical diagnosis, disability or health condition, follow the guidance in this article to help you care for yourself while being there for your child.
Other similar posts: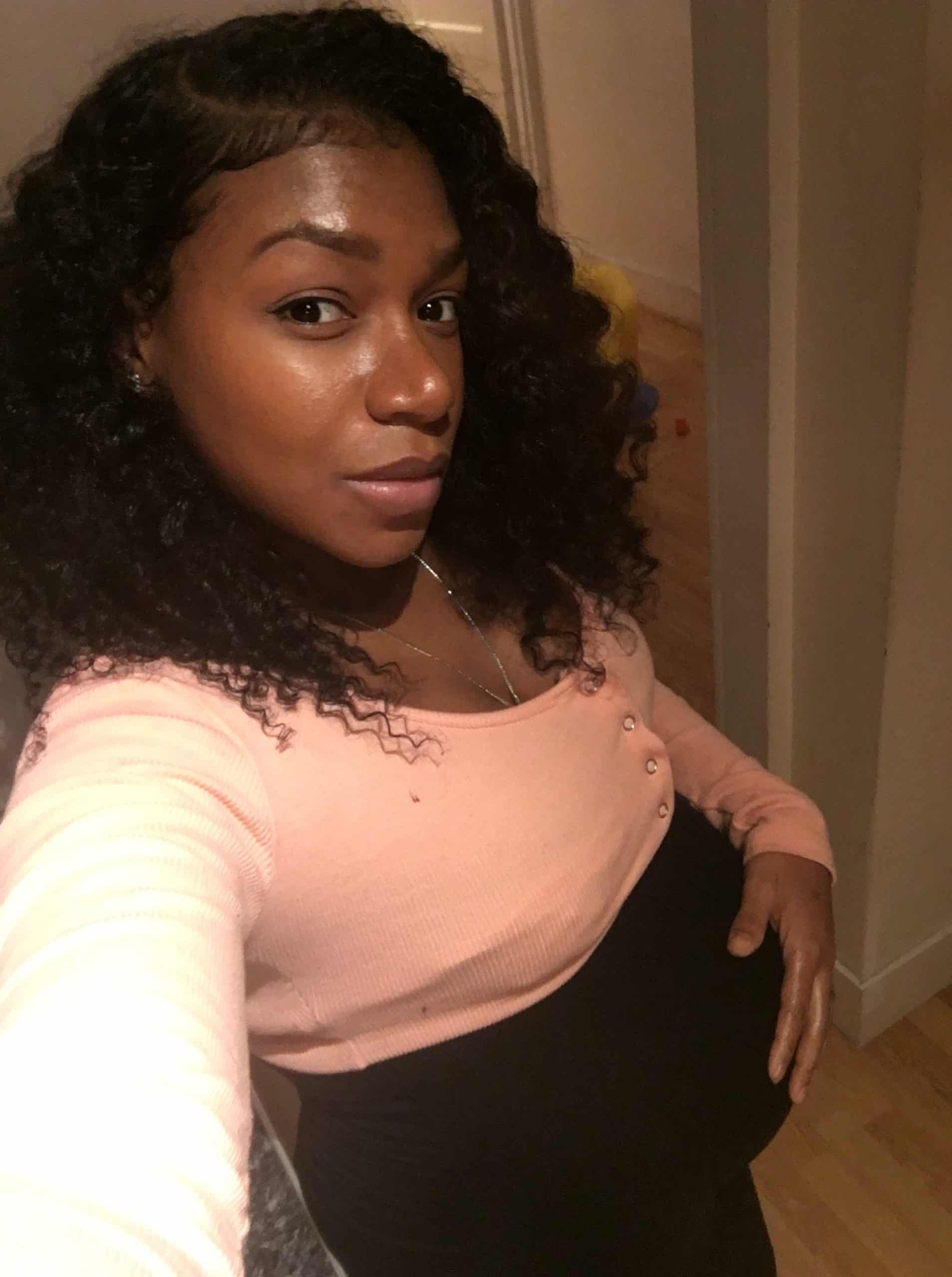 Iesha is a loving mother of 2 beautiful children. She's an active parent who enjoys indoor and outdoor adventures with her family. Her mission is to share practical and realistic parenting advice to help the parenting community becoming stronger.