-- Discover a safe space for women to meet, listen and share valuable advice!
The Mothers Community is a safe online community sharing advice on fertility, pregnancy and motherhood through to menopause. Join Community Here --
Are you looking for an answer on "How To Lose 20 Pounds In 6 Weeks"?
Trying to lose weight can be a frustrating journey for anyone who walks down that path.
No matter what you do, you may find that those extra pounds are not so easy to let go of as adverts make it seem.
While there's a lot of information out there about what you should be doing, it is hard to know who is a reliable source or not.
So when you're wondering how to lose 20 pounds in 6 weeks, here's everything you need to know to make sure that happens.
Related Post: Get Rid Of Apron Belly Without Surgery
How to lose 20 pounds in 6 weeks
6 weeks can feel like a long time when it comes to weight loss.
However, that's usually not the case. In fact, setting a goal to lose 20 pounds in 6 weeks can be close to impossible to accomplish.
The average person burns at least 3,500 calories more than what they consume to lose a pound.
Simply put, you'd have to burn at least 1,700 calories daily to be able to lose 20 pounds in 6 weeks, a lot less if you wanted to lose 5 pounds in a week..
Most people can only burn between 500 and 1,000 calories a day, so trying to maintain that massive weight loss number would be impossible.
You'd also be going against the recommended daily intake of 1,200 calories that your body needs to function.
Without this, you'll have low energy and may even lose muscles because your body cannot sustain itself.
You'll also have a weakened immune system, which will also leave you open to all types of opportunistic diseases.
It is not advisable to try losing 20 pounds in 6 weeks because it is too short of a period.
You'll be forced to put your body through hell to lose all that weight.
However, doctors recommend this approach to obese people whose weight has started to cause some health problems.
The only way to go about this is through a very-low-calorie diet, also known as VLCD.
This diet contains between 800 to 1,000 calories and is pretty extreme.
You replace meals with supplements like shakes, which leads to a lot of weight loss in a short amount of time.
It is also very risky, so you'll be constantly monitored by health professionals as you go on with the diet.
Some of the adverse effects of LVCD include constipation, nausea, dizziness, and a greater likelihood of getting gall stones.
Even with a low-calorie diet plan of between 1,000 to 1,400 calories, your body will still not have enough nutrients to function optimally.
That is why such diets should only be designed for you by a professional who will know what you need and keep track of your progress.
Realistically speaking, it is possible to lose about 6 to 12 pounds within 6 weeks.
There are several ways to make sure that this happens, which include:
Change of Diet
Make a few healthier changes to your diet.
Ensure that your meals contain lean proteins, whole grains, simple carbs, and lots of fruits and vegetables.
Practice clean eating by making sure that whatever you consume is all-natural.
You should also stay away from fatty or processed foods, as well as limit your sugar intake.
Finally, make sure that you're drinking at least 8 glasses of water daily.
Even as you plan out your new weight loss diet, it is also important to consider portion size.
Use the number of calories you are consuming daily as a guide.
The goal is to lose more calories every day than what you consume, making you lose weight.
You can keep track of all this using a food log. Ensure you fill it daily.
It would be best if you also practised eating slowly and without distractions.
This study showed that this helps you enjoy the food more and lose weight since you're less likely to overeat without knowing.
Keeping Fit
Exercise is a necessary evil on your weight loss journey.
Include a lot of cardio, like swimming and running, which will be sure to jumpstart your metabolism.
You should also do strength training, which targets the various muscle groups in your body.
Even 30 minutes a day of intensive exercises is enough to get you to your desired weight over time.
If you can't work out as you'd like, you can also increase physical activity in your day-to-day life.
Take a walk, do more around the house and generally avoid sitting still for long.
So you want to know how to lose 20 pounds in 6 weeks.
No matter how important the reason for this might be, the truth is that you need more time to lose that amount of weight.
You can use the 6 weeks to create good eating and working out practices that will work overtime to make you lose those extra 20 pounds.
Related Post: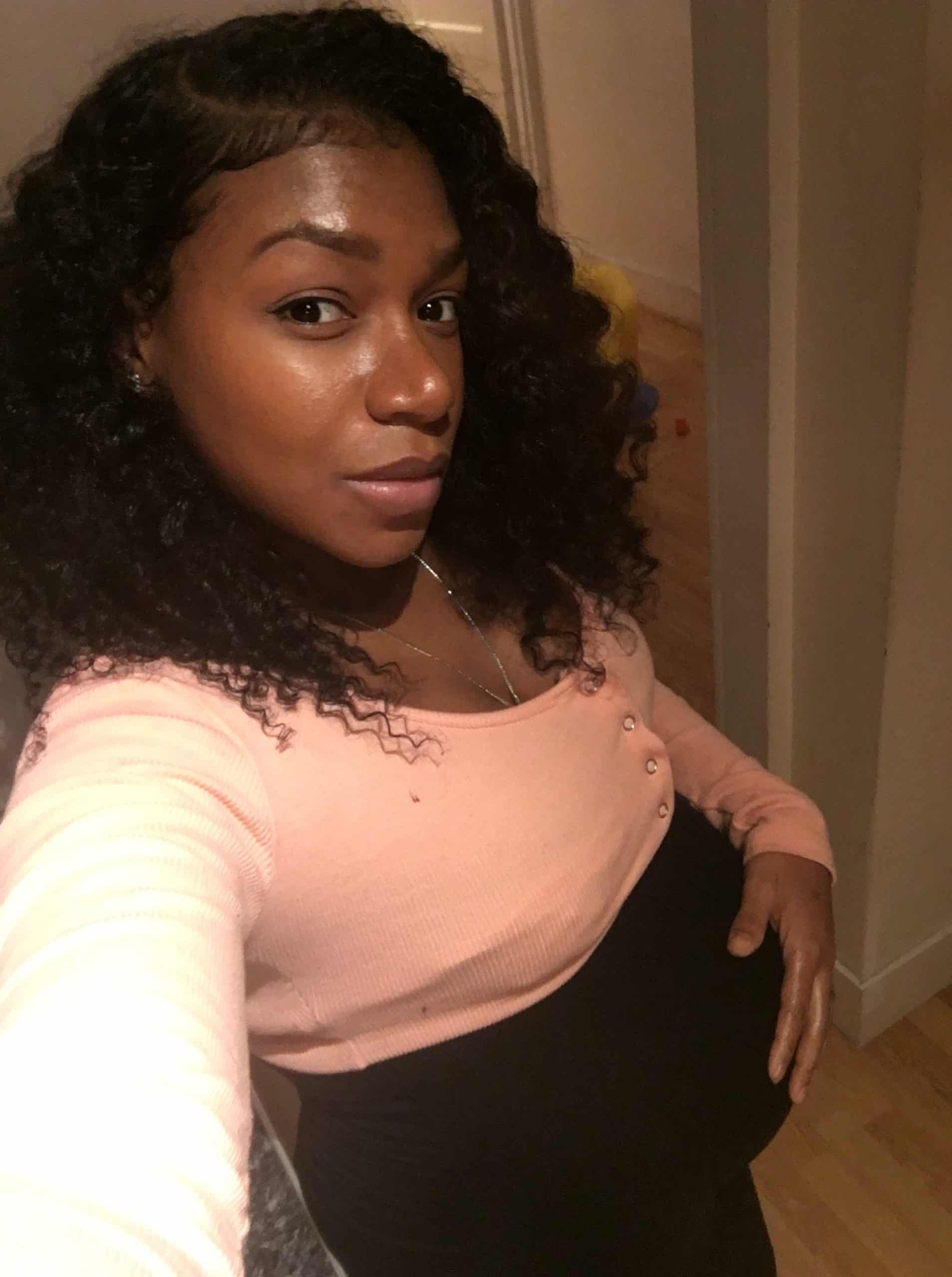 Iesha is a loving mother of 2 beautiful children. She's an active parent who enjoys indoor and outdoor adventures with her family. Her mission is to share practical and realistic parenting advice to help the parenting community becoming stronger.
A safe space for women to meet and find support!
The Mothers Community is a place to connect with women who are at a similar stages in life–from fertility, pregnancy and motherhood through to menopause.
Join a community who are there to listen, share information and offer valuable advice. Join Community
Take matters into your own hands! Expert advice for Fertility, Pregnancy and Motherhood! Discover More Here