Are you overweight and looking for how to lose 45 pounds in 3 months? We've got you covered.
Losing weight comes with numerous health and physical benefits.
It's no wonder that many people are interested in effective ways to shed a few pounds.
Recently, the social desire to lose weight is even higher during the periods preceding the summer months.
During the summer, many people will spend their time going to pools and beaches while flaunting their bodies.
If you want to also flaunt your body, you need to get rid of all the excess fat you've picked up.
Whether you intend to lose weight for health reasons or want to get ripped for the summer, it's important to know that it won't be an easy process.
In fact, most people fail at weight loss because they can't cope with the rigors of the process.
You will need to invest time and lots of energy to make it work.
Also, don't be scared to ask for support or help from members of your family or close friends.
Furthermore, you'll need to discipline yourself to stick to the routine or path that you have set out for yourself.
Top Tips On How To Lose 45 Pounds in 3 Months
Losing 45 pounds in 3 months is not an easy feat but it is attainable. So if you are on a weight loss journey and you don't know where to start, just keep reading.
Your answers are not far from you. Take a look at the following tips to help yourself out;
1. Seek Medical Supervision
This is the first step to help you achieve your weight loss goal. You may wonder – why do I need medical attention?
Medical supervision is crucial because losing weight rapidly can have negative effects on your body.
It can lead to dizziness, fatigue, hair loss, constipation, etc.
A medical supervisor or consultant would conduct a thorough investigation of your body type.
They would also prescribe a low-calorie diet that will gradually ease you through the weight loss process.
This would allow you to lose weight rapidly without any negative effects on your body until you reach your desired weight.
2. Reduce your calorie intake
When trying to lose weight, it's essential to pay attention to calorie consumption.
Too many calories will store up as fat in your body. However, it's more than just paying attention to your food.
It would help if you learned everything about calories to balance your diet correctly.
By learning about calories and the right amount to consume, you will be able to design strategic plans that will enhance your goal.
What are calories? They are units measuring the amount of energy contained in any quantity of food.
Your body takes in this energy and consumes it through your activities.
However, calories also hurt your body weight. While they give you the power to perform your daily tasks, they can also add to your weight.
In simple terms, the more calories you take, the more weight you gain.
Now you know what calories are, you need to determine how many calories you should be consuming in a day or a week, including the number of calories you should cut off from your diet.
A pound equals 3500 calories. This means that if you're going to lose 4 pounds a week, you would be losing roughly 13000 calories a week.
This is the number of calories you should aim to cut down in a week.
3. Create a weight-loss plan
Since you now understand the meaning of calories and know the amount you should take weekly, you should also know the amount you should cut down from your diet.
This knowledge can be used to create a plan to help you achieve your goal. You will need to design weight-loss programs during this period.
The plan would contain a lot of information concerning the goal, including how you intend to reduce the number of calories you eat daily.
This goes beyond making plans only. You need to be deliberate about the implementation of those plans.
So, instead of eating large meals that fill your body with calories, eat small meals that give you enough energy and sustenance at intervals for the day.
You could aim for a meal with a calorie count of 300k/cal. Also, avoid canned products, snacks, or junk that increase your calorie intake.
These items are quite tempting, and they tend to satisfy us. However, they give empty calories that do not provide nutritional benefits to our bodies. So, next time you wish to try some crunchy chips, try juicy fruits instead.
Also, take note of what you drink. It can also affect your calorie intake. You need to drink water often.
Yes, water is not sweetened or filled with flavors. But it has numerous health benefits. That's why you need to stay hydrated.
All of this information should be in your diet plan with explicit detail.
For more convenience, you can save this plan on your phone. Check out Parental Questions for more information.
4. Exercise Regularly
Now, it's time to work to lose that extra weight. You should never underestimate the importance of daily exercise.
This is where you burn most of your calories by performing several workouts. You can burn up to 700 calories from working out in a single session.
Your exercise has to be consistent and regular to ensure that you meet your desired weight target.
You would also need to plan your routine to incorporate the type of workout you need. Design it in a way that's specific to certain parts of your body.
In cases where you might need a little help, accountability goes a long way.
You could get a friend to motivate you or involve the services of a personal trainer. This is the first step in learning to exercise regularly.
Conclusion
And that's all on how to lose 45 pounds in 3 months. Against popular opinion, losing weight during a set period of time is not impossible.
All you need to do is take action. Stand up today, start that meal plan, create a calorie plan, start that workout routine and stick to it.
Consistency is the key to achieving the weight that you desire.
Learn more on weight loss: How Much Weight Can I Lose In 8 Weeks
Frequently Asked Questions
What diet is essential for losing weight?
An essential nutrient for weight loss is protein. It's a macronutrient that helps in building muscle mass.
They also help in sustaining you from hunger for long periods.
This is useful in maintaining calorie intake and developing your weight-loss plan.
What apps can I use to help in the weight loss journey?
Several apps can be used to do this. They give you the right routine to follow and help you track progress.
Some of these apps are Fitify, MyFitnessPal, Lose it! App etc.
How long before I start to put on weight again?
Consistency in your weight-loss routine will keep you from excessive weight gain.
Our body will always accept any new weight the body attains. It is called the 'Kilojoule deficit.'
Therefore, it would help if you were consistent for a considerable amount of time, probably a year.
Your body will get used to this routine, and remain in shape.
For more questions, contact Parental Questions now!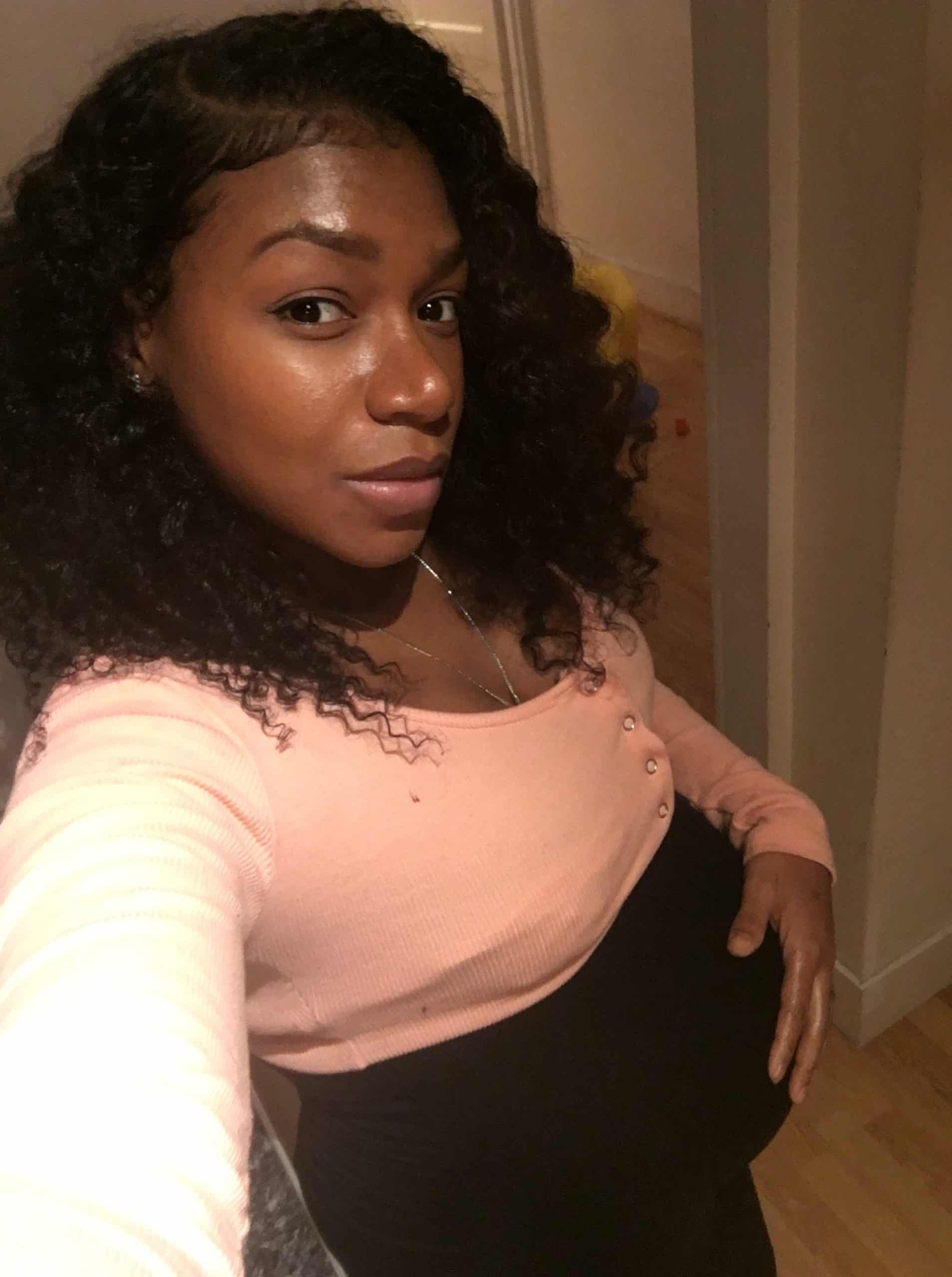 Iesha is a loving mother of 2 beautiful children. She's an active parent who enjoys indoor and outdoor adventures with her family. Her mission is to share practical and realistic parenting advice to help the parenting community becoming stronger.