-- Discover a safe space for women to meet, listen and share valuable advice!
The Mothers Community is a safe online community sharing advice on fertility, pregnancy and motherhood through to menopause. Join Community Here --
Are you searching for answers on how to use Spectra breast pump?
Do you ever feel like there are just too many breast pump brands in the market?
As a new mother, pumping breast milk can be one of the options available to you that enable you to lead a full life.
If you are searching for a breast pump that will suit your needs, why not try Spectra? Here's how to use Spectra breast pump.
How to use Spectra breast pump
Spectra is an electric breast pump that is quite popular for mothers across the world. It comes in two variants, S1 and S2.
Both work well with lactating mothers, although the S1 is a bit more expensive due to a built-in battery.
Spectra breast pumps come with different components that ensure that expressing milk will be as easy as possible for you.
These include flanges which is the part that is attached to your breast, and duckbill valves that provide suction so the milk can flow out of your breast.
It also includes bottles, tubing, and backflow protectors so that the milk doesn't go back into the tubing while pumping.
When you order a Spectra breast pump, and it finally arrives, you may be wondering what to do with all the parts.
Making it work is pretty straightforward.
Here's what you should do:
1. Start assembling the backflow protector
This is shaped like a diaphragm and has three components: a silicone piece and two clear plastic pieces.
Assemble these by making sure that the silicone piece is between the other two.
After this, attach the larger nub to the breast shield and the smaller one to the tubing.
It is a closed system that ensures the tubing is clean and Spectra breast pumps have no inside contamination.
2. Attach tubing to the pump
Each Spectra breast pump comes with two tubes just in case you want to pump both breasts at once.
Simply connect the tubing to the pump when you want to use it. If you are using one, cover the other piece of tubing with the provided cap.
3. Connect the tubing to the backflow protector
The other end of the tubing is what should be connected to the backflow protector.
Ensure that you check the size of the nub. It should be attached to the small one.
When put together correctly, there should be no milk in the tubing once you start pumping.
4. Assemble the other parts
It is not as difficult as it sounds. Both the duckbill valve and the bottle should be attached to the breast shield.
If you're pumping both breasts at the same time, then you need to do this twice.
You should also connect the breast shield to the backflow protector via the tubing.
5. Start up your breast pump
Spectra breast pumps come with a power cord that plugs into a wall.
You then insert the other end into the side and turn on the device using the power button at the center.
Start your pumping in letdown mode, which is the button with wavy lines.
Pressure it until the display shows '70' and adjust to your comfort level from there.
If you feel like your milk is now flowing with no problems, you can switch to '54' by pressing the +/- buttons on the pump.
After a while, you'll notice that milk flow is less, so you can stop pumping if you have enough or increase suction.
6. Cleaning after use
After you finish pumping, take everything apart and wash each piece separately in warm soapy water.
However, the tubing doesn't need cleaning, so store it well and the other parts after air drying.
Make sure that you also thoroughly wash your hands before you start assembling a Spectra breast pump.
If you've used a breast pump before, it may not be such a big deal to you.
However, if it's your first time, trying to figure out what goes where can be frustrating.
Since Spectra is one of the leading brands out there, it is always good to know to use Spectra breast pump.
Related Post: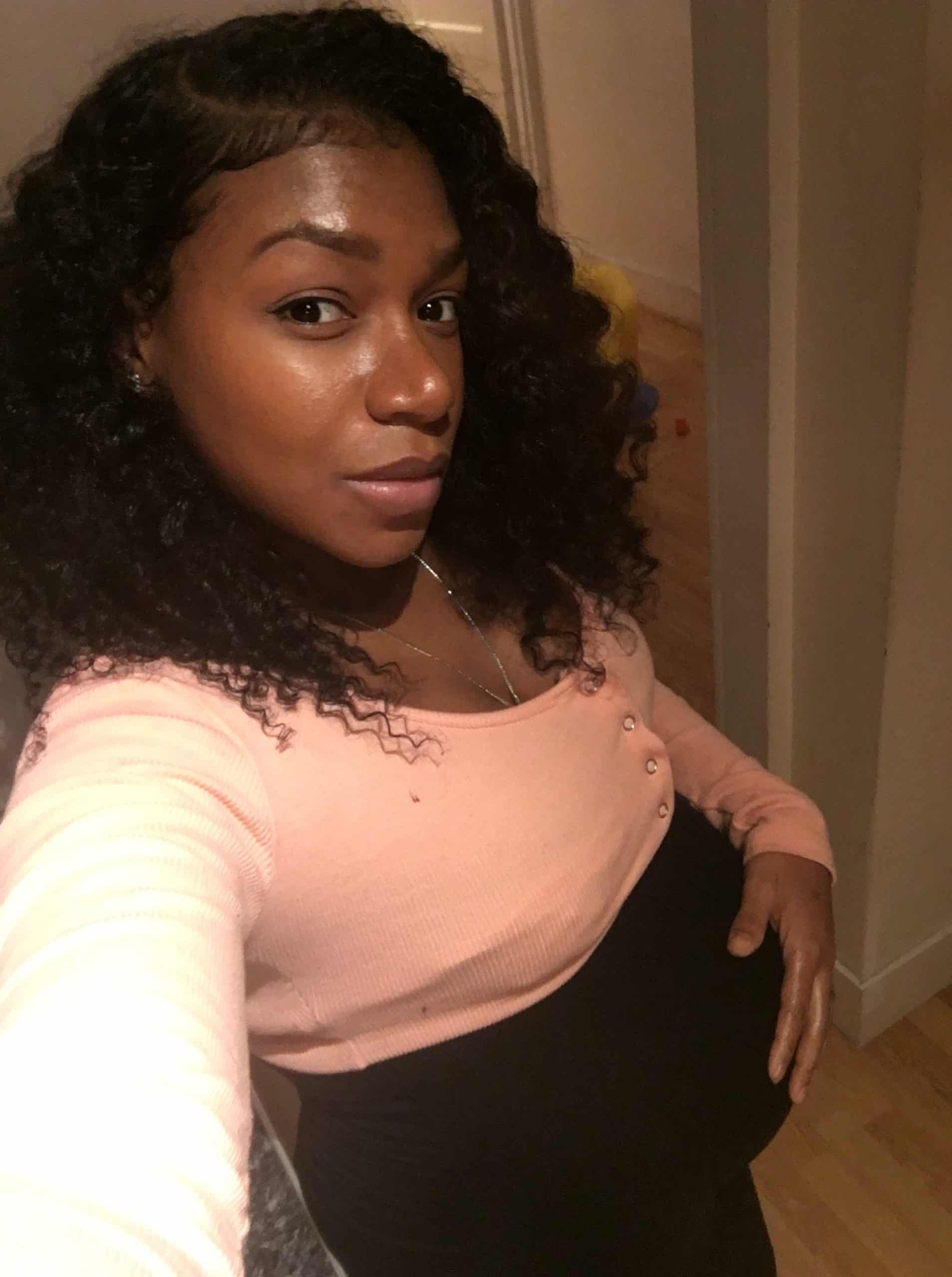 Iesha is a loving mother of 2 beautiful children. She's an active parent who enjoys indoor and outdoor adventures with her family. Her mission is to share practical and realistic parenting advice to help the parenting community becoming stronger.
A safe space for women to meet and find support!
The Mothers Community is a place to connect with women who are at a similar stages in life–from fertility, pregnancy and motherhood through to menopause.
Join a community who are there to listen, share information and offer valuable advice. Join Community
Take matters into your own hands! Expert advice for Fertility, Pregnancy and Motherhood! Discover More Here