-- Discover a safe space for women to meet, listen and share valuable advice!
The Mothers Community is a safe online community sharing advice on fertility, pregnancy and motherhood through to menopause. Join Community Here --
Are you looking for a "How To Lose 5 Pounds In a Week Meal Plan"?
Is your weight becoming a health concern, and you want to lose some weight as soon as possible?
While exercise is always an excellent way to go about it, it is an incomplete routine for achieving your weight loss goals.
You also need to watch what you eat.
That's where a meal plan comes in, and it is essential to your weight loss journey.
Keep reading to learn more and what should be there in a lose 5 pounds in a week meal plan.
Related Post: How To Get Rid Of Apron Belly Without Surgery
What is a meal plan?
As the name suggests, a meal plan is simply a way for you to know what you will be eating at any given time.
It is essential when you are trying to lose weight because you can even know the calorie count and the portion sizes.
You will also be able to buy whatever you need in advance and save money by not getting anything unnecessary.
Not only will you save time during food preparation, but you will also be able to eat healthier with fewer chances of just eating whatever is available.
You will also not end up wasting any food since you'll be eating everything in your meal plan.
Lose 5 pounds in a week meal plan
When it comes to food, losing weight and being hungry, the key is to burn more calories than what you consume.
On average, you should consume at least 1,200 calories daily to get all the nutrients that your body needs.
You also need to be burning between 500 to 1,000 calories per day.
Having a meal plan will make sure that you consume enough calories.
You'll also be able to keep track of precisely what you've eaten and know what works or doesn't.
Some essentials that should be in your meal plan when trying to lose 5 pounds in a week are:
1. Breakfast
Health experts say that breakfast is the most important meal of the day, and you should definitely not miss it when you're trying to lose weight.
It would be best if you also tried to eat it before 9 am so that your body has time to digest it before lunch.
Your breakfast meal plan should contain at least 2 different kinds of fruit, oats, and whole-grain bread.
You can also include milk and vegetables as a salad on the side.
You can also blend the fruits into a smoothie if you are in a bit of a hurry.
All these are very healthy and eating them would be the perfect start to your day.
2. Lunch
This should ideally be eaten before 1 pm and contain a source of lean protein such as chicken or fish.
Be sure to include beans, roughage food like brown rice or sweet potatoes, and lots of fresh vegetables.
You can include 'zero-calorie' vegetables, which means that they have fewer calories than what the body will use, breaking them down.
Some examples of this are cabbage, spinach, onions, and tomatoes.
With this, you can make a nice big salad that can be the focal point of your lunch.
If you're using salad dressing, try not to put too much as most types are quite fattening.
Remember not to fry your food when trying to lose weight and steam, bake, or grill instead.
3. Afternoon snack
This is simply to keep your energy up so you can get different types of nuts to be eating as you go about your day.
You can also substitute this with a piece of fruit or combine the two.
4. Supper
Supper or dinner is also another important meal. It best to have your dinner by 6 pm.
You can increase your portion sizes here as well.
The main part of this meal should be a large serving of vegetables and no high carbs food.
5. Water
It would be best if you made it a point to drink at least 8 glasses of water per day.
It helps your body work properly, and there'll be less water retention, which will make you look thinner.
Even before any meal, drink some water at least half an hour before you start eating.
It will make you less hungry, and you won't overeat food.
Other drinks that you can still enjoy include decaf coffee and herbal teas.
6. Supplements
There could be some essential vitamins and minerals that you are not getting enough of with your new weight loss diet.
That is why you should also be taking supplements. Supplements are ideal after breakfast.
Some good supplements to get include omega-3 fatty acids and multivitamins.
Being careful about what you eat is very important when you are trying to lose weight.
Certain foods should definitely be part of your lose 5 pounds in a week meal plan or if you want to push yourself further, a "How to lose 20 pounds in 6 weeks" plan.
Knowing what they are and how to incorporate them into your diet will make your weight loss journey much easier.
Related Post: How To Lose 15 Pounds In 2 Weeks?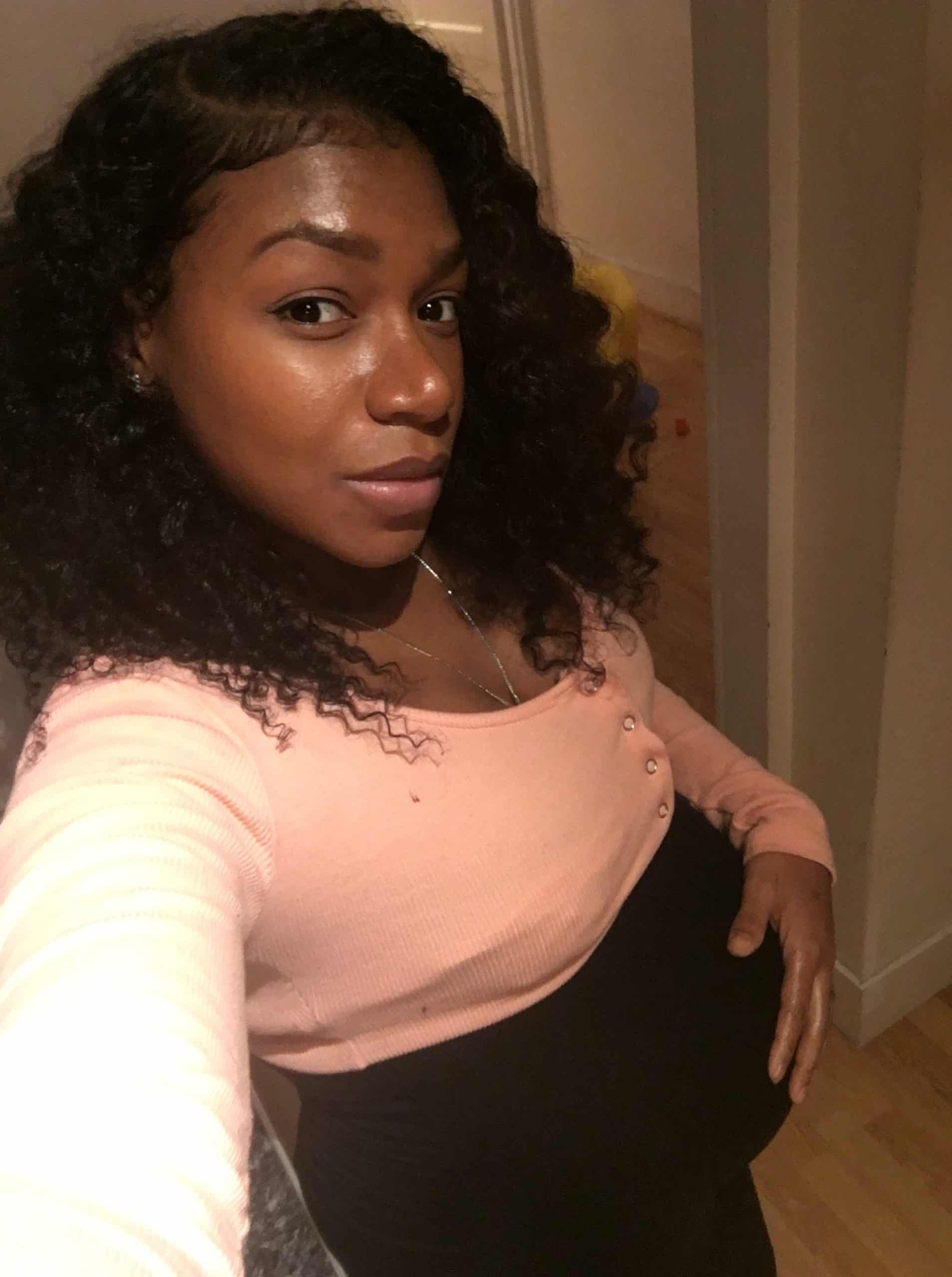 Iesha is a loving mother of 2 beautiful children. She's an active parent who enjoys indoor and outdoor adventures with her family. Her mission is to share practical and realistic parenting advice to help the parenting community becoming stronger.
A safe space for women to meet and find support!
The Mothers Community is a place to connect with women who are at a similar stages in life–from fertility, pregnancy and motherhood through to menopause.
Join a community who are there to listen, share information and offer valuable advice. Join Community
Take matters into your own hands! Expert advice for Fertility, Pregnancy and Motherhood! Discover More Here