-- Discover a safe space for women to meet, listen and share valuable advice!
The Mothers Community is a safe online community sharing advice on fertility, pregnancy and motherhood through to menopause. Join Community Here --
All babies tend to cry and become fussy during their diapers changes from time to time.
As moms, you've probably had to endure diaper-changing battles on numerous occasions; probably, mothers may have lost count.
There are several reasons why your baby may be upset. Let's understand the reason by reading below.
Sudden Fear Of Diaper Change
It is often the least favorite job of a parent to change diapers.
Having a squirming baby can be challenging enough, but when he grows into a mobile and somewhat independent toddler, the challenge seems to multiply exponentially.
When toddlers crave independence and control over their bodies and environment, getting their diapers changed might become unbearable.
When it comes to changing diapers, parents should give their toddlers more autonomy, avoid interrupting activities, and avoid diaper rash.
Read on to find out what causes your toddler to resist diaper changes and how you can give them some control.
What Is Causing Your Toddler To Hate Diaper Changes?
#1 It's Cold
It is common for babies, especially newborns, to complain about the cold when naked.
Adding cold wipes to that is a surefire way to make them angry and irritable.
#2 Feeling Hungry
There is a high possibility that your baby may be too hungry to wait until feeding time while changing before feeding.
Prefer changing their diapers after feeding instead.
#3 Can't Figure Out What's Going On
Newborns dislike diaper changes simply because they don't understand what's happening.
They will start understanding the diaper changing routine as soon as they become familiar with it.
#4 Desires Control Over His Body And Time
Your baby wants greater control over their body as they age. They won't appreciate being swept away while playing.
#5 Inhibits The Development Of New Skills
If you lay your baby on their back for a diaper change, they will not be able to explore their newly found abilities (rolling, sitting up, crawling, etc.).
#6 Look For Rashes And Other Problems
Changing diapers won't be accessible if your child is hurt.
Be aware of other problems that may not appear as a rash, like yeast infections or urinary tract infections.
Look for other symptoms of a UTI, such as a fever or foul-smelling urine if your child seems to be in pain during changes.
If you suspect they have a yeast infection, look for rashes and white spots or an odorous discharge.
#7 They Aren't Prepared Enough
A stinky diaper is an obvious sign that your child needs a new diaper if they are prone to diaper rash.
There's a possibility that your child doesn't want a diaper change right then. The sooner, the better.
Transitions can be challenging for toddlers. In the case of an interruption of a specific activity, your child may not respond well.
Others look less obvious, like watching the ceiling fan spinning in circles.
There may be something more important to your child at that moment than having their diaper changed.
Putting An End To Diaper Changing Battles
Changing them sure can be a challenge when your baby hates diaper changes.
Fortunately, you and your baby don't need to worry about diaper changes. Check out these ways to make diaper changes more enjoyable:
#1 Put Distractions To Work
Remote control, additionally, you can offer your baby a diaper, your remote control, your hairbrush, or even the diaper cream for him to hold.
Only allow the baby to play with these small, fun objects when changing diapers. This will keep them from becoming dull.
#2 Getting Connected And Slowing Down
You will feel better if you take your time and take deep breaths. You will be feeding your child's anxiety with such a rush, and it won't be fun for either of you.
Take time to get to know your child and spend quality time together.
#3 Have A Good Laugh
Laughing your baby up is as simple as tickling him, making funny faces, or blowing on his belly.
Diaper changes will be more enjoyable and maybe even get them looking forward to them.
#4 Warm Your Baby Up
You can either swaddle the child's upper body or change their diaper in the warmest part of the house.
While changing your baby, you can also blow warm air on her chest or purchase a wipe warmer.
#5 Sing A Song
When changing a diaper, you can calm your little ones down with songs. If your baby loves singing, you do not have to be a musician.
It is soothing to sing a familiar song to small children, making them feel relaxed.
Make sure you only sing this song during diaper changes. Your baby will look forward to the song when they become familiar with it.
#6 Invest In A Portable Changing Pad
You can use a portable changing pad to change your baby while playing if picking them up and moving them seems to upset them.
It's good to keep clean diapers and wipes nearby if they seem to get upset the most when you take their toys away from them.
Your baby will benefit from being changed wherever they play in the short term until they get past this phase, but that won't be sustainable long term.
Also read: How To Strip Diapers
Summary
Now you know about the sudden fear of diaper change. When you rush through the diaper change and seem flustered, your little one becomes upset.
You must adjust your approach based on your baby's needs.
It's normal for your toddler to squirm, scream, or run away from changes because they are afraid of pain.
To prevent and heal such conditions, you must clean the infants and toddlers appropriately and change the diapers more frequently, but toddlers do not understand that.
Frequently Asked Questions
When Did My Baby Start Hating Diaper Changes?
His newfound mobility and curiosity are the most common culprits. When babies start crawling and are more mobile, they suddenly can't stand diaper changes.
Do You Think That Changing Diapers At Night Is A Good Idea?
The diaper can be left on overnight when slightly wet but should be changed as soon as it becomes poopy.
It prevents diaper infections. As you change the baby's diaper at night, refrain from interacting or playing with him as you would during the day.
What Is The Maximum Amount Of Time You Can Use A Diaper?
It is recommended to change diapers every 2-3 hours. Let the diaper remain on the baby for no more than several hours, or change the diaper as soon as the diaper feels wet.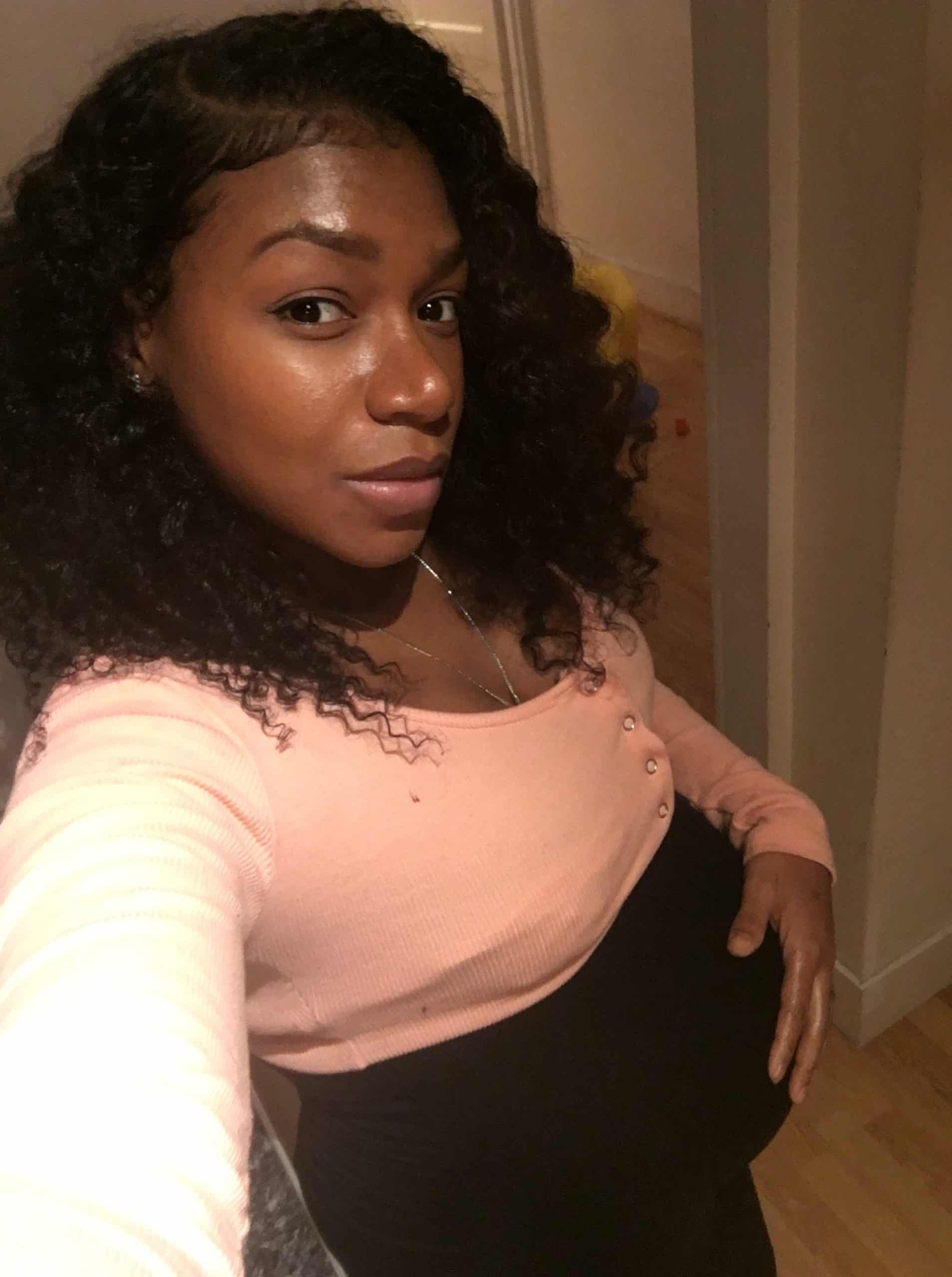 Iesha is a loving mother of 2 beautiful children. She's an active parent who enjoys indoor and outdoor adventures with her family. Her mission is to share practical and realistic parenting advice to help the parenting community becoming stronger.
A safe space for women to meet and find support!
The Mothers Community is a place to connect with women who are at a similar stages in life–from fertility, pregnancy and motherhood through to menopause.
Join a community who are there to listen, share information and offer valuable advice. Join Community
Take matters into your own hands! Expert advice for Fertility, Pregnancy and Motherhood! Discover More Here