-- Discover a safe space for women to meet, listen and share valuable advice!
The Mothers Community is a safe online community sharing advice on fertility, pregnancy and motherhood through to menopause. Join Community Here --
An explosion of baby products is a terrifying experience for parents. It's even more frightening in the case of unused baby milk formulas.
Did you know that according to the Food and Nutrition Services of USDA, the new (unused) formulas are returned under the regulatory and public health advisories.
They are not given to food banks or food pantries.
Do you feel hesitant to throw away the formula? Are you disposing of the expired baby formula properly?
Avoid supplementing with expired formula as it will poison your baby. It's best to throw it away or use it in your garden.
Would you like to learn more about what to do with expired baby formula and handle it? Then you have come to the right place!
What Can I Do With The Unused Formula?
No matter how long the formula has been expired for, do not feed it to your baby .
There are several dangers associated with expired baby formula, including food poisoning, diarrhea, and vomiting.
During the first two hours following preparation, the formula almost expires.
Though cooler climates allow the contents to remain as good as new for an extended period. Otherwise, the following options are available.
When the manufacturer states "use by" or "expiration date" on the top of the baby formula container or box.
Parents often encounter expired baby formula situations by overloading the baby food storage.
Perhaps they pushed them to the back of the cabinet, and it was certainly ignored.
Many parents end up with unwanted baby formula lying around after receiving it as a gift, trying it for free, or having their child try it and dislike it.
How are they to dispose of it?
1. Using In Different Ways
You may be surprised to find that you can use your old baby formula in various ways.
It may be possible to sell or donate it if it is new and not expired.
The formula does not have to go to waste even if you've opened the box – it can be used as a plant fertilizer or other nutrient supply.
You can learn more about which organizations accept formula donations, which ones may not, and when it is allowed to sell baby formula in the following sections.
If your baby formula is expired, you can also learn about disposal options.
2. What Is The Shelf Life Of Baby Formula?
Most doctors recommend that baby formula should be used within a year of purchase.
It will be expired by then, and it is not advisable to give your child food from an expired container since its nutritional value will have been destroyed far sooner than what is specified by the manufacturer.
Labels may recommend different times depending on storage conditions (high temperatures make vitamins more susceptible to degradation).
Their validity generally lasts between two and five years before being replaced.
Furthermore, you might have to pay more if you buy these formulas in ready-to-feed form, and if you make them yourself, you may encounter spoilage soon after preparing them.
It is best to keep the freshly mixed formula cool by storing it below 40 degrees Fahrenheit (4 degrees Celsius) in the fridge.
Aside from that, it doesn't like high humidity levels, which can be a problem during the summer.
3. Donating To A Shelter For Animals
Expiring baby food is not always easy to properly dispose of, and the same holds for expired baby formula.
Everyone still appreciates it and would work well if expired formulas were donated to animal shelters.
The ideal situation is to recycle expired formulas because they contain excellent nutritional value, providing nutrients that will otherwise be lost through spoilage or disposal.
Where the formula does not have reached the end of its shelf life and spoilage is minimal or nonexistent, it makes sense to collect all of the nutrients to other animals as our child receives when we give it to them.
Through this method, these animals' lives can be significantly improved.
Additionally, helping those precious little scamps will make you feel good.
However, even our furry friends need to watch what they eat because they can't swallow bacteria or toxins.
4. Put A Plant In Your Garden.
Using expired baby formula as fertilizer for your garden might be good.
The reason is that gardeners notice their plants grow more vigorously when fertilized with expired baby formula.
When used with expired baby formula, the soil becomes better.
However, it may be sufficient to supplement some types of gardens even though it may not provide all the nutrients you need.
For more information, you should contact your local extension office.
According to research from the University of Nebraska-Lincoln, hydrolyzed casein, a form of protein present in baby formula, has been found to repel deer.
The study indicates that specialty brands with a concentration of 17 percent or higher are most effective, but there is no indication whether standard brands are also influential.
Learn more from a related post: Can You Return Baby Formula
Summary
Are you now aware of how to dispose of expired baby formula, or what can I do with the unused formula?
Regardless of how frustrating it is? Making sure your baby is not given expired formula is essential. ?
The sheer number of things that parents have to think about will almost surely result in you running out of baby formula before you can use it.
If the expired formula is an option for you, consider one of the alternate uses listed above rather than overthinking it.
Frequently Asked Questions
Can the expired formula still be used?
That's not the case. Using infant formula after its expiration date is not recommended.
Baby food is not required to have dates on food inspections. If the manufacturer has marked a date on the product, you should use it before it expires.
What is the expiration date of powdered formula?
You will likely empty a powdered formula container long before its expiration due to how babies consume formula?
You can usually use powdered formulas for one year. Ensure that they are used before their expiration date.
The powdered formula has many bad qualities. What are they?
Moreover, powdered formula is not sterile, so once the canister is opened, bacteria in the air could get into the canister and enter your baby's digestive system.
Bacteria growth can outgrow the infant's formula quickly in 30 days, leading to illness.
Even if the formula looks and smells perfect, bacterial growth can outgrow it rather quickly.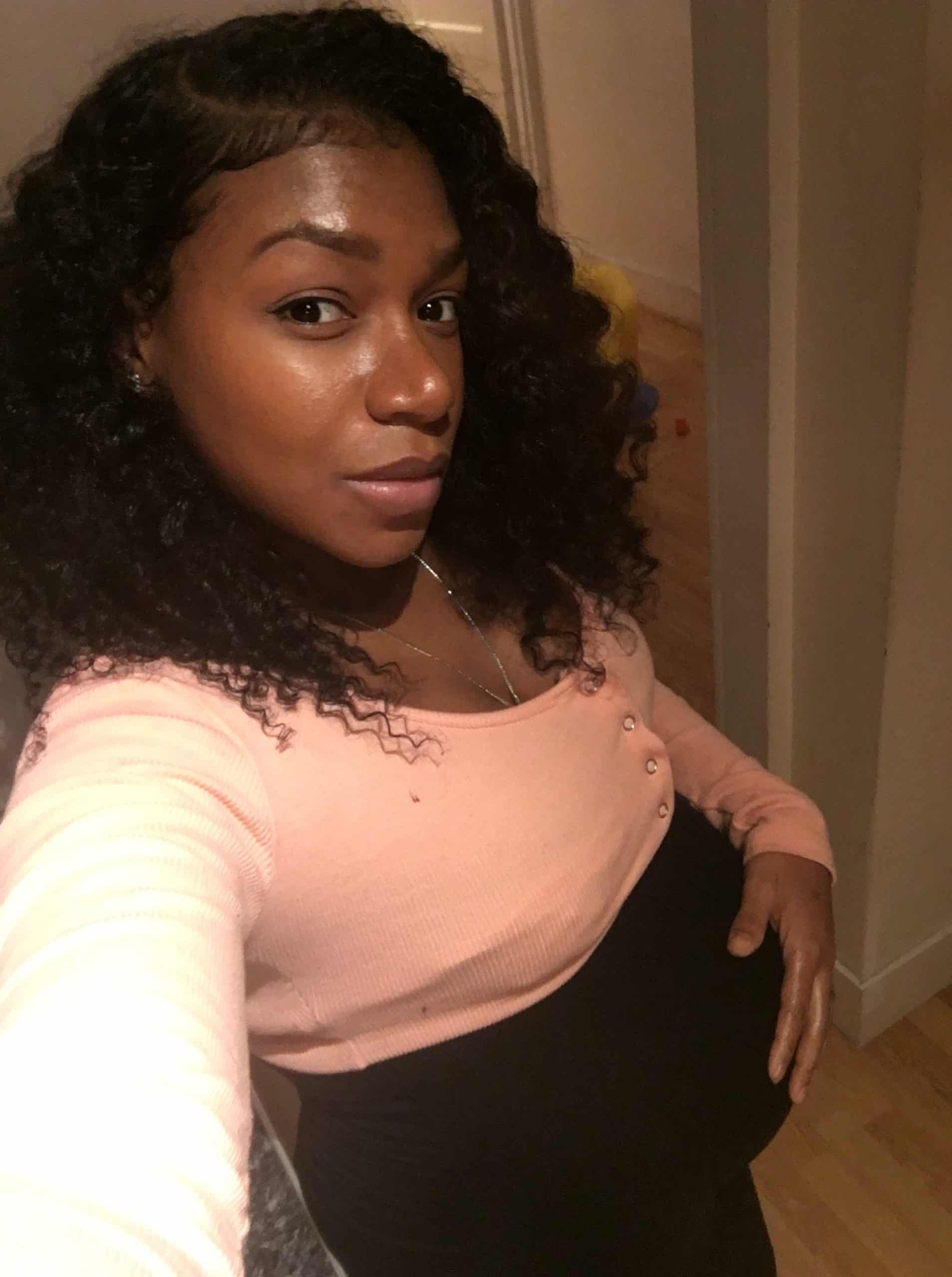 Iesha is a loving mother of 2 beautiful children. She's an active parent who enjoys indoor and outdoor adventures with her family. Her mission is to share practical and realistic parenting advice to help the parenting community becoming stronger.
A safe space for women to meet and find support!
The Mothers Community is a place to connect with women who are at a similar stages in life–from fertility, pregnancy and motherhood through to menopause.
Join a community who are there to listen, share information and offer valuable advice. Join Community
Take matters into your own hands! Expert advice for Fertility, Pregnancy and Motherhood! Discover More Here