-- Discover a safe space for women to meet, listen and share valuable advice!
The Mothers Community is a safe online community sharing advice on fertility, pregnancy and motherhood through to menopause. Join Community Here --
Find out what not to put on baby registry!
It is an exciting time when you're waiting to add a baby to your family.
Unfortunately, most mothers can end up feeling overwhelmed when trying to sort out what the baby needs once it gets here.
Complications arise when everyone wants to buy gifts for the baby, even when they are unsure of what to get.
In such a situation, a baby registry comes in.
It can help narrow down the appropriate choices for anyone looking to spend money on baby gifts.
So do you know what and what not to put on baby registry?
What is a baby registry
A baby registry lists items that soon-to-be parents can share with others as baby gifts they'd like to receive.
One needs to narrow it down to the essentials that you'll need after the baby is born, whether big or small.
You can have multiple baby registries in different stores, online and offline, or just one universal one.
The beauty of a baby registry is that most have a way of tracking the purchases made so that the people you share it with don't end up buying the same thing twice.
Creating a baby registry takes time, and you should get started on that as soon as possible.
Essentials that should be on your baby registry
Babies need so many things, and it can feel like you have too many choices when it comes to deciding what to add to your baby registry. However, some of the things that your registry must include are:
Clothing – will mostly depend on the sex of the child, but ensure you register for different sizes as babies outgrow their clothes very quickly. If you don't know the baby's sex yet or are unsure, register for unisex garments.
Diapers – Include this in bulk on your baby registry, and they can also come with other accessories like diaper pails, diaper cream, and baby wipes.
Bedding – includes items like a baby crib, mattress, pillows, a waterproof mattress cover, and fitted sheets.
Feeding items – once the baby's here and you start breastfeeding, you'll need some nursing bras, nipple cream, and breast pumps. If you're using formula, you can add that to the baby registry and baby bottles and nipples.
Nursery furniture – here, you can include changing tables, baskets or bins for storage, baby monitors, toys, books, and rocking chairs.
Medical care – make sure that you have a baby first aid kit, a thermometer, and a baby-safe nail trimmer.
Travel accessories – your baby registry should also have a baby car seat, stroller, diaper bag, and a portable changing table.
What not to put on baby registry
While you may want your baby registry to be as comprehensive as possible, things you shouldn't put on your baby registry.
One of these is fancy clothes and shoes for the baby, as they don't need shoes yet, and they'll quickly outgrow their clothes or ruin them with spit or vomit.
You should also never get crib bumpers as they are a potentially fatal safety risk for children who could get their heads stuck between the bumpers and the bars.
Other gadgets that are unnecessary when your hands can do the same job are wipe warmers and bottle warmers.
People always want to buy baby gifts, and that's a good thing.
However, you don't want to end up with multiples of the same thing.
Not only does it help to have a clear idea of what you want, but knowing what not to put on the baby registry will make the process enjoyable for everyone.
Related Post: How To Add Funds to PS4 Wallet for Child?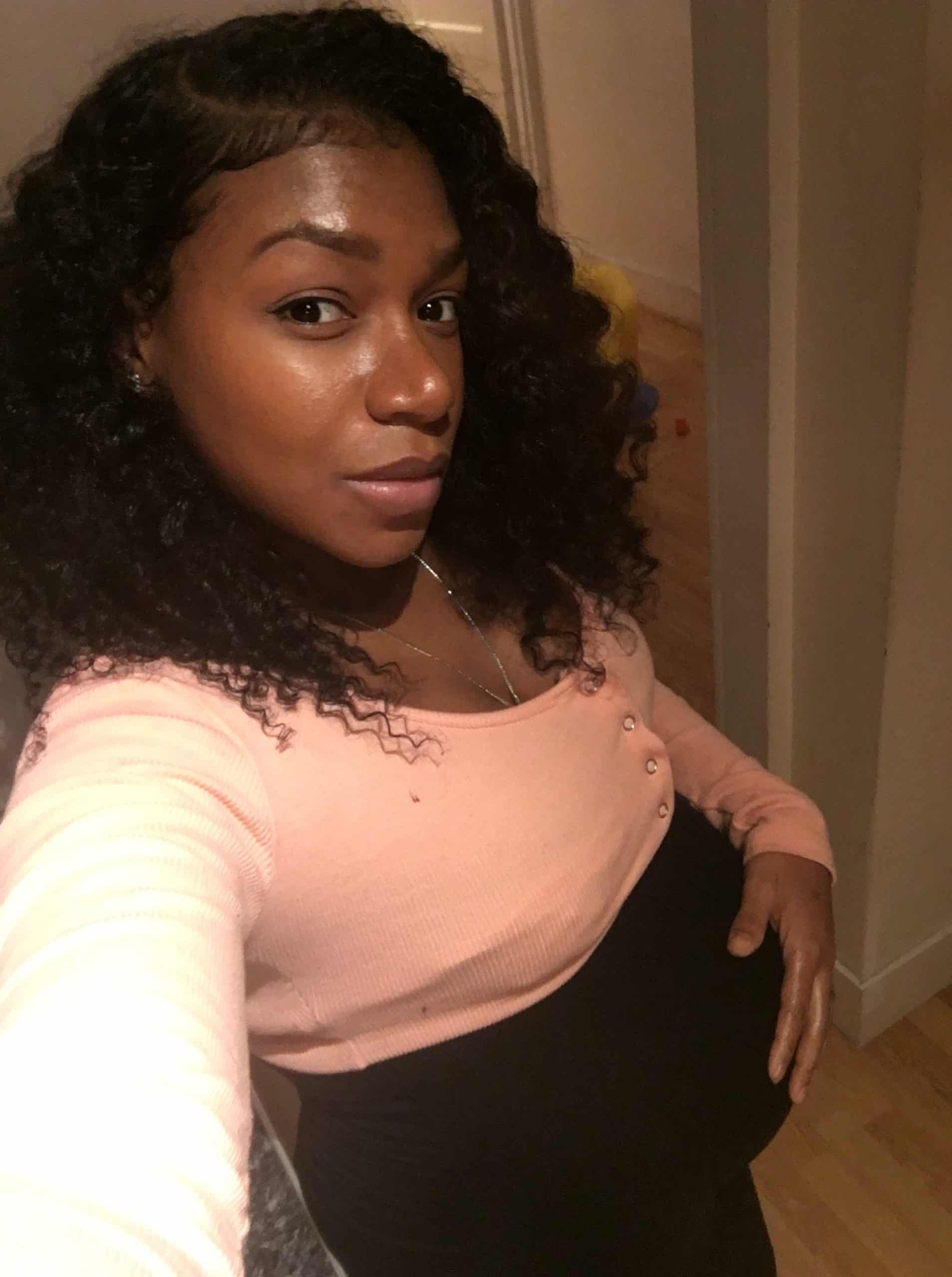 Iesha is a loving mother of 2 beautiful children. She's an active parent who enjoys indoor and outdoor adventures with her family. Her mission is to share practical and realistic parenting advice to help the parenting community becoming stronger.
A safe space for women to meet and find support!
The Mothers Community is a place to connect with women who are at a similar stages in life–from fertility, pregnancy and motherhood through to menopause.
Join a community who are there to listen, share information and offer valuable advice. Join Community
Take matters into your own hands! Expert advice for Fertility, Pregnancy and Motherhood! Discover More Here