It's sometimes difficult to Know What To Do While Waiting For Baby to come.
For any new mother, the waiting period may seem like the worst thing ever. You may feel like you are as ready as can be, but the time just seems to be moving too slowly. Don't worry, though, and there are many things to do while waiting for baby.
Here are the essential ones that will guarantee that you have an easier time when you're back home with the baby.
What To Do While Waiting For Baby
For the most part, waiting for a baby involves a lot of rest and doing the bare minimum for an expectant mother. However, a baby will permanently change your life, and you need to make plans to make that transition as smooth as possible for everyone involved. These are some of the things you can be doing as you wait to give birth:
Plan ahead. It can include packing a birth bag for everything you'll need when you go to the hospital and keeping any emergency contacts within reach at all times. It's also the time to stock up on baby diapers, wipes, clothes, baby furniture, and anything else your baby will need after you come home. If your family and friends want to buy baby gifts, you can set up a baby registry to make the process simpler for everyone.


You'll likely be exhausted and constantly hungry over the first few weeks after giving birth and breastfeeding. While cooking every day may not be possible, you can prepare for this by making lots of freezer meals and snacks as you wait for the baby.


Go out there and pamper yourself. Get that mani-pedi, as well as a pregnancy massage and a new hairstyle while at it. It may be the last time you'll get to do so for a while as you'll hardly have time for anything else once the baby gets here.


If you have other children or any other family close by, this is the time to spend as much time as possible with them. Once you give birth, the baby will take up most of your time and attention, and they may feel neglected. Find unique ways to spend time together and show them that they are important to you.


You'll need a lot of help with the baby for the first few weeks. Now's the time to figure out the logistics for this while deciding on the best person for the job. They can also help out with a thorough cleaning of your house and nesting area.


Make sure that you spend some one-on-one time with your partner as you wait for the baby. Go all out on a date night and enjoy your special time together before it becomes a challenge to even get a minute alone with a baby around.
Nine months may seem like a long time, mostly if you are bored waiting for baby. But it is not uncommon to realize too late once the baby is at home that you didn't take care of some important things beforehand.
Knowing What To Do While Waiting For Baby isn't always clear and obvious. It helps to know what to do while waiting for the baby instead of panicking and running around trying to catch up after you've already come home with the baby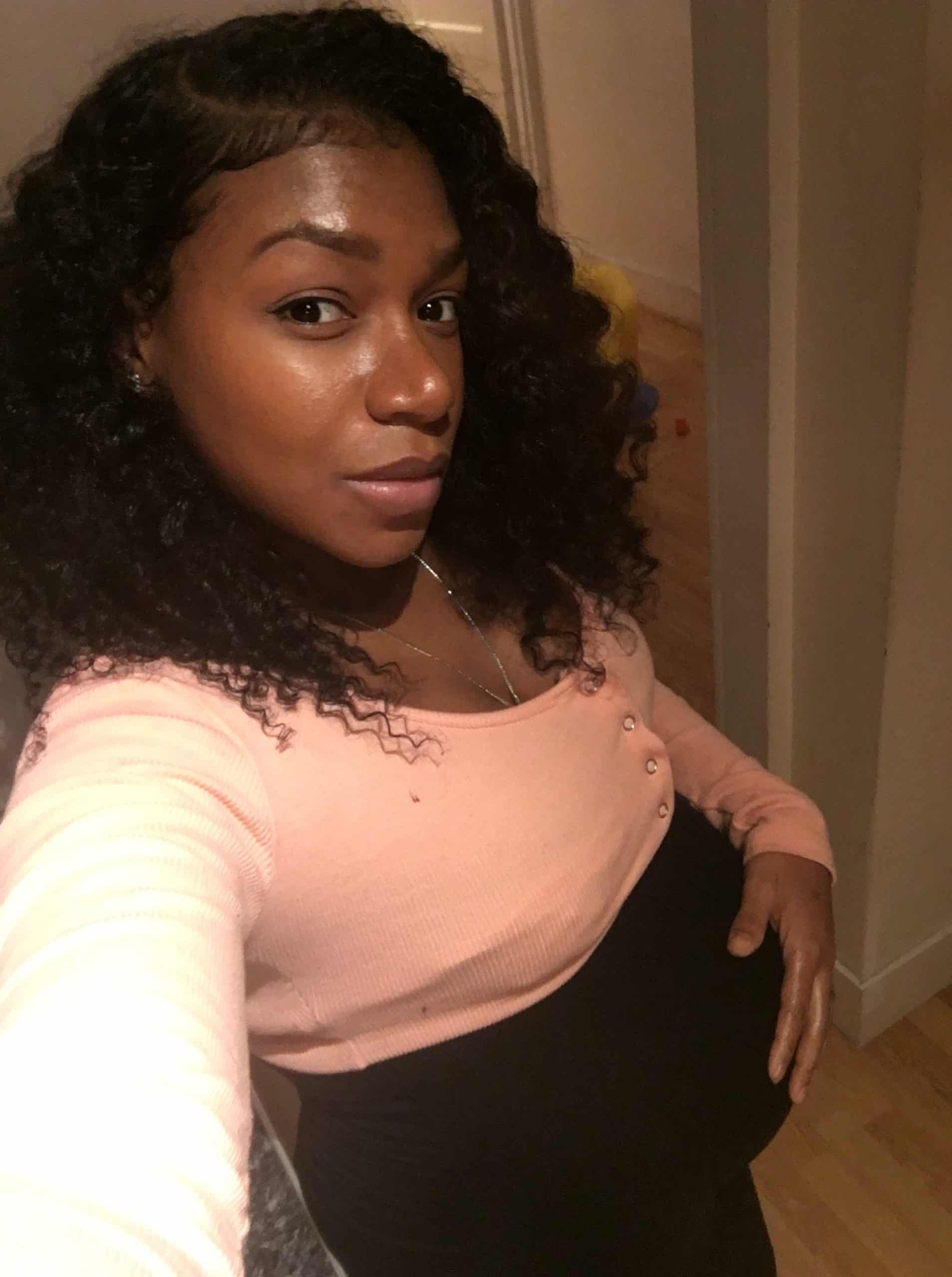 Iesha is a loving mother of 2 beautiful children. She's an active parent who enjoys indoor and outdoor adventures with her family. Her mission is to share practical and realistic parenting advice to help the parenting community becoming stronger.