Are you shopping for baby items but do not know when to start decorating nursery?
Many parents, in fact, start prepping the baby room as soon as they are in the second trimester or past the safe period.
Others will wait until they are in the third trimester, or after they know the gender of their baby.
But is there a one-size-fits all manual to borrow these tips from?
Our guide offers tips on what to consider when decorating the nursery as well as guiding answers to when to start decorating the nursery.
Related: Stressed out mom quotes
Related: Best kids easel
Related: How to grocery shop with a baby
Tips on how to decorate baby nursery
A nursery is where you'll likely spend most of your time with your baby.
This means that it needs to be comfortable not only for you but the baby.
Some of the things you should keep in mind include:
Theme
This will mostly depend on whether you'll be having a boy or girl.
Even if you do not know, having a general theme will guide you in budgeting.
You will know what you need to buy or what you should put in the baby registry.
A theme will also help when choosing the toys to put in the nursery and the paint colors and wallpapers.
Furniture
Your baby nursery will not be complete without a crib for them to sleep in.
You may need some time to decide on the best crib for your baby, so start looking for one as early as possible.
You should also make sure that the nursery has a nursing station and a comfy rocking chair to enjoy while holding the baby.
Baby safety
The nursery is a good environment for your baby, but it can also be hazardous.
One of the things you need to do is ensure that heavy furniture is safely screwed to the wall to minimize the chances of any item falling and harming the baby.
You should also baby proof the room and cover all electrical sockets and appliances.
Be sure to use window guards and keep the crib away from direct sunlight or harsh lighting.
Another great addition to the nursery is a smoke and carbon monoxide detector.
Get a room thermometer, which will reduce the risk of overheating in your baby's nursery, leading to sudden infant death syndrome (SIDS).
Storage
Babies have many things that need to be stored in the nursery in creative ways so that you don't run out of space.
From clothes, diapers, toys, and many other items, it is easy for a new parent to get overwhelmed when it comes to storage.
To avoid this, invest in lots of laundry baskets and have shelves made for the nursery in easy-to-reach spots.
In addition, keep everything labeled and try to store them where they are supposed to be at all times to avoid being stressed later.
When To Start Decorating Nursery
Your baby's nursery should be all set by the time you're 36 weeks pregnant.
This will allow you to work backward and plan for everything from as early as 18 weeks.
If you are doing any painting or adding wallpapers, ensure that you complete the job at least eight weeks before the baby is due.
It will allow any potentially toxic fumes to dry by the time the baby gets here, and they won't be at risk.
Decorating a baby nursery is a difficult task that takes quite some time.
Most new parents get stuck on wondering when to start decorating a nursery.
There are lots of things that you need to consider first before the planning can even begin.
That is why it is best to start the process as soon as possible when expecting a baby.
Related Post:7 Best Blackout Curtains For Nursery 2021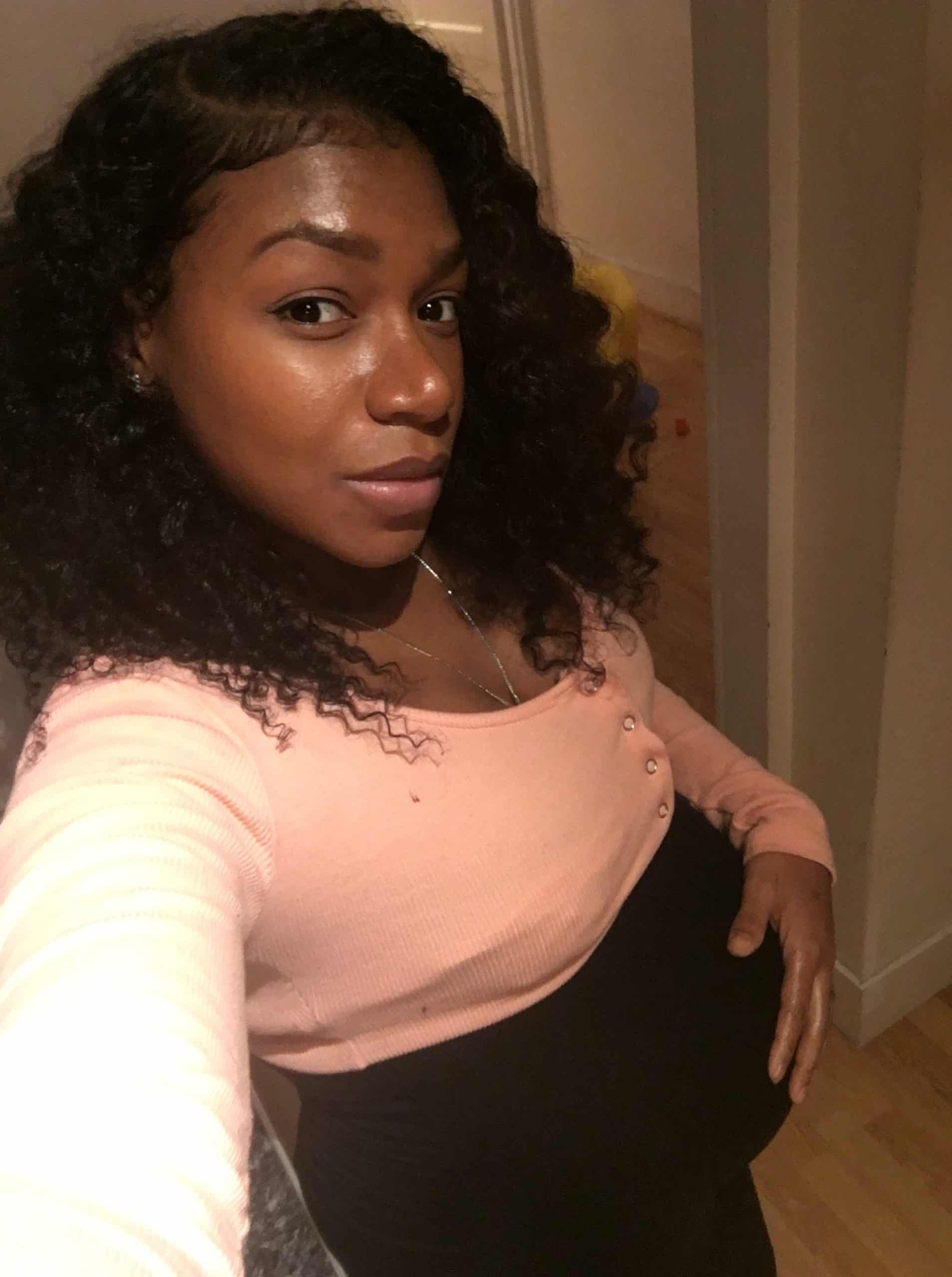 Iesha is a loving mother of 2 beautiful children. She's an active parent who enjoys indoor and outdoor adventures with her family. Her mission is to share practical and realistic parenting advice to help the parenting community becoming stronger.