-- Discover a safe space for women to meet, listen and share valuable advice!
The Mothers Community is safe online community sharing advice on fertility, pregnancy and motherhood through to menopause. Join Community Here --
Now that you've good news, the next question is when to start shopping for baby!
While pregnancy is a beautiful journey, it comes with many expectations and preparations.
This usually means that you need to do lots of things to get ready by the time you are delivering the baby.
For most parents, especially new ones, the top of the to-do list is mostly shopping for the baby.
When it comes to baby stuff, you need to know when to start shopping for baby to become too stressful for you.
Here's what you should keep in mind when buying baby clothes.
Related: How to shower with baby
Related: How to grocery shop with a baby
When To Start Shopping For Baby
Now that you know you're expecting a baby soon, it is essential to start preparing as soon as possible.
Most parents wait to start shopping for baby stuff until about the end of the first trimester, which is about 13 to 20 weeks pregnant.
At this time, you'll probably already know the sex of your child, which will make knowing what to buy easier.
Also, the risk of miscarriage is quite low at this point, and you can start telling people about the baby.
You may want to start shopping immediately and could also be thinking of throwing a baby shower or signing up for a baby registry.
Knowing when to start shopping for baby and what to get is important if that's the case.
Some of the essentials that you should get for the baby include:
1. Diapers
Diapers are a must-have, and your baby will use up many in the first few weeks.
You can stock up on diapers for several months, including wipes and diaper cream.
2. Nursery furniture
If you're planning to decorate a baby nursery, it will take time to build it and add all the necessary things.
You can start designing and getting the setup constructed as soon as you know whether you're getting a boy or girl.
It will also give you time to get the perfect baby furniture, including a crib, bassinet, and nursing station.
3. Baby clothes
Baby clothes are tiny and cute but don't get into the temptation of buying everything you see.
In fact, you should buy baby clothes that are a size bigger than needed because babies outgrow them really fast.
You may also not need to buy lots of clothes as other people may buy them for the baby.
You should also look for clothes that are easy to put on and remove, especially when the baby is fussy.
Also, go for more dark colors as babies tend to make lots of messes.
4. Car seat
This is an essential purchase when you're having a baby.
There are many brands in the market, so you need to research what works best for you and your baby.
You can also ask other parents around you for advice on what worked for them.
You can also get a modified one that also works as a baby carrier so that you can comfortably go with your baby anywhere.
Related article: Best Car Seat For Grandparents 2021 – Honest Reviews & Comparisons
5. Baby bottles
Even if you'll be breastfeeding, you also need to get some bottles for when that's not possible.
You can also get a special cleaning tool for them.
6. Toys
Your baby will need something to play with as they grow older.
Make sure you get sturdy toys, and that won't be a choking hazard.
You may also opt to wait until the baby is a bit bigger so that you buy them to
ys they'll like.
You're probably pretty excited about expecting a baby and all the things that come with it. It would be best to prepare yourself as much as possible by getting everything you need beforehand. Knowing when to start shopping for baby and what to get will save you a lot of money and hassle later on.
Related Post: When Do You Switch To Size 2 Nipples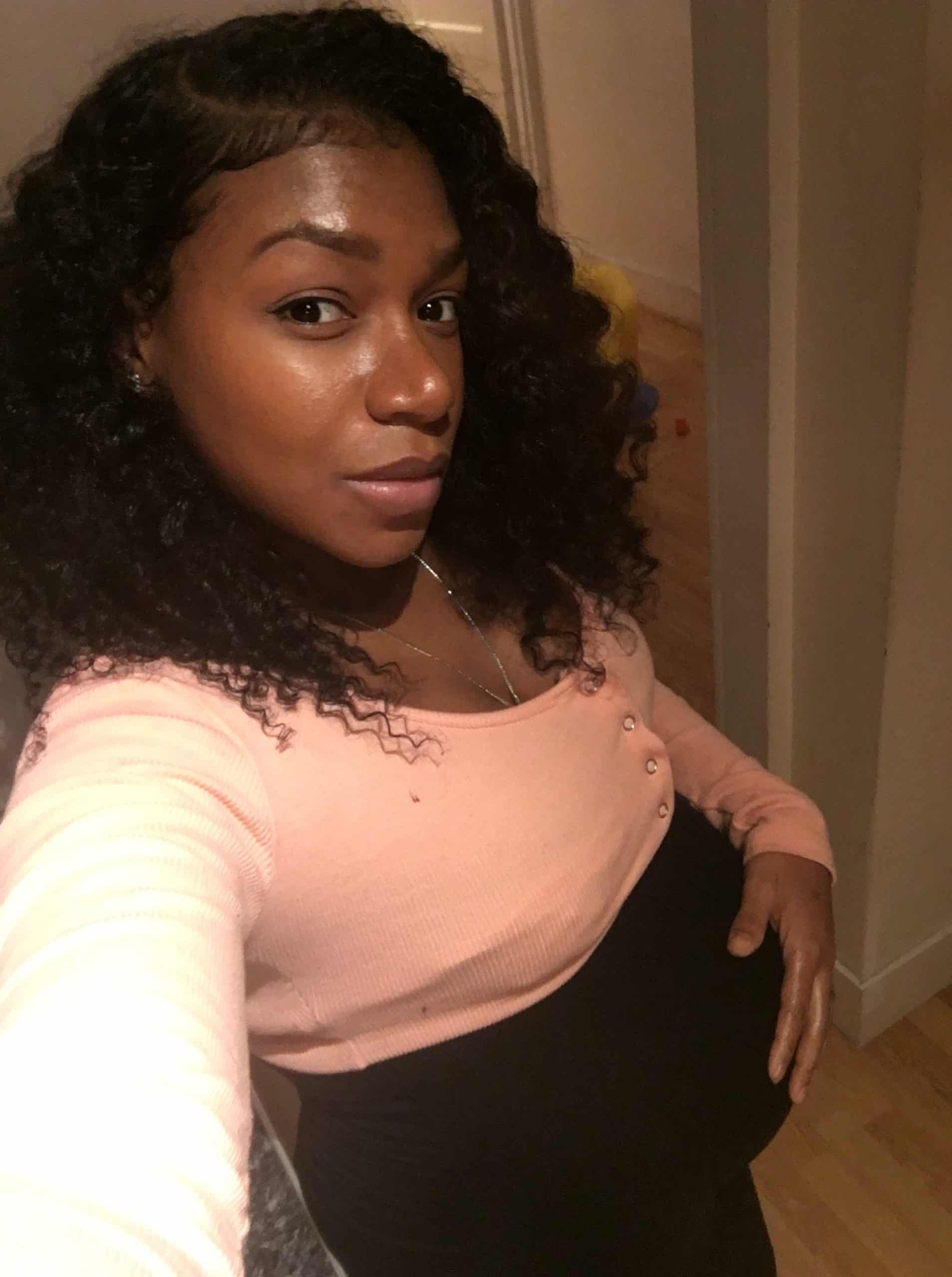 Iesha is a loving mother of 2 beautiful children. She's an active parent who enjoys indoor and outdoor adventures with her family. Her mission is to share practical and realistic parenting advice to help the parenting community becoming stronger.
A safe space for women to meet and find support!
The Mothers Community is a place to connect with women who are at a similar stages in life–from fertility, pregnancy and motherhood through to menopause.
Join a community who are there to listen, share information and offer valuable advice. Join Community
Take matters into your own hands! Expert advice for Fertility, Pregnancy and Motherhood! Discover More Here