Meet our team!
ParentalQuestions.com started out as a family-run blog, but we've expanded to include medical experts and practitioners in the field.
Feel free to connect with us below:
Emily Zink is a Nurse Practitioner at Plant City Pediatrics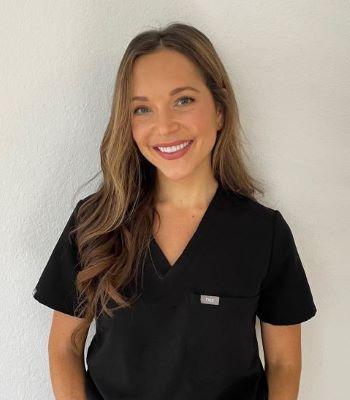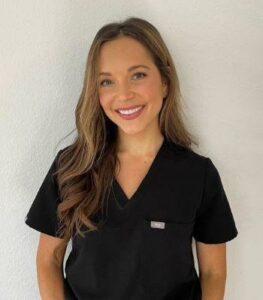 Nazeli Gevorgyan studied at Yerevan State Medical University and is an Obstetrics/Gynecology resident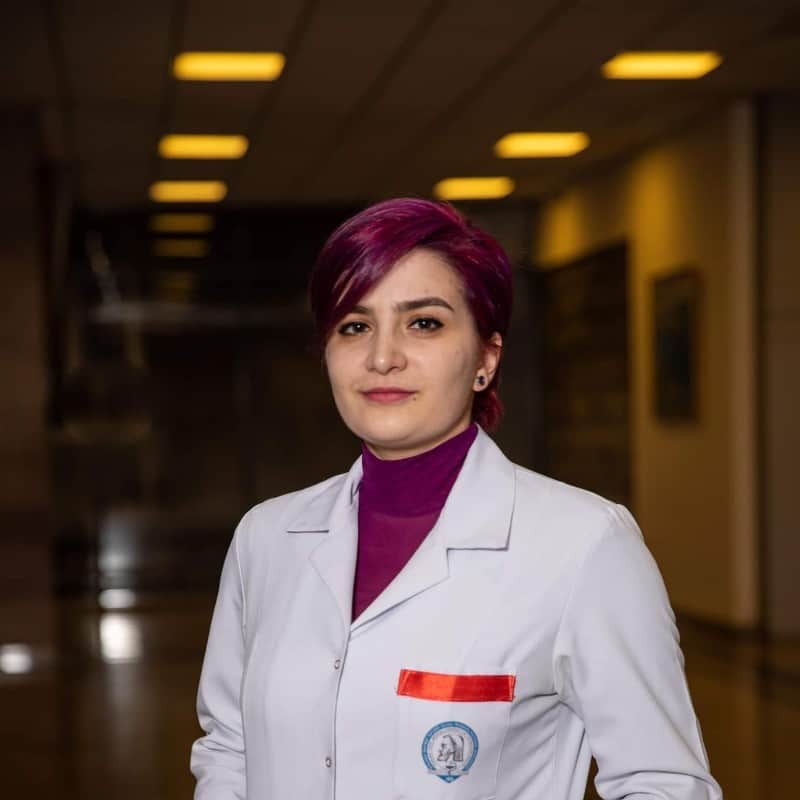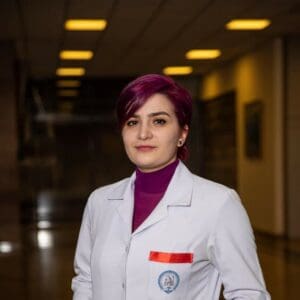 Iesha Mulla is a proud mother of 2. After qualifying with a degree from Queen Mary London, she settled down to be a work-from-home mum with a do it all attitude.
Mo Mulla is a lawyer with a degree from UCL London and writes his parenting tips from a dad's perspective in his spare time!