Pregnancy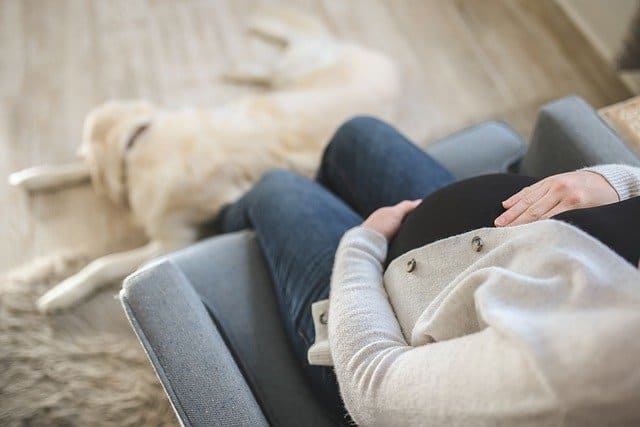 Many women struggle with the appearance of a kangaroo pouch, a protruding belly that often…
Baby Names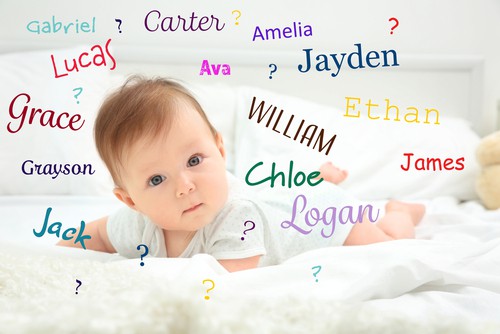 Choosing a baby name is an exciting and important task for parents-to-be. A name is…
Parents-to-be often spend countless hours searching for the perfect name for their little bundle of…
Choosing a name for a newborn baby can be a daunting task for many parents….
Choosing a name for a baby girl can be a daunting task for many parents….
Gender-neutral baby names have become increasingly popular in recent years, as more and more parents…
Vintage baby boy names are becoming increasingly popular as parents seek unique and classic names…
Toddler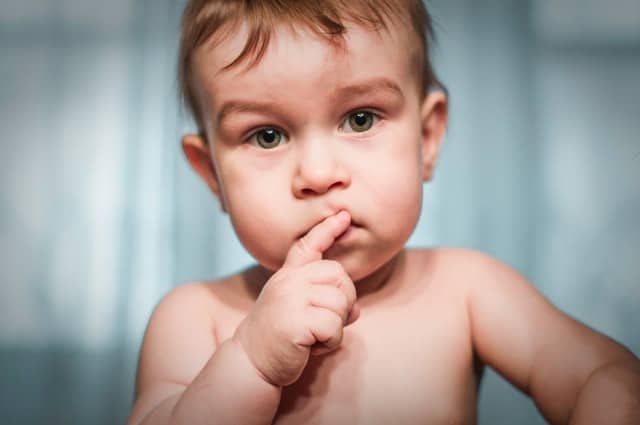 Baby bottom lip quivering is a common occurrence in infants, and it can be a…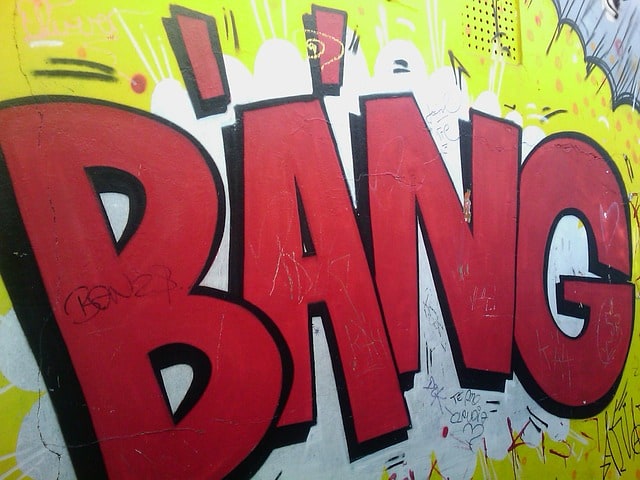 Toddlers are known for their unpredictable behavior, and hitting is a common issue that parents…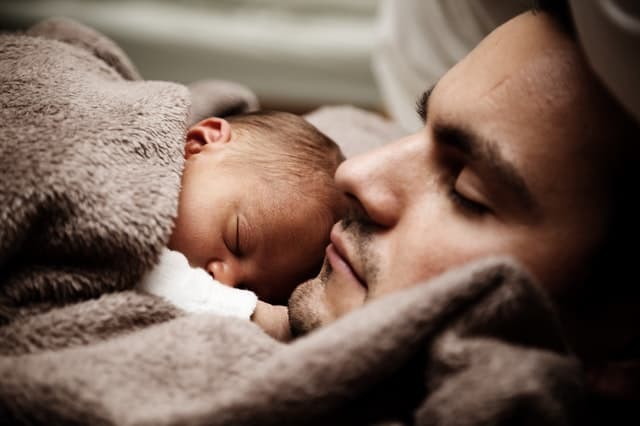 Are you concerned about how to tell if baby is too cold when sleeping? Babies…
Baby proofing cabinets is an essential aspect of child safety in the home. Children are…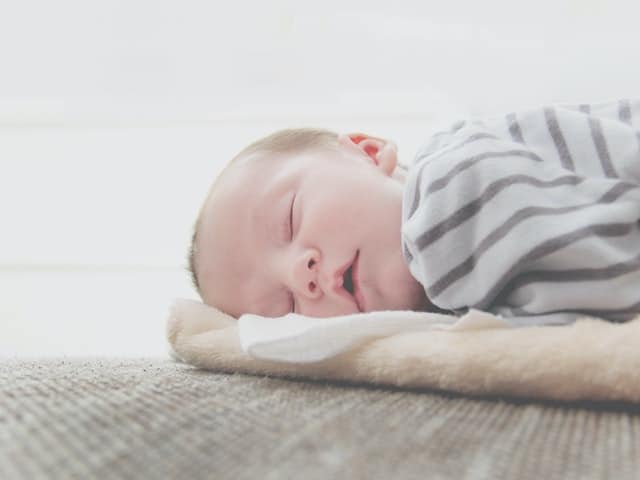 Parents are often concerned about their babies rolling over in their sleep, especially when they…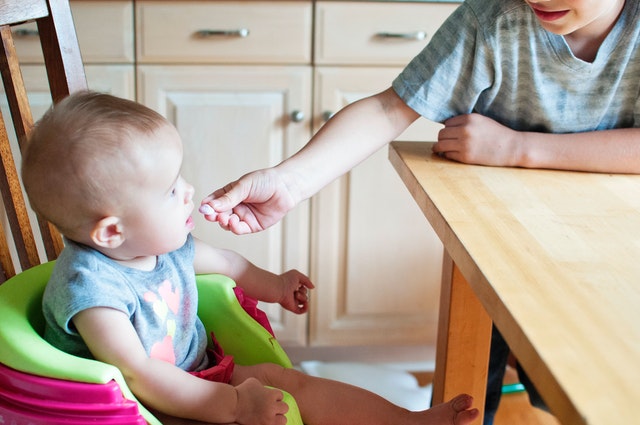 Babies are fragile and require constant attention and care, especially when it comes to feeding….
Parenting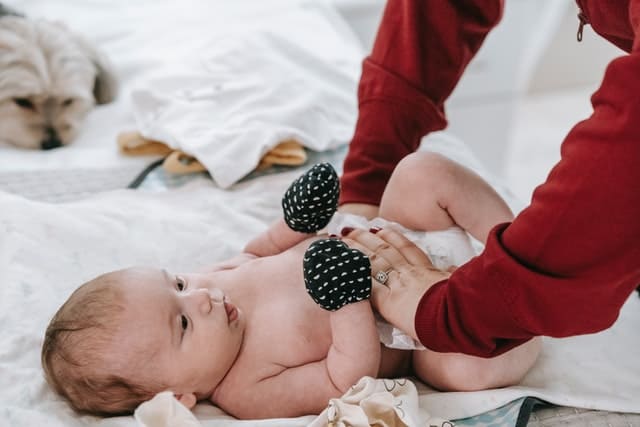 Sudden fear of diaper change is a common concern among parents of infants and toddlers….
Breastfeeding is a natural and healthy way for mothers to provide the necessary nutrients and…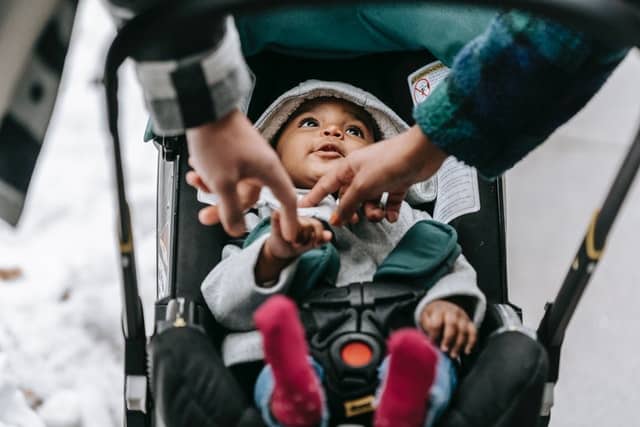 Mold can be a pesky problem, especially when it comes to strollers. Stroller fabric is…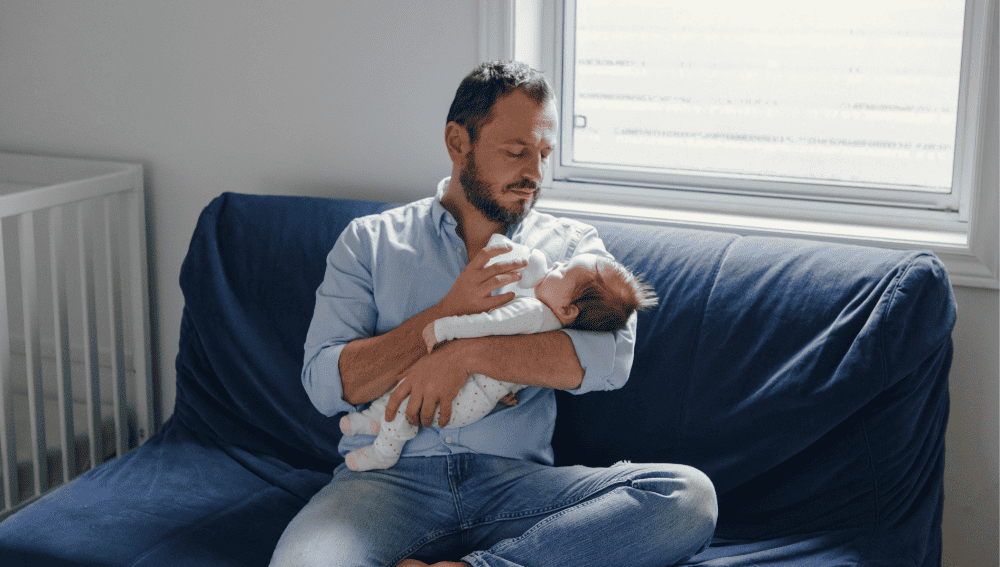 Becoming a father for the first time is a life-changing experience that brings a mix…
Expecting a baby can be an exciting and overwhelming time for parents-to-be. With so much…
Baby formula is a crucial source of nutrition for infants, providing them with the necessary…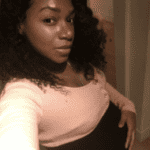 "A dedicated mom on a mission – Exploring life's adventures with her two gems and empowering parents with grounded insights.""