-- Discover a safe space for women to meet, listen and share valuable advice!
The Mothers Community is safe online community sharing advice on fertility, pregnancy and motherhood through to menopause. Join Community Here --
How many swaddles do you need to get through a day?
That's the question every parent with a baby who loves swaddling always asks.
Cute as it is to see your baby bundled up like a burrito, there is more to choosing the number of swaddles you need.
What Is Swaddling?
Swaddling is the act of wrapping a baby in a blanket from their neck downwards such that they can not wriggle out.
Swaddling is suitable for babies because:
It gives them a sense of security, comfort, and warmth when wrapped up like they are still in the womb.
Swaddling helps prevent the startle reflex in newborns that are experienced when you wake them up. The swaddling keeps the baby's arms wrapped tightly on their sides.
Swaddling also helps keep the baby without the use of a loose blanket, which is a leading hazard of suffocation in young ones.
Related post: My Baby Hates Swaddling! 4 Safe Tips To Win The Battle
The Different Types of Swaddles
First, there are two different types of swaddles.
If you are registering for gifts and want to add swaddles, it is best to include these two types on your list so you have a variety to choose from.
The two types are:
Traditional swaddle blankets are thin, large, and loose, allowing you to wrap the little one like a burrito. The good thing about these is that you don't have to pack it up when the baby outgrows swaddling. You can use them for other things like burping clothes or as a blanket.
Swaddling pouches and sacks – with these, you can easily have a snug swaddle. They mostly have zippers, snaps, or velcro, so you can clip it closed and tight.
How Many Swaddles Do You Need
There are several factors to consider before filling your shopping basket with swaddles only.
First, how often are you willing to do laundry?
In between the baby poop, pee, and burping, you will be making a lot of trips to the laundry to ensure you have at least one clean swaddle on standby.
The more willing and open you are to doing laundry often, the fewer swaddles you should buy.
With this logic, two swaddles will do just fine.
When you change the baby to a clean one, you can clean the other for changing in a few hours.
The second factor to consider is the number of children you have.
Twins and triplets will definitely require more swaddles than you would need for one baby only.
Third, you need to consider whether you will be using the swaddle for other activities.
You can use more swaddles if swaddling is not the only activity you need such a blanket for.
Some parents buy different types of swaddles for variety.
For example, the muslin swaddles are best for just about anything.
The softness and breathability make it the perfect blanket to use on your baby's car seat.
For the baby's safety, ensure you do not place the safety buckle and the blanket over the top.
You can also use it when the baby needs a tummy time lying on the carpet.
The cotton material is also warm. So you can use it as a blanket for the baby.
That said, having three to five swaddles for a start is ideal if you do not want too of these.
However, if your baby pees or poops and burps a lot, you will probably need more than five swaddles.
How many swaddles do you need?
Parents with such active babies have bought more than five, with some having more than 10.
If you are in this situation, you might need up to 15 swaddles, so you do not always have to do laundry when one swaddle is spoilt.
But if your baby is not that active, at least five to ten swaddles could do.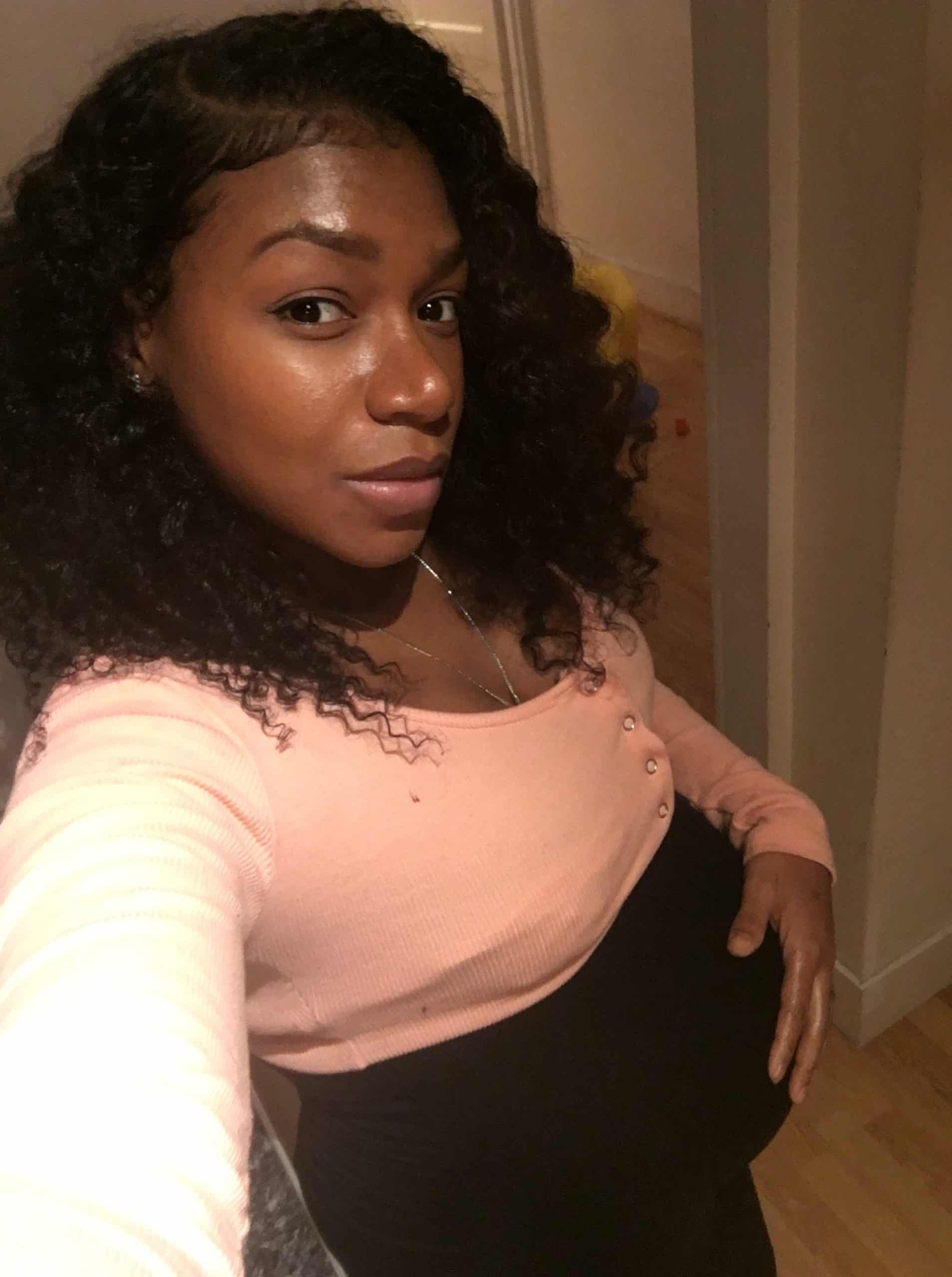 Iesha is a loving mother of 2 beautiful children. She's an active parent who enjoys indoor and outdoor adventures with her family. Her mission is to share practical and realistic parenting advice to help the parenting community becoming stronger.
A safe space for women to meet and find support!
The Mothers Community is a place to connect with women who are at a similar stages in life–from fertility, pregnancy and motherhood through to menopause.
Join a community who are there to listen, share information and offer valuable advice. Join Community
Take matters into your own hands! Expert advice for Fertility, Pregnancy and Motherhood! Discover More Here