-- Discover a safe space for women to meet, listen and share valuable advice!
The Mothers Community is a safe online community sharing advice on fertility, pregnancy and motherhood through to menopause. Join Community Here --
Breastfeeding moms need an ample supply of nutrients and protein for feeding their baby and their postpartum recovery.
Milk supply depends on the mother's protein intake, making it an essential macronutrient in their diet.
Busy moms find it easy to fill this requirement through protein shakes.
Though protein shakes have the convenience of zero preparation effort and easy portability, are they safe?
Is having a protein shake while breastfeeding the safe option for you and your baby?
Is it Safe to Have Protein Shake While Breastfeeding?
Your body desperately requires essential nutrients and postnatal vitamins while new moms breastfeed.
If you do not intake enough of these important nutrients and vitamins, your body does not hesitate to scrape off your bones and muscles to fulfill the baby's needs.
This action can lead to the deterioration of their health.
So, new moms should include enough protein, calcium, and many other vital elements for maintaining their health.
Several brands of protein powders promise that one scoop of it will fulfill their daily needs.
As tempting as it might seem, should you depend on them to meet your postpartum needs? If so, what are the viable options?
1. Consult a nutritionist
Make sure to consult your nutritionist for proper evaluation of your protein needs.
Protein powder is beneficial when you use it to fulfill deficiencies rather than adding to the already well-rounded diet.
Also, a specific need evaluation helps you choose a more suitable protein powder for optimal advantages.
2. For repairing
Your body takes a lot of battering in bearing a child.
Few recover quickly, but few others find it challenging to gain their health back, and breastfeeding above it takes a toll on them.
Protein powders help and promote muscle repair, build connective tissue, and support overall swift recovery.
Advantages of Protein Shake for breastfeeding moms
Since the requirement of protein doubles in pregnant women from that of a normal woman, it becomes challenging.
You can supplement the additional requirement through specialized protein powders and reap several benefits as below.
Improves the milk supply.

Requires minimal preparation time.

It is nourishing for both mother and baby.

They not only compensate for the mineral loss but also counter it.

Various flavors help in choosing something delicious.

Wide variety of healthier options to choose from for those who do not eat a lot of veggies and fruits.

It improves absorption and digestion.

Digestion, cholic, or allergy issues are minimized or eliminated in many formulas.

Boosts the immune system as your body gains enough essential nourishment.

Few formulations also help in eliminating toxins.
Preparing a Protein Shake
You can simply shake the protein powder in water or blend it into your smoothies for a palatable intake.
Several super easy protein shake recipes are available online.
You can add in a few of these ingredients – bananas, avocados, strawberries, chia seeds, carrots, spinach, flax seeds, almond butter, coconut oil.
It all depends on your taste and if you prefer it sweet, then adding honey or a piece of fruit is a good option.
If smoothies are your thing, then thicken your shakes with some oats.
Do you need some color? Add natural food colorants such as beetroot powder. A drop of vanilla would make it smell fresh.
You can also experiment with different types of milk like oats or almond milk.
Purchasing A Protein Powder For Breastfeeding Mom
Protein powders are very helpful in consuming those 25 grams of extra protein intake in new moms.
Below are a few things a breastfeeding mom should consider when purchasing a protein powder.
Organic

Vegan

Contains postnatal supplements

Heavy metals free

No artificial sweeteners

No fillers

No thickeners

No gum

Non-GMO

Soy and dairy-free (if it applies to you)

Caffeine-free
The more options you tick in here, the better the formula is in safety.
Also read: Can You Take Emergen C While Breastfeeding
Summary
Consuming protein shake while breastfeeding is an easy and doable way to gain proper nutrition.
They are perfect dietary companions to justify your extra necessities. You and even your baby receive most of the benefits mentioned above.
However, a little care when choosing the right protein powder can go a long way in avoiding any undesired results.
Enjoy the strength and convenience of protein powders, but check labels thoroughly.
Frequently Asked Questions (FAQs)
What Types Of Protein Powders Are Available In The Market?
There are a wide variety of protein powders available in the market made from different ingredients and flavors.
Many think that protein powders are only for bodybuilders, but the truth is they are useful for several other needs.
For instance, breastfeeding women can also benefit from whey protein or plant-based protein powders.
Few manufacturers found a potential market in this aspect and produced specialized protein powders fortified for new mothers.
Such formulas are beneficial for both mother's and the baby's health.
Can You Use Protein Powder To Lose Weight?
While protein powders do help in the weight loss process, it is not ideal to use them for this purpose when breastfeeding.
Usually, normal people replace one of their meals as they keep you full and boost metabolism.
These actions help manage your calories and fulfill your body needs healthily, leading to weight loss.
However, you should not try this when breastfeeding as you need to feed two people.
You need to consume extra calories sufficient for both your baby and you.
Can You Do Physical Exercise When Breastfeeding?
Physical exercise does not impede or have any adverse effects when breastfeeding.
Many believe that it affects milk flow and maternal health. That's not true, as being active helps improve your postpartum fitness.
However, you should keep the activity well within healthy limits and do not push yourself too hard.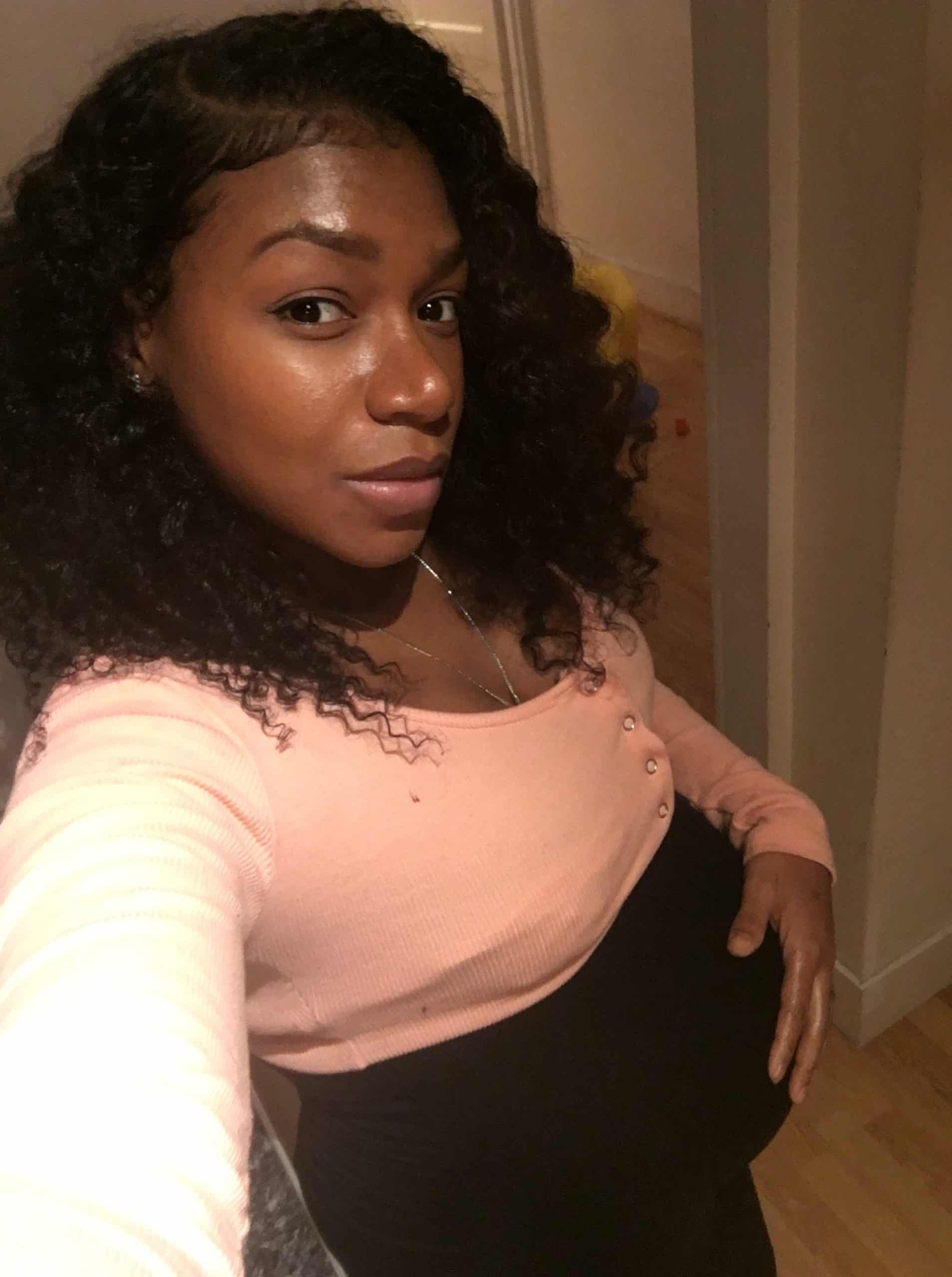 Iesha is a loving mother of 2 beautiful children. She's an active parent who enjoys indoor and outdoor adventures with her family. Her mission is to share practical and realistic parenting advice to help the parenting community becoming stronger.
A safe space for women to meet and find support!
The Mothers Community is a place to connect with women who are at a similar stages in life–from fertility, pregnancy and motherhood through to menopause.
Join a community who are there to listen, share information and offer valuable advice. Join Community
Take matters into your own hands! Expert advice for Fertility, Pregnancy and Motherhood! Discover More Here