Have you ever given attention to that your child started communication before saying his first word?
Well, this is a lot true; your child started communicating with you without saying anything by pointing or making another gesture.
Even before they can speak a single word, your baby begins to communicate. Baby pointing is a crucial step in communication since it allows your child to imitate and express their needs and wishes.
We will tell you how to teach baby to point in our given article.
Pointing is like having skill as a treasure for your baby to make you understand what they want.
Babies almost become able to communicate at the age of 10-12 months.
How To Teach Baby To Point
It can be a little difficult for you to understand what your baby wants to communicate with you.
You should know that you play an essential role in teaching your baby when you start pointing at something, your baby might pay attention to that thing.
You should start pointing at things by naming them, offering them to babies if they are safe.
By doing these things, your baby will start to learn that pointing makes things more critical.
After some time, you will see that your child started pointing to things or showing some other gestures to you.
You should start responding to your baby by asking them.
Whenever your baby starts pointing, you should give your full attention to them to encourage your child to communicate more wisely.
You should try other activities while using fingers, such as popping bubbles, playing keyboard buttons, and touching pictures on storybooks.
Notice every single thing they do and try to respond to them.
For example, ask them that you are pointing at a doll; do you want to play? Always try to praise your baby and encourage them when you see them.
Baby starts using points to communicate at the age of 10-12 months. Some baby starts communicating before it or later.
Learn more about toddler development in another post: How To Teach A Child To Count Money
1. Be A Model For Your Baby
If you see that your baby watches your every action, you should be the role model to your child.

This is one of the good ways to teach your child while being an expert in learning skills for yourself.

You can teach your baby while being a model with your daily activities when walking down the ground point at the trees or flowers in front of your child.

While meeting someone, point them in front of your child, such as pointing at his mother, "look, your mama." Practice pointing with your child while playing with him.
2. Practice With Them While Eating
You can practice while eating with your baby to encourage this skill when you are eating in front of your child, show them how to move fingers, and feel the taste of food.

This is also the way that helps your baby to explore things by using their fingers.

You can take their hands and use them to guide your baby and see how they respond.

Some babies feel more sensitive to touch things. That's why you should always look to whether your baby is enjoying it or not.
3. Use Baby Toys To Encourage Them
There are multiple ranges of toys that can encourage your child's pointing.

Pok-a-dot book, with this book, your baby can learn many things other than points by participating in the stories.

This kind of book also encourages your baby's knowledge. These toys easily inspire the curiosity and pointing skills of your baby.
Summary
Particularly, a baby starts pointing or playing gestures at the age of a minimum of 10 months or a maximum of 18 months.
Some babies take time to learn these skills, while some babies learn at an early age.
Hope this article will help you in learning how to teach baby to point.
If your child cannot use these skills after everything you tried, you should consider a pediatrician for your baby before it gets too late.
Frequently Asked Questions
When Should The Baby Point With The Index Finger?
Children start using their index fingers at the age of 10-12 months. Some babies take time to get this skill, and some learn it early than they look.
For checking out their ability, you should start cheering them at the dinner table while pointing at the dishes.
You should check if your baby is doing the same with you.
Why Is Pointing So Important?
Pointing is much crucial for your baby than you think. It helps your child to communicate with you directly without saying anything.
By pointing, you can be able to understand what your baby needs. They can use pointing to gain knowledge from their tale books.
How Can You Do Practice Communicating With Your Child?
Well, it's not like you will guess correctly for what your baby is trying to tell you by pointing or by making gestures.
You should do practice with your baby so that you will create a better bond with the baby. You can play with your child to communicate with your child.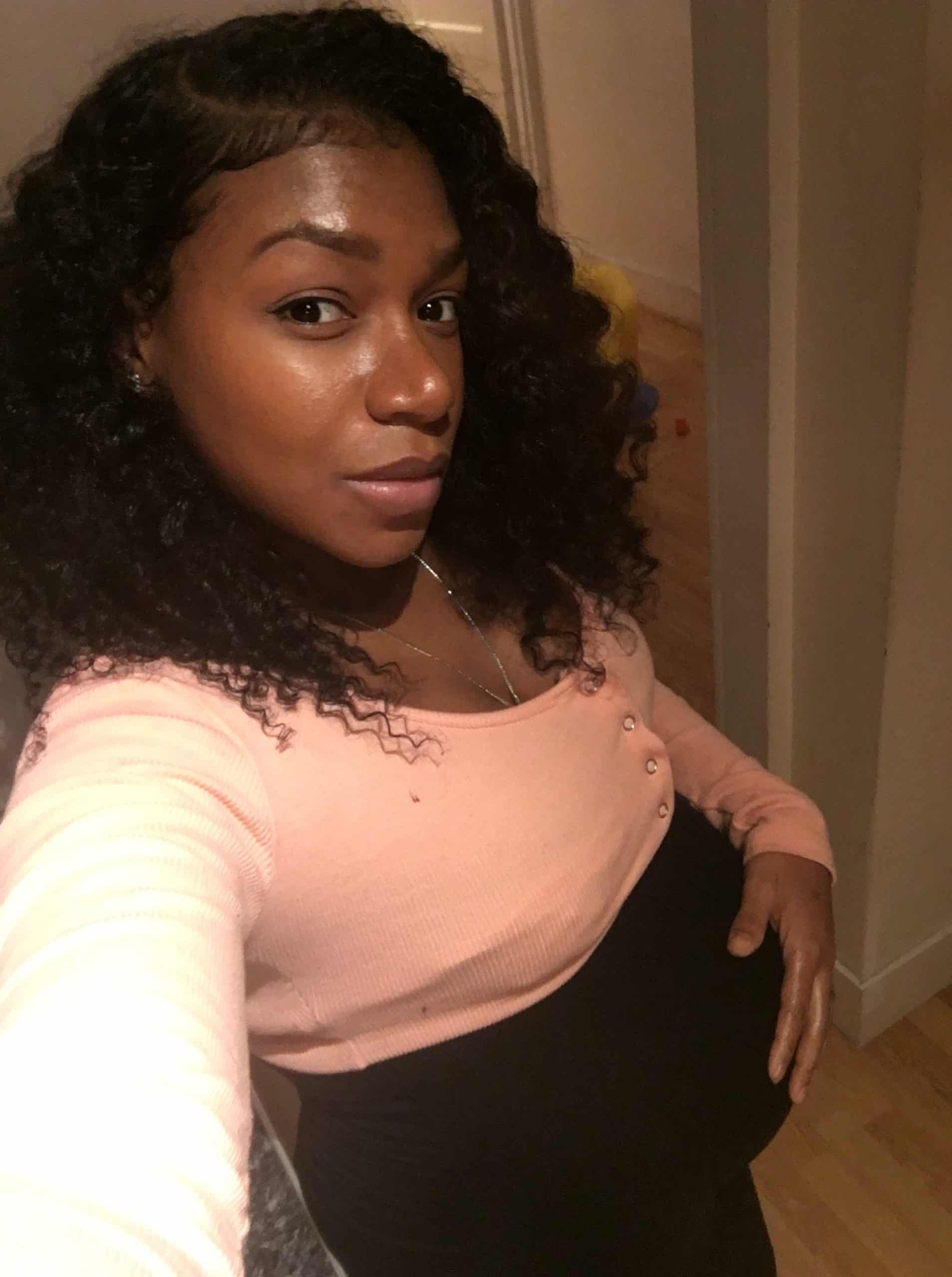 Iesha is a loving mother of 2 beautiful children. She's an active parent who enjoys indoor and outdoor adventures with her family. Her mission is to share practical and realistic parenting advice to help the parenting community becoming stronger.