Is your baby growing and want to know How To Transition From Rock N Play To Crib?
Bedtime is a pretty big deal for babies and new parents.
While the day may be full of all sorts of activities and play, nighttime is when both you and the baby can rest.
It is important to make sure that this goes smoothly to not end up with a baby that just won't fall asleep.
It helps when the baby has their crib to sleep within a few weeks after coming home with you.
However, if you don't know how to transition baby to crib from Rock n Play, here's what you should do.
Related: Things that hang over baby cribs
Related: Best baby crib toys
What Is Rock n Play?
Rock n Play was a trendy portable sleeper in the USA for several years.
You could prop your baby up in it at an inclined angle and get them to sleep whenever and wherever you are.
It was really great for newborn babies, especially in getting them to sleep quickly, and it was quite cheap.
However, safety concerns were raised about the brand, especially since children couldn't breathe if they weren't buckled in and happened to roll over during sleep.
Also, being inclined at an angle was risky as their neck muscles couldn't fully support them.
There was also the risk of the baby's lungs having no airflow.
That is why the manufacturer had to recall all the Rock n Play sleepers in 2019.
Related post How To Get Newborn To Sleep Without Being Held? 4 Quick Tips
How To Transition From Rock N Play To Crib
While using a Rock n Play sleeper may have given you a few extra hours of needed sleep, you need to get another option now.
Getting your baby a good crib can also work wonders on your baby's sleep patterns.
Your baby may take some time to get used to sleeping in a crib, and you should expect a lot of resistance at first.
Some of the things you can do to make the transition easier include:
1. Just get rid of the Rock n Play and start using the crib immediately.
You can make it easier for your baby by ensuring that you follow the usual bedtime routine they are used to.
You can also swaddle them for the first few days until they get used to sleeping in a crib.
2. If you want to make the transition gradual, you can start by ensuring that your baby is very comfortable during bedtime.
It will make them more sleepy, and they will not put up much of a fuss when they have to stay in the crib.
You can also stay close or hold them for the first few days until they get used to being on their own in the crib.
Always ensure that your baby falls asleep on their back so that their airway is not restricted.
You may be tempted to recreate the feeling of a Rock n Play sleeper that they're used to, but that's not a good idea.
That means that you shouldn't make any changes to the crib, such as adding a wedge or inclining it in any way.
It could have fatal consequences for your baby if they were to roll over in their sleep.
Rest is essential for you and your baby. As a parent, you want your baby to sleep well and all through the night.
Several things can help you out with that, including a Rock n Play portable sleeper.
However, this doesn't last long, and you may be wondering How To Transition From Rock N Play To Crib.
These tips will guide you and make bedtime easier than ever for you and your baby.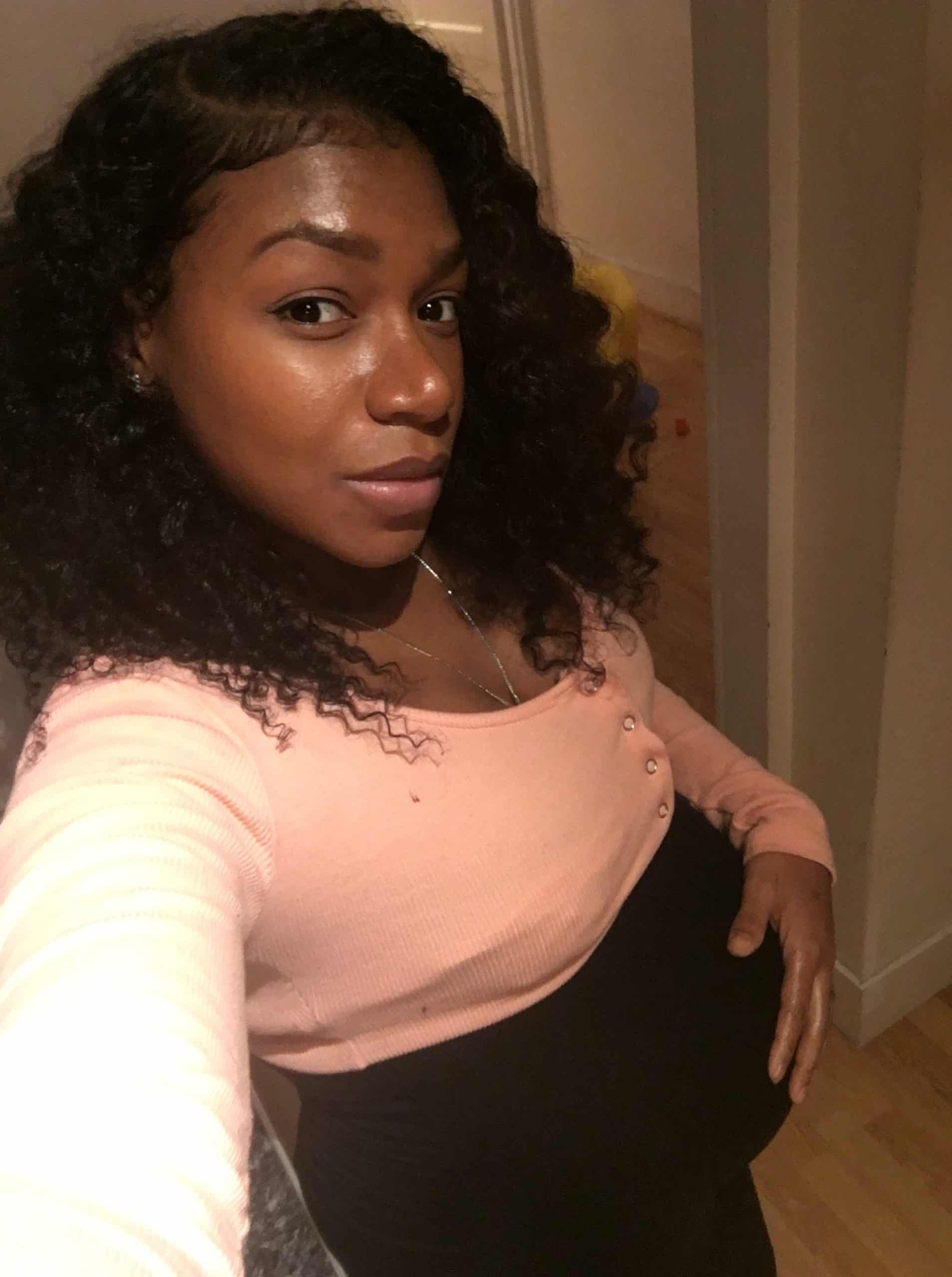 Iesha is a loving mother of 2 beautiful children. She's an active parent who enjoys indoor and outdoor adventures with her family. Her mission is to share practical and realistic parenting advice to help the parenting community becoming stronger.