Are you searching for a selection of stressed out mom quotes?
While motherhood is fun, it can also be downright stressful.
Like many women, you probably had a vision of how you wanted it to be.
After all, being a mother should have been a breeze for you.
So when that didn't happen, it must have been very stressful for you.
Before you give up, though, here are some stressed out mom quotes that are sure to make your day a little better.
Related: How to get over a breakup while pregnant
Stressed out mom quotes
For the most part, being a mother is a great experience.
You get to take care of a tiny human and mold them into a functioning member of society.
You also get to experience all your baby's milestones and help them whenever they need it.
However, this also comes with a lot of stress, especially when the baby keeps crying every time, you can't remember the last time you slept well, and you're not sure if you're doing the right thing.
This is why it's important to have some stressed out mom quotes handy for when you need a laugh or two.
Some of the best ones include:
"There's no way to be a perfect mother and a million ways to be a good one." —Jill Churchill
While you may be stressing out over being the perfect mother, it's good to remember that there's no such thing. Every mother makes mistakes, and it is better to focus on doing a good job that your children will remember.
"Mothers and their children are in a category all their own. There's no bond so strong in the entire world. No love so instantaneous and forgiving." —Gail Tsukiyama
As a mother, you need to remember that your children will love you always, especially when things are not at their best.
"I think every working mom probably feels the same thing: You go through big chunks of time where you're just thinking, 'This is impossible — oh, this is impossible.' And then you just keep going and keep going, and you sort of do the impossible." —Tina Fey
Being a mother might be hard sometimes, but getting to do the impossible every day for your children makes it all worthwhile.
"STRESSED" is "DESSERTS" spelled backward.
What's the point of being a stressed out mom when you can get some cake instead? Don't let stress spoil your enjoyment of life and a good dessert or two.
"A mother is the truest friend we have when trials heavy and sudden fall upon us; when adversity takes the place of prosperity; when friends desert us; when trouble thickens around us, still will she cling to us, and endeavor by her kind precepts and counsels to dissipate the clouds of darkness, and cause peace to return to our hearts." ―Washington Irving
Life will get stressful, and life will get messy. The one thing you need to focus on is being there for your children through anything, and it will all be alright.
Stop focusing on how stressed you are and remember how blessed you are
Children are a blessing and every day you get to be with them is full of wonder and opportunity for better things.
Being a mother can sometimes feel like a thankless task.
Day in, day out, you are there to take care of your child and make sure they have everything they need.
Most of the things you do for them are unspoken and rarely recognized, yet the stress never really goes away.
Sometimes you just need a few stressed out mum quotes to remind you that you're a good mum and you're doing great.
Related Post: 7 Best Nursing Tanks for New Moms 2021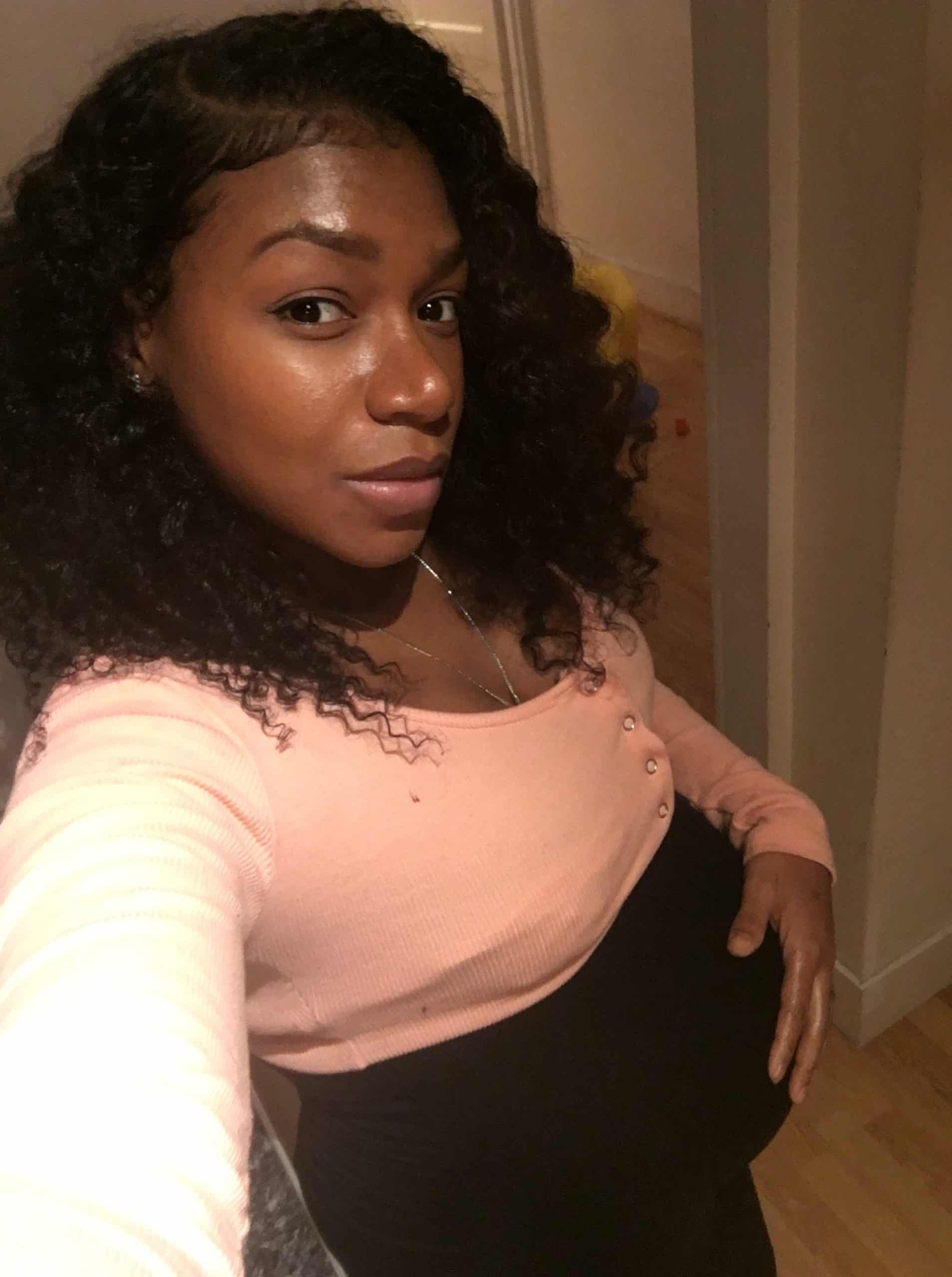 Iesha is a loving mother of 2 beautiful children. She's an active parent who enjoys indoor and outdoor adventures with her family. Her mission is to share practical and realistic parenting advice to help the parenting community becoming stronger.