Don't know how to add funds to PS4 wallet for child?
If you have never done this before or you are looking for other alternative ways, this article has got you covered.
Well, this is the most browsed question for parents who have purchased a new PS4 for their kids.
I had to do tons of research for the same. But, to make it easy for you, I've prepared a step-by-step guide to add funds to a PS4 wallet.
However, it's best if you first understand critical details about the PlayStation master account and your child's sub-account.
All You Need to Know About The PlayStation Master Account Wallet
Each master account for Sony Entertainment Network contains one wallet, making it feasible and streamlining to purchase content and services from the PlayStation Store.
Even better, it's possible to link multiple sub-accounts to the master account.
As a result, sub-account owners can buy content and games from the funds available in the master account wallet.
Nevertheless, it's only possible to add funds to the wallet only through the master account.
How To Add Funds to PS4 Wallet for Child?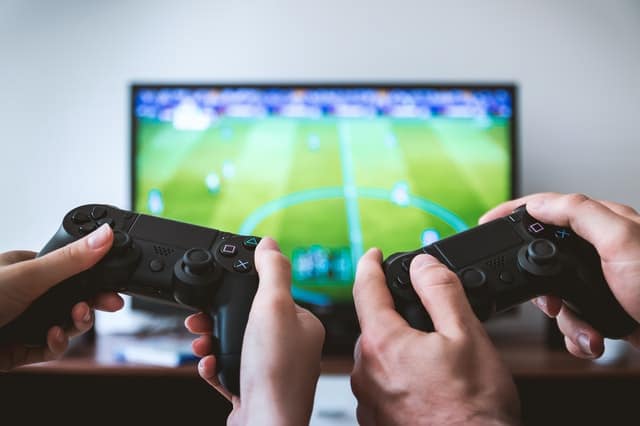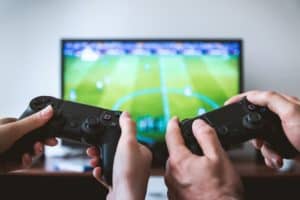 Well, that's easy! All play stations have online wallets that you can top up using any payment method.
If you've purchased a new PS4 for your kid, make sure to know everything about a play station there is to know.
Obviously, to use the play station, you have to know about the device better.
In the US and the UK, the play station wallet has a maximum limit of $150 and £150, respectively.
When these funds are exhausted, you can use certain payment methods to top us the wallet.
Now let's see by what payment methods you can recharge your PSN Wallet.
Well, there are mainly three ways to add funds to a PS4 wallet – credit/debit card, PayPal, and Play Station store cards.
Here are a few steps on how to add funds to a PS4 wallet for child:
Go to settings

Select account management

Choose the options account information

Select wallet option

Then go to payment methods

Choose the method preferred by you, either credit/debit card or a PayPal account
That's it! Once the money is added to the wallet, you can buy as many games as you want until the funds are exhausted.
Similarly, you can add funds to your PS4 wallet again.
1. How To Add Funds Using PlayStation Store Cards?
Well, if you have the lucky PlayStation store card, redeeming it won't be an issue. Follow these simple steps to redeem the card:
Click on the PlayStation store

Then go to redeem codes

It will ask you for a 12-digit code that should be displayed on your card. Just enter the code as it is.

Lastly, click on redeem
After this, the funds will automatically be added to your wallet. After that, you can go to your wallet and check whether the card has been redeemed or not.
These cards are easily available at the PlayStation stores. If you buy these, ask the retailer to activate them and learn about their validity.
2. Buying Your Favorite Games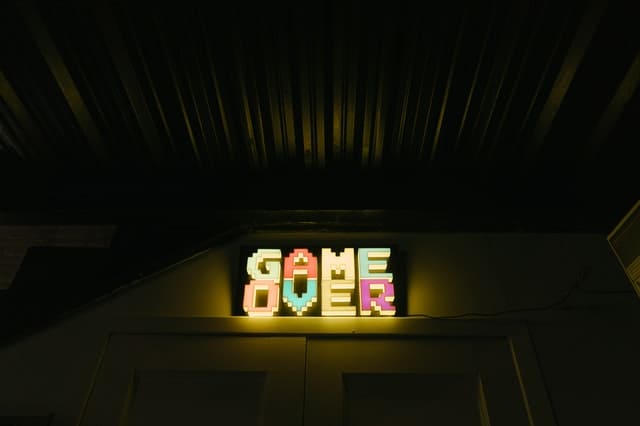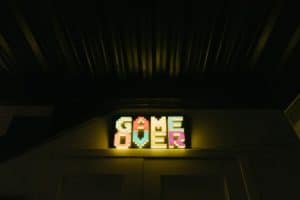 I'm sure now you have understood how to add funds to PS4 for a child.
Once the funds are added to your PSN wallet, the next step is to buy your favorite games. There are umpteen games to choose from.
You will find the PlayStation store option on your home screen. Clicking on that button will bring you to the page of services offered by the PS4.
When I say services, it means games and movies, TV shows, and much more.
If you want to purchase a specific game, just type the name in its search engine.
If you want to browse through the games available on PS4, you should click on the 'All Games' option.
Learn more in a different post: 25 Top-Rated Games For 10 Month Old
3. Your Child Should Not Spend Too Much!
Here I want to raise the concern of a child spending too much on the games. The more he spends, the more time he will spend on his PS4.
Don't you wish that there should be a limit on buying games?
Fortunately, currently, PS4 doesn't have a separate wallet with complete independence for your child.
As a result, it's best to have an account that supervises it and adds funds whenever possible.
This makes it possible for kids to purchase content into their account only through their guardian's account.
Even better, Sony has a feature that parents can limit kids from spending funds on unnecessary or inappropriate content.
All in all, the PS4 allows parents to set a monthly limit for their kids. This will prevent your naughty monkey from spending to much on the games.
You obviously don't want to increase your monthly entertainment costs. However, if your kid is still obstinate about it, you can switch to other payment methods.
One of them is the PS store card about which I've explained earlier.
Alternative Strategies on How To Add Funds to PS4 Wallet for Child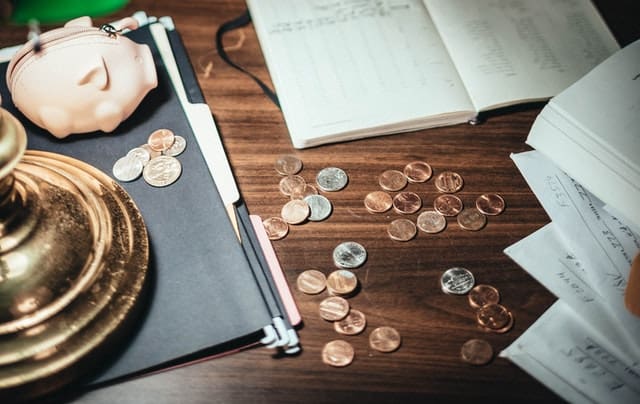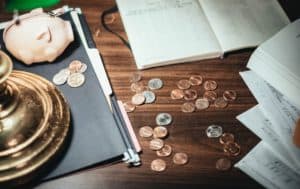 Besides the above-outlined steps, there are other methods to add funds to a kid's account. They include:
Buy a gift card-

A much straightforward process that just by logging in to your kid's account, you can add credits using a specific code.

Buy a PlayStation card-

You can locate these cards in most gas stations and drug marts. In a nutshell, enter the code on the back of the card and add the funds.
Summary
I know it seems satisfying to know the details of how to add funds to the PS4 wallet for child. It is effortless, and the process takes less than 5 minutes.
If you're afraid that your kid will spend too much on the games, you can set a monthly limit.
This will allow him to enjoy the games without troubling your card much!
Frequently Asked Questions
How Do I Change My Child's Account to A Parent's Account on PS4?
For this, you will have to sign in as the family manager to your PS4 system. Now follow the steps:
Click on the family management/parental controls option

Go to family management

Now add the family member and tick mark the checkbox that says Parent/Guardian
How Do I Restrict My Child from Buying on PS4?
Well, setting restrictions on a child's account is simple. Follow the below-mentioned steps:
Click on the Settings option

Select the option parental controls/family management

Go to family management

Now, there will be an option of selecting the child account. Click on it and customize the features that you want to restrict.
Why Am I Not Able to Add Funds to PS4?
There's a very rare chance when you are unable to add funds.
This may be because of some network issues or some problem with the payment method (probably your card).
Can I change my child's age on PS4?
Yes, it's possible to change age on a PS4. Even better, it's not complex at all.
Simply sign in to account.sonymobile.com using the exact email and password for your PlayStation Network account.
You will find a page that enables you to key in the date of birth. Next, enter the preferred dates and tick the box regarding the privacy statement.
Finally, click the save option. Note that once you key in the birth dates, it's impossible to change the birth date a second time.
Can I change my child's online ID on PS4?
First and foremost, there are many issues at stake when changing a PlayStation Network online ID.
For instance, PS4 games might experience some complications, and more importantly, it's not possible to change online ID for kid's accounts.
Also, you can change your PSN online ID as many times as you want, but you will have to pay after the first time.
So, all in all, it's impossible to change your child's online ID on a PS4.
Does PS4 Have Educational Games?
Yes. There are various informative and educational games for your kids aged 3 to 18. These games will sharpen your kids reflexes, math knowledge, memory, logic and many other skills. For instance, there are games on how to ride a scooter to improve your 6 year old reflex skills and jigsaw puzzle to enhance their logic.
Related Post: Two-Year-Old Birthday Ideas No Party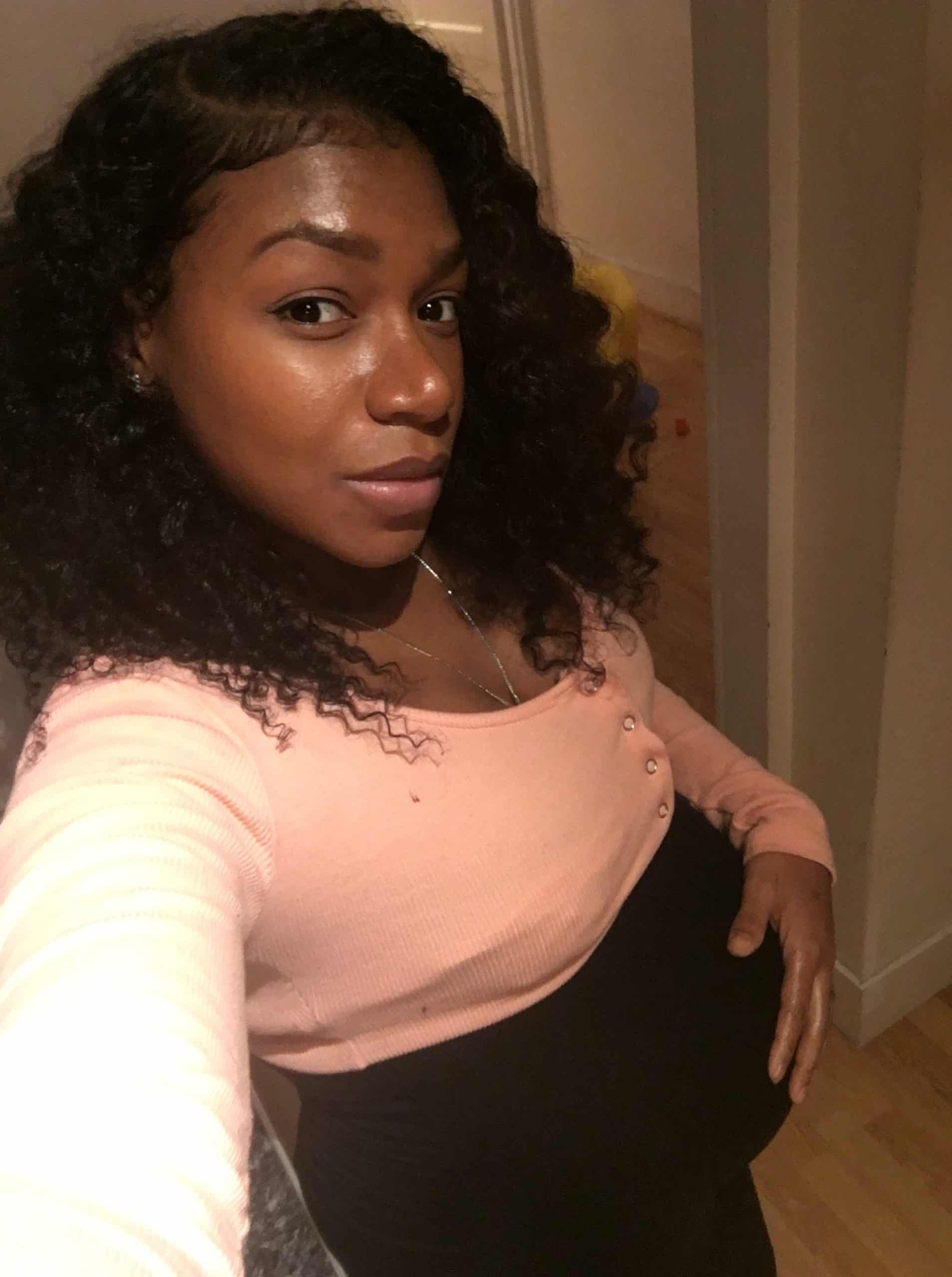 Iesha is a loving mother of 2 beautiful children. She's an active parent who enjoys indoor and outdoor adventures with her family. Her mission is to share practical and realistic parenting advice to help the parenting community becoming stronger.