-- Discover a safe space for women to meet, listen and share valuable advice!
The Mothers Community is a safe online community sharing advice on fertility, pregnancy and motherhood through to menopause. Join Community Here --
When you're pregnant, one thing that happens is everyone around you keeps buying baby stuff.
Even with a baby registry in place to guide the process, it can sometimes get a little out of hand.
That's why you must create a minimalist baby registry.
Here's everything you need to know to make it work.
Why you should create a minimalist baby registry
If you have a small house or a small room for the baby, you may not want so much baby stuff.
Even when you have space, your house could end up looking like a baby museum if you're not careful.
A minimalist baby registry allows you to remove all the clutter and focus only on the baby essentials.
6 Essential Items in A Minimalist Baby Registry
If you were to go with shop lists and what people on social media say, there are many things that babies need.
However, only you know what you and your baby need at the end of the day.
So when you're creating your minimalist baby registry, some of the essentials you should definitely include are:
1. Diapers and wipes
Babies go through a lot of diapers and wipes daily which can be overwhelming for a new mother (Check out the best baby wipe dispense).
This is why this should be included in your minimalist baby registry.
You can also encourage people to get you on a diapers subscription setup, where you get new ones after some time.
This way, you don't have to store bundles of diapers in your house.
2. Crib
It is an essential part of your home once your baby is born.
You can have the crib customized according to your space size and any extra features you want it to have.
3. Clothing
As part of keeping everything minimalist, try to go for clothing that your baby can grow into.
If you know the sex of your baby, it will make it easy to know exactly what to buy.
You should also stay away from shoes as babies tend to outgrow them very fast.
4. Baby car seat
If you'll be traveling a lot with your baby, this is essential for their safety.
You'll know what to get based on your individual needs and your car type.
If walking is more your speed, you could get a baby carrier or stroller instead.
5. Toys
Toys are important for any baby, but you don't want your home to be overflowing with them.
Ensure that you specify the type of toy and quantity you're looking for in your minimalist baby registry.
6. Baby bottles and a breast pump
Regardless of how much you enjoy breastfeeding your baby, you need a break sometimes.
That is why you need a breast pump and baby bottles where you can store your milk.
Read more on what not to include in your baby registry
People are usually quite generous with their time and money when they know you're expecting.
While this is good, it doesn't make much sense for you to end up with a bunch of baby stuff you don't need and will never use.
Create that minimalist baby registry today and get the utmost benefit from all the baby gifts coming your way.
Related Post: How To Warm Bottles On The Go?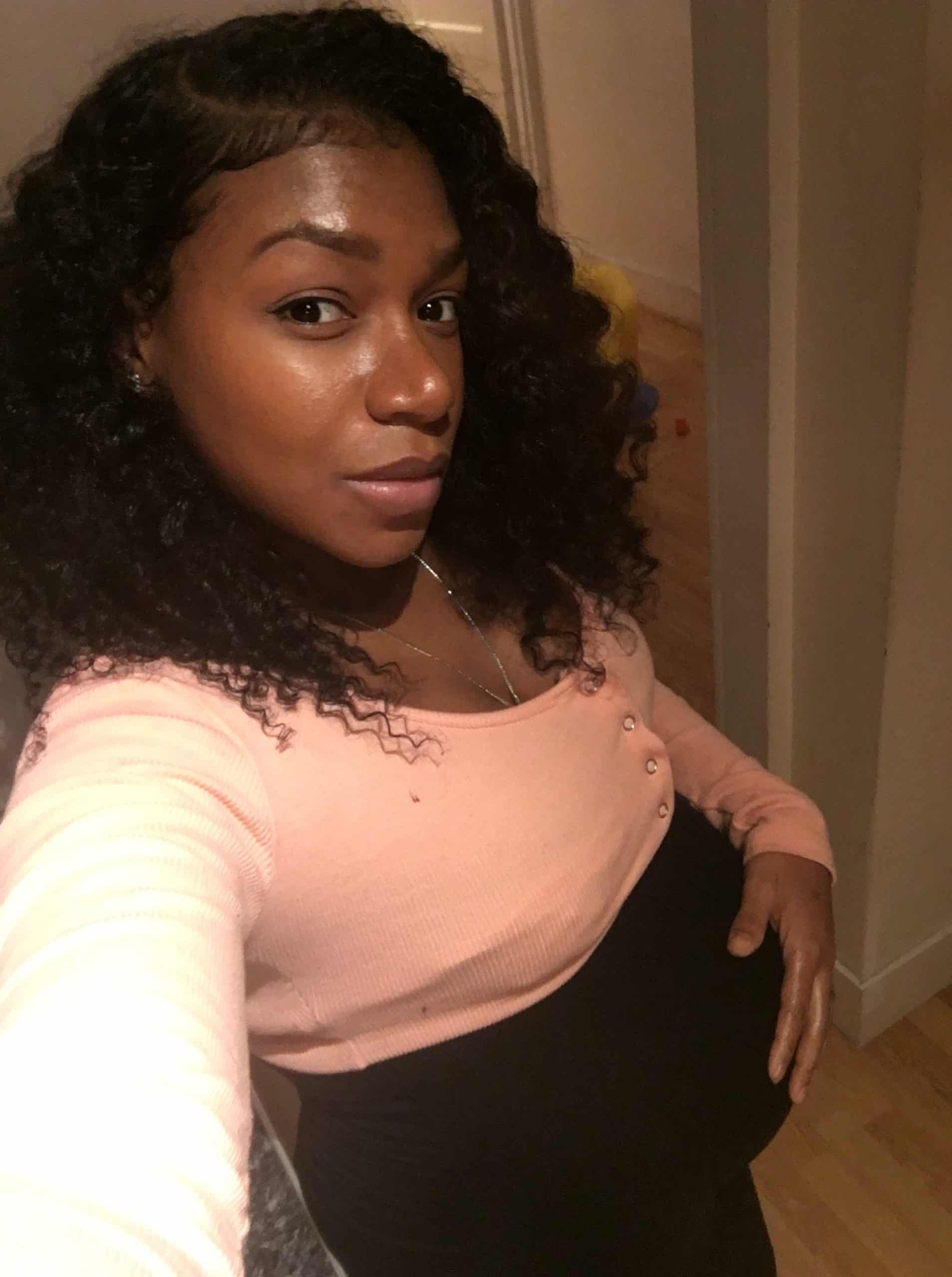 Iesha is a loving mother of 2 beautiful children. She's an active parent who enjoys indoor and outdoor adventures with her family. Her mission is to share practical and realistic parenting advice to help the parenting community becoming stronger.
A safe space for women to meet and find support!
The Mothers Community is a place to connect with women who are at a similar stages in life–from fertility, pregnancy and motherhood through to menopause.
Join a community who are there to listen, share information and offer valuable advice. Join Community
Take matters into your own hands! Expert advice for Fertility, Pregnancy and Motherhood! Discover More Here