-- Discover a safe space for women to meet, listen and share valuable advice!
The Mothers Community is a safe online community sharing advice on fertility, pregnancy and motherhood through to menopause. Join Community Here --
As a parent, you always want the best for your children. Often, this means finding the perfect balance between having the right career and earning opportunities to support your child and making sure you're there for them as they grow up. While balancing a career and a life as a parent is never easy, it can be a rewarding experience when you do it right.
Getting a degree can improve your chances of getting the kind of job that gives you more flexibility, better wages, and more opportunities to give your child the life they deserve. What's more, by investing in yourself and your future, you're setting a fantastic example for your youngsters. Today, we're going to cover some of the top tips you can use when you're working on getting your degree and raising a family at the same time.
Find the Right Funding
The first, and most important step you will need to take, is ensuring you can afford your education. Getting a degree can be expensive, with prices differing depending on where you want to get your education, and what kind of courses you're taking. Think about the kind of grants and extra assistance that might be available to you as a parent before you start looking for funding.
Ask for help from friends and family members where possible and consider speaking to your current employer too – some business leaders can invest in their staff's education. You should also take your time to find the right loan to pay for your higher education. There are plenty of lending options out there, and it's critical to find something that works for you. For instance, you could consider getting a loan from a private lender that you can pay back over time.
Choose the Right Course
Next, think about the course that is going to deliver the best results for you in the long term. For instance, you might be interested in app coding right now, but you may find that you can get a wider range of job opportunities in the future by simply getting your degree in programming or computer coding. Do your research into the courses with the biggest job opportunities and earning potential.
One of the best ways to ensure you're choosing the right course is to make sure you're passionate about the topic, and that you can get a globally recognized degree when you're finished learning. Remember, you're going to need something you can put on your resume to improve your earning potential. If you're not sure which kind, of course, is suitable for your needs, you could consider talking to an advisor at the college of your choice.
Look into Remote Learning
Remote and online learning used to be a rare concept in the educational world. However, after the pandemic, many new universities and learning facilities began offering remote alternatives to classes in person. If you are short on time as a parent, remote learning will allow you to be there for your children, manage your career, and learn at the same time. This is an especially great tip for single parents who must carry the full weight of child-rearing independently.
Online and remote courses are often a lot more flexible than traditional learning options. If you can find a course that is right for you, you may even be able to save some serious cash on traveling regularly to your course campus and paying for course resources. At the very least, you may be able to commit to some long-term learning strategies, like topping up your education online after you get your degree.
Get Plenty of Support
Parents are often well aware of how important the right support network can be. When you're trying to raise a family, get an education, and build your career at the same time, it can feel like you have way too much on your plate. Getting help from loved ones can help with this. Ask friends and family members to step in whenever they can. This could mean simply helping you study when you need to stay motivated, or giving you a boost emotionally when you're feeling drained. You can also get support in the form of babysitting and support for your children when you need to be available for classes. The more people you have to help you when you're working towards your next level of education, the less daunting the experience becomes.
Plan Your Learning Strategy
Parents do not have to give up on their dreams of an education and an amazing career because they need to look after their parents. You can have the best of both worlds. Start by thinking about where you want to go in your life and plan your education to take you towards that next step. Take your time and remember that you're bound to have moments of confusion and chaos along the way. However, if you stay dedicated to reaching your goals, there's no limit to what you can achieve.
Related Post: How To Improve Handwriting for Teenagers?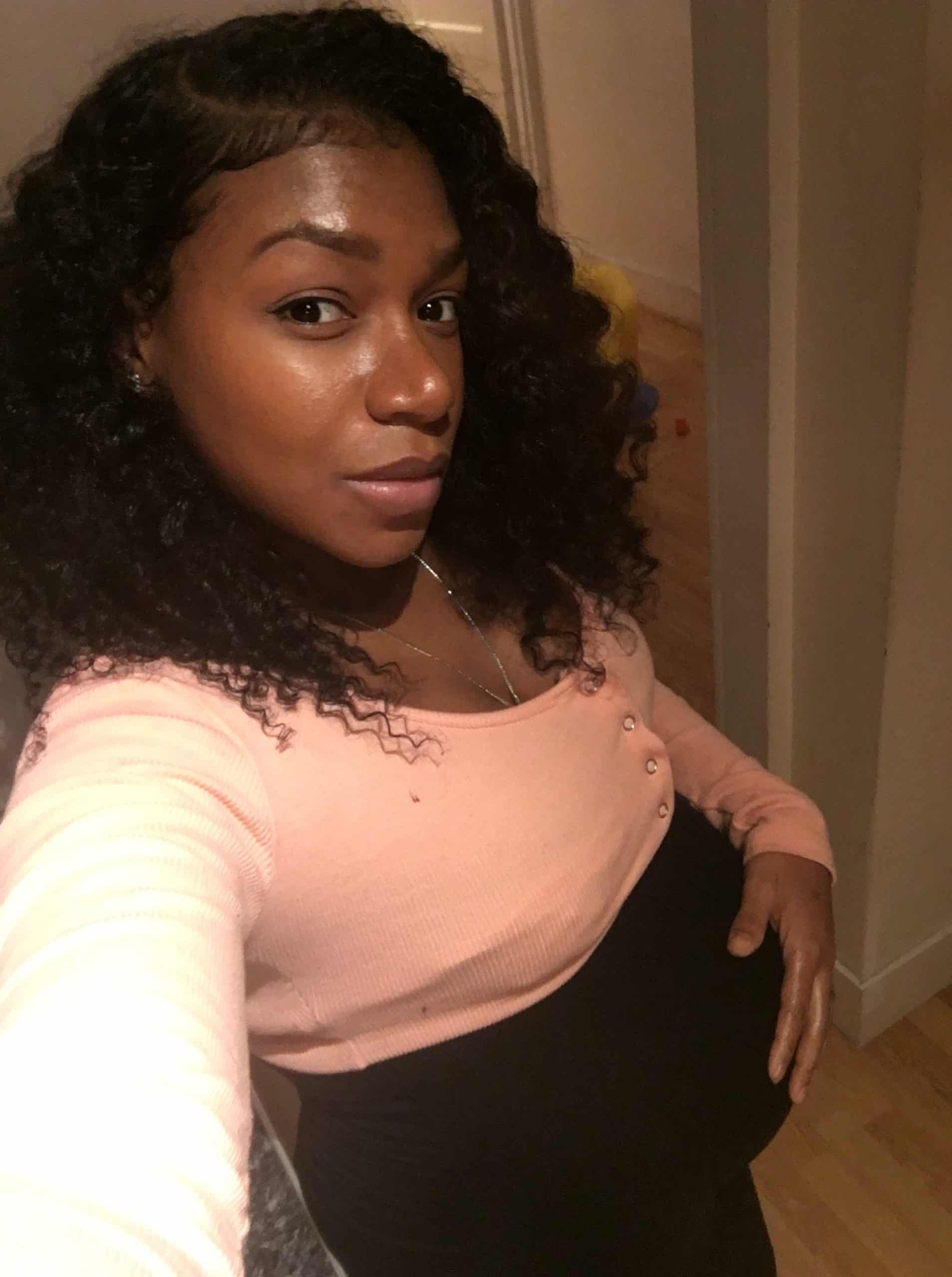 Iesha is a loving mother of 2 beautiful children. She's an active parent who enjoys indoor and outdoor adventures with her family. Her mission is to share practical and realistic parenting advice to help the parenting community becoming stronger.
A safe space for women to meet and find support!
The Mothers Community is a place to connect with women who are at a similar stages in life–from fertility, pregnancy and motherhood through to menopause.
Join a community who are there to listen, share information and offer valuable advice. Join Community
Take matters into your own hands! Expert advice for Fertility, Pregnancy and Motherhood! Discover More Here